Meet The Team: Customer Success Manager, Andrew Duffy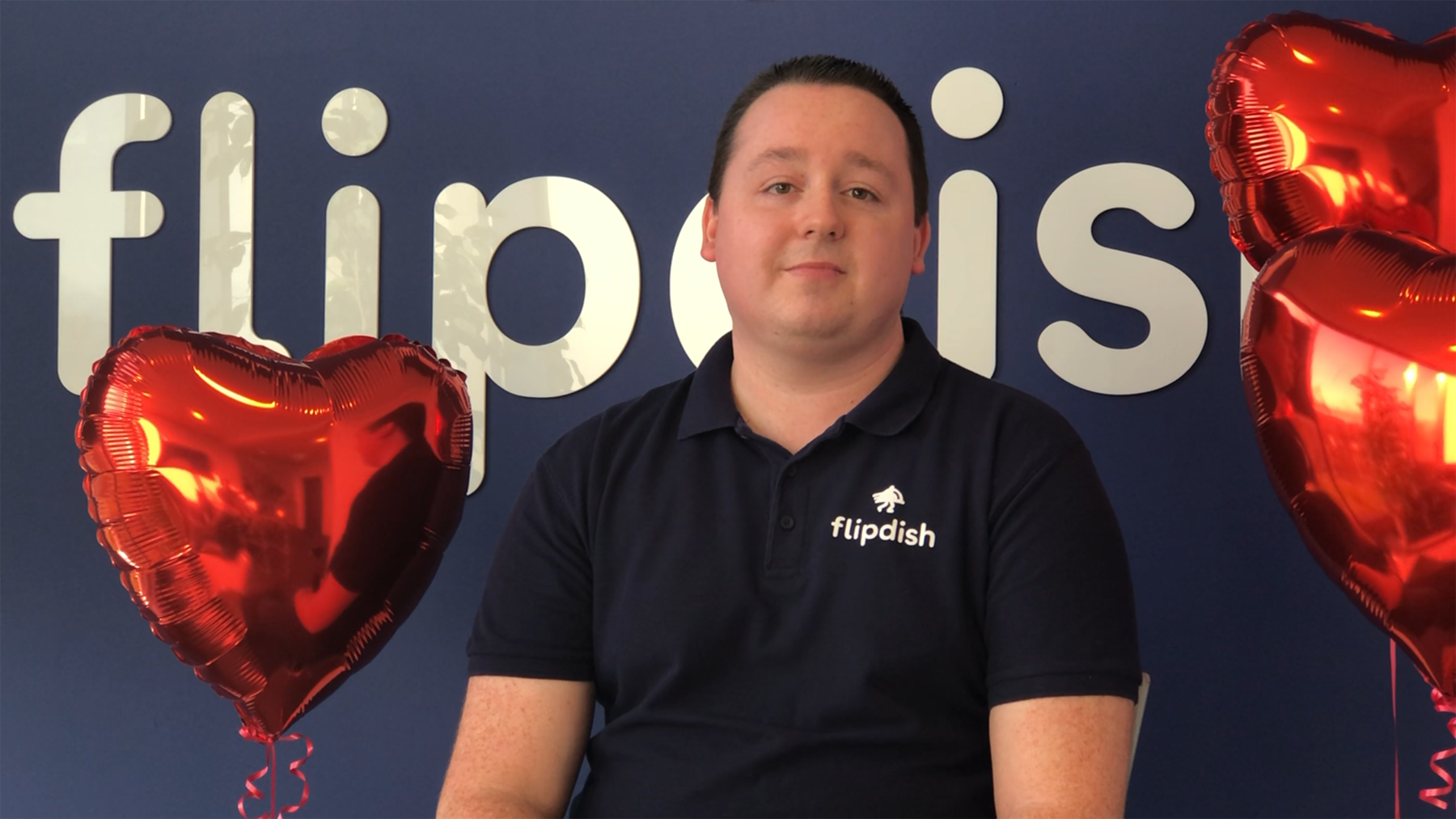 At Flipdish we are customer first. But what exactly does that mean? One of the ways we always put our customers first is through the work of our Customer Success team. These guys are dedicated to helping our customers maximise their ROI from our technology and achieve their long-term goals. Their job is essentially to help our customers get the most out of Flipdish.

Our Customer Success team is growing by the day. One of our valued members of the team is Andrew Duffy, Customer Success Manager in Ireland managing some of the largest food brands in the country including Romayo's, Mao and Neon.
Let's meet him.


What does a Customer Success Manager do?

"That all depends on the day! Essentially we are responsible for the success or failure of an account to an extent. We make sure when you join the Flipdish family that you are welcomed and set up for success, then we monitor your progress in the background and check in if we think there is potential for further growth. The fun begins when we do see the potential for growth, because then we need to figure out what will work best for an individual account as there is no "one size fits all" solution for our customers."
"Once your firing on all cylinders, there's a host of other queries and responsibilities - Trouble logging in to your account online? Need help figuring out where you should deliver to? Not sure when is your busiest times to manage staff? Want to optimise your menu to increase your average order value?. These are just a few examples that fall within the CSM role."


What do you love about your job?
"It's not boring! You come in everyday and you just don't know what challenge is going to pop up. I could be discussing flyers with a Fish and Chip shop in a small town down the country, or sitting down with a leading Irish brand discussing strategy for the coming 3-6 months."
"The autonomy to work with our customers is also a big plus in my opinion. Sometimes when chatting with customers there can be an element of doubt in understanding each other's views, so if you feel getting in front of the customer will work then you can just arrange a meeting, hop in your car and go meet them face to face. I love actually sitting down with our customers, putting a face to a name and actually getting to know them and not just their business. Trust is everything and it's sometimes hard to build over the phone."


What are some of the key challenges your customers face?
"The main challenge our customers have is aggregators.
"These are sometimes seen as a necessary evil and they try to portray themselves as your partner, even though they charge extortionate rates. You will never have a connection with your customers through these companies, as they outline in their T&C's that your customers are actually theirs. They do this so you can't market and connect with your loyal customers, trying to turn your loyal customers to their loyal customers by sending them vouchers and other deals that you may not be happy to run and devalue your business."
"There are obviously other challenges our customers face such as lack of delivery drivers, overheads in their business, local competition from other restaurants and not being comfortable with online business as a whole."


How do you help them overcome these challenges?
"There is no such thing as a necessary evil when you have solutions like Flipdish available. The one piece of advice I give all customers about these food delivery marketplaces is that you can't miss something you never had and if you do have them, are they really helping you? One thing I love to do is help customers overcome the challenge of being with marketplaces, putting together a game plan to leave them and never look back. Deciding on a date is the best start you can make, you call and say 'Andrew, I want to leave them on this date, how can you help me?'. Right there, you have made a decision that you are going to move forward with Flipdish and leave behind a company that has been causing your business hassle since day one that you may not have even noticed."
"From there on I will either jump on a call with you or organise to come visit. I will look at your locality and what your competition is, I'll make suggestions on what you need to do before the decided date and why I think these decisions will work. Once you decide on which one of my suggestions you prefer for your business (because nobody knows your business better than you!), we can get the ball rolling and the countdown is on!"
"Working with Flipdish opens the door to other avenues of support such as our delivery partnerships that we can put you in touch with to manage your delivery driver problem. Don't worry if your not comfortable with online business, we're experts in this space so we are always happy to share advice and help as much as we can. You just pick up the phone and call. I very rarely hear a concern or a question I haven't heard before!"


What's a typical day like for you?
"A typical day always starts off with coffee!"
"Then I'll scan through emails and filter by what's urgent and what's not, answer emails until about 11am and then the fun begins. I'll start putting together my call list for the day, anything I need to follow up on yesterday gets put right to the top of the list then after that I'll look at what accounts I need to call and for what reasons. The common reasons would be if the customer is looking to do marketing campaigns, looking to increase sales, advice on menus, wanting to integrate with their POS system, sign up a second location to Flipdish, arrange meetings for the coming weeks."
"All those things can be what is on today's agenda for me but tomorrow could be all of the above and more!"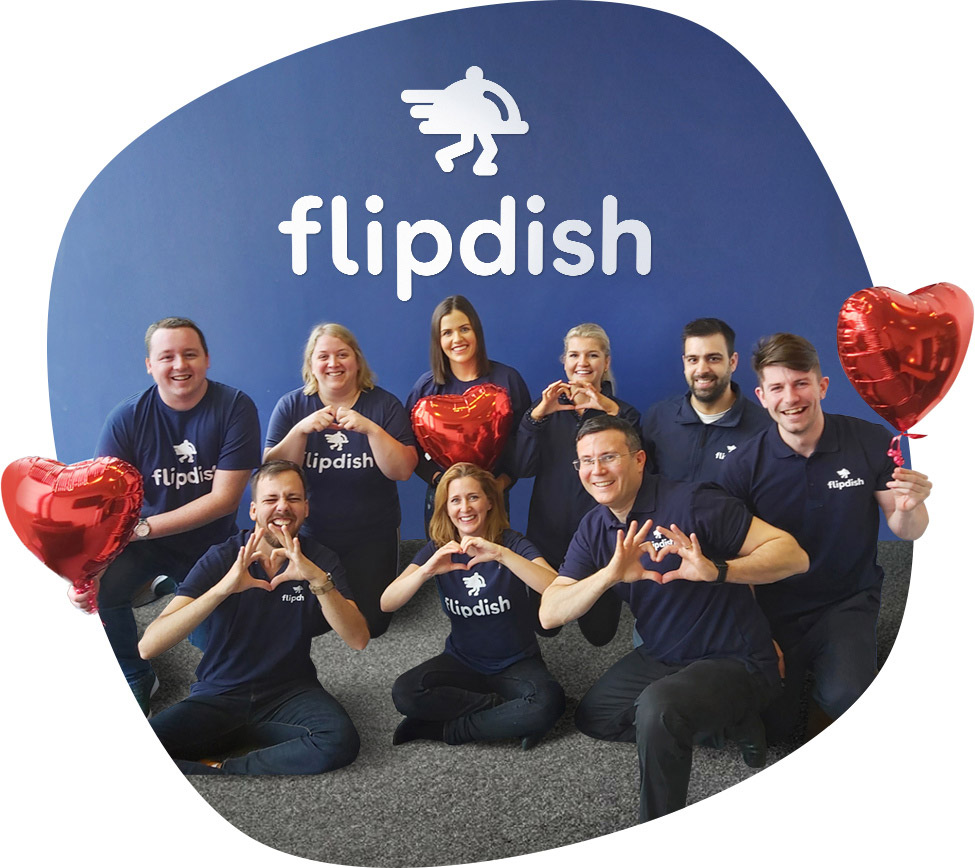 Learn how Flipdish can help your business:


Want to know more about how Flipdish can help your restaurant or takeaway succeed?