How fish and chips became a British tea-time classic: a timeline
From Friday traditions to pay day treats, late night soakage to seaside holidays, the sting of vinegar on the nose instantly evokes memories.
We're big fans of fish and chips here at Flipdish, and to celebrate National Fish & Chip in the UK on May 27, we're delving into the history of this quintessentially British combination.
From immigrant beginnings and mentions in literature, to the pre-war boom, and changes in technology, fish and chip shops have come a long way since the 1860s.
Let's take a closer look!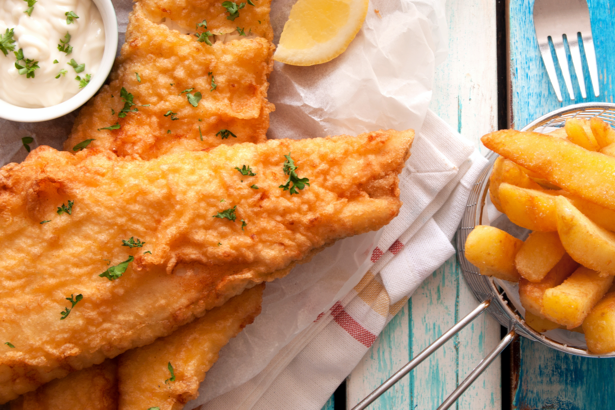 Want to learn more?
Meet the fish and chip shop with 550% order growth
Read more