Webinar: How to pivot your hospitality business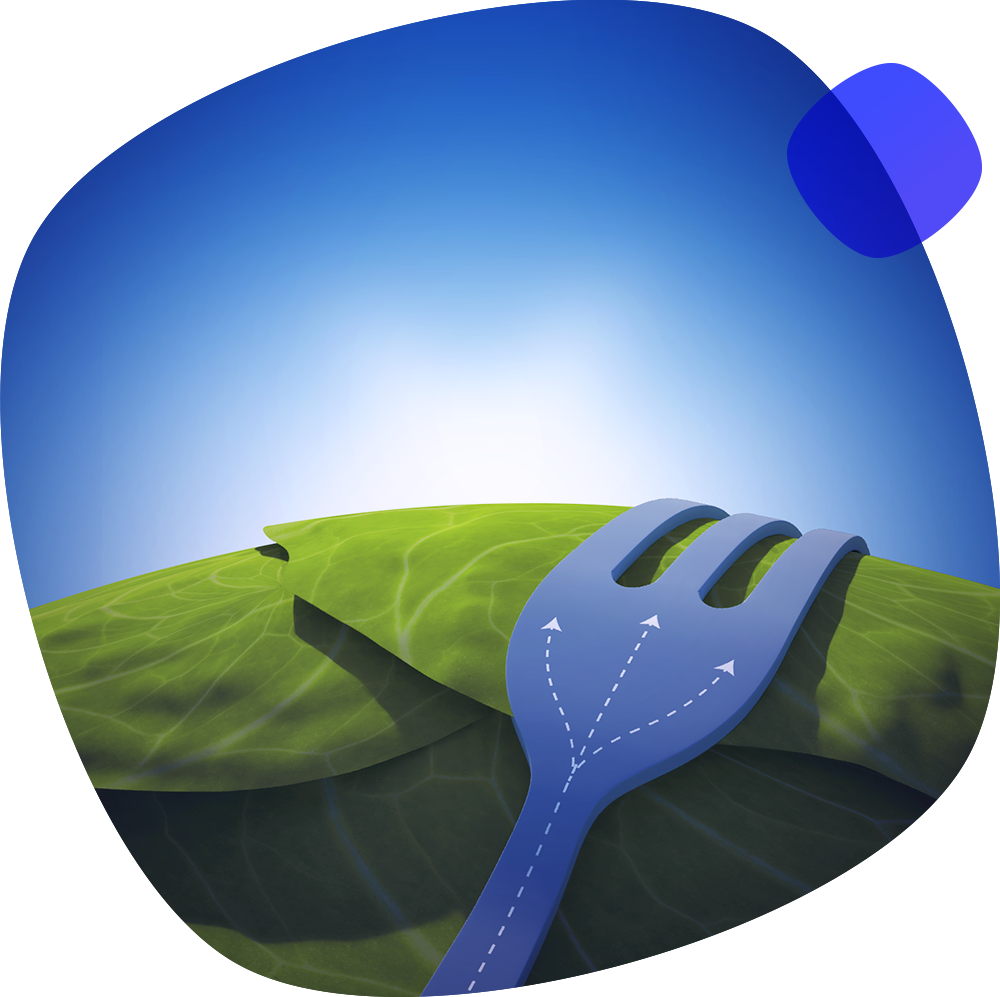 Twitter, PayPal and Slack all had to pivot their business models to become the success stories that they are today. Join us on Wednesday 15th April for the next in our special series of COVID-19 webinars 'How to pivot your hospitality business: marketing tactics to survive and thrive in COVID-19'.
The webinar is on Wednesday 15th April at 4PM GMT(+1) or 11AM EST. It's free to join and open to everyone. You can save a seat here.
In the webinar, we'll discuss how restaurants can turn things around by adapting their current operations to fit the new circumstances of COVID19. We'll share insights and trends based on data from our 2000 customers in Ireland and globally.
As well as members of our Marketing and Customer Success teams, we'll be joined by some of our customers who have changed how they are operating to mitigate the effects of the crisis. They'll share their first-hand experiences of what they've done to pivot their businesses during this difficult time.
Customers joining us include well-known Irish restauranteur, Paul Stenson, owner of White Moose Cafe in Dublin. We'll also be joined by Aaron Clay, Marketing Director at Amy's Ice-cream in the US and Debbie Reilly, owner of McMonagles in Scotland.
You can ask questions during a Q&A segment and there'll be some fun in our quiz.
The webinar is open to all hospitality businesses. You do not need to be a Flipdish customer to attend.
Register for the webinar here