70% of Irish adults want QR code ordering to stay, says survey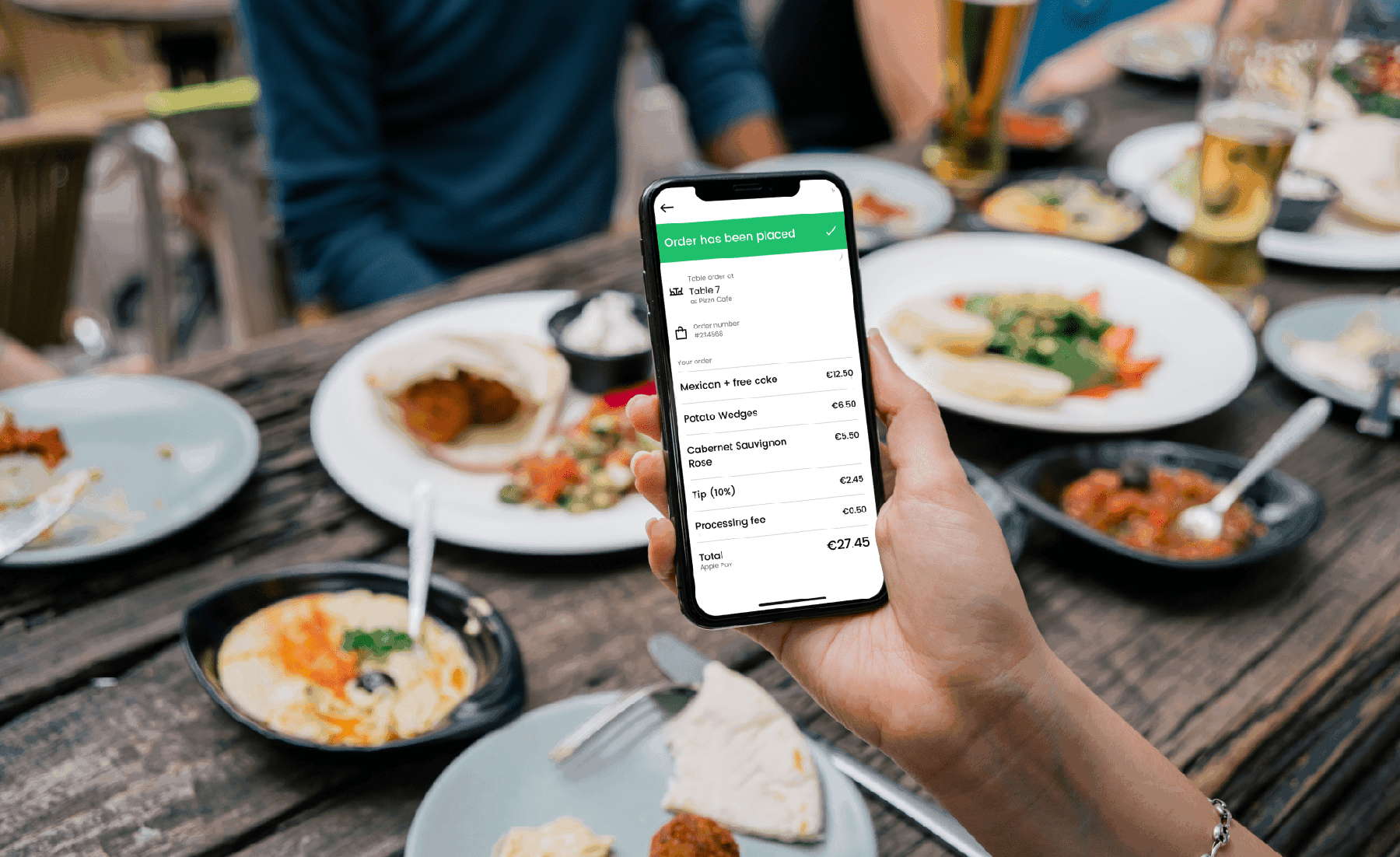 Research shows that consumers want QR code ordering to remain in bars and restaurants post-pandemic. It's just one insight of many from two surveys commissioned by Flipdish with the Restaurants Association of Ireland and Empathy Research, who canvassed business owners and 1,000 Irish consumers for their insights into how technology is used in bars and restaurants. Other findings include:

48% of restaurant and takeaway owners have adapted to new technologies since the start of the pandemic

Just under half (44%) of Irish restaurants have invested over €1,500 in new technology to help them survive the pandemic

70% of restaurant owners believe that the government should ring-fence funding for the sector to adapt to new technology
What technologies are Irish businesses using?

Among the technologies employed, the most popular were:

But it's not just consumers who appreciate the new changes in ordering: some 79% of restaurant owners say they will continue to use technology adaptations as they come out the other side of the pandemic.
What age demographics prefer QR Code Order & Pay technology?
Some 70% of Irish adults want pubs and restaurants to continue to offer QR code ordering, and many assume QR Code Order & Pay is mostly favoured by younger demographics, but it's not that clear cut. It's true that adults aged 18 – 24 (89%) and 33 – 44 (82%) were the age groups with the highest preference for restaurants and bars to continue to use this technology after the pandemic. However, 68% of those aged 65 and over would also prefer restaurants and pubs to continue to use QR Code Order & Pay technology long term.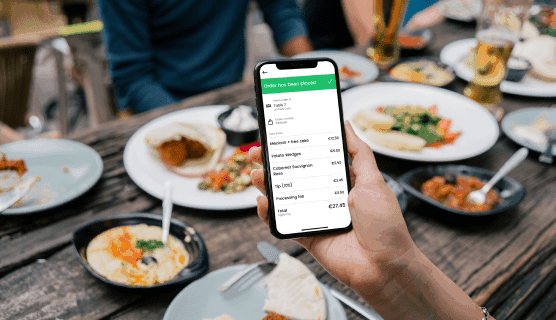 Looking for seamless QR Code Order & Pay for your business?
Talk to sales