Reopening your restaurant? Prepare with this White Paper
You know your premises better than anyone. When it comes to physically preparing to reopen your restaurant or hotel, no doubt you've a long to-do list.
Teams across the world are checking appliances, cleaning draught lines, planting window boxes, polishing glassware and taking stock.
Managers are wrangling with staff rotas and drafting COVID-19 safety briefings. Chefs are revising menus, checking in with suppliers and ordering produce.
Customers are ready. They want to support local. They want a break from the endless meal preparation and clean-up.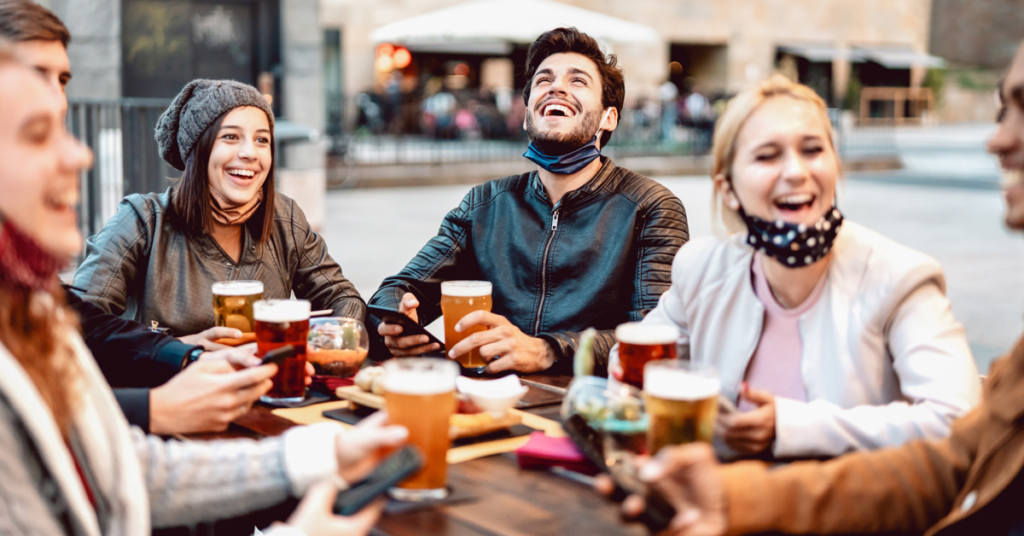 What's going on behind the scenes?
We recently surveyed restaurant owners and managers to get an industry temperature read on how their business has been impacted by the pandemic, and to see how they are preparing for reopening.
The resulting White Paper, Reopening hospitality: preparing your restaurant for a post-pandemic future is a 14-page PDF that includes sections on:
Digital ordering setting up an online food ordering system, self-service kiosks and QR code menus
Operations growing your direct orders, increasing order values and contactless payments
Finance cash flow forecasts, food cost percentages and CoGS (cost of goods sold)
Restaurant marketing ideas promoting direct orders, text marketing and low-cost advertising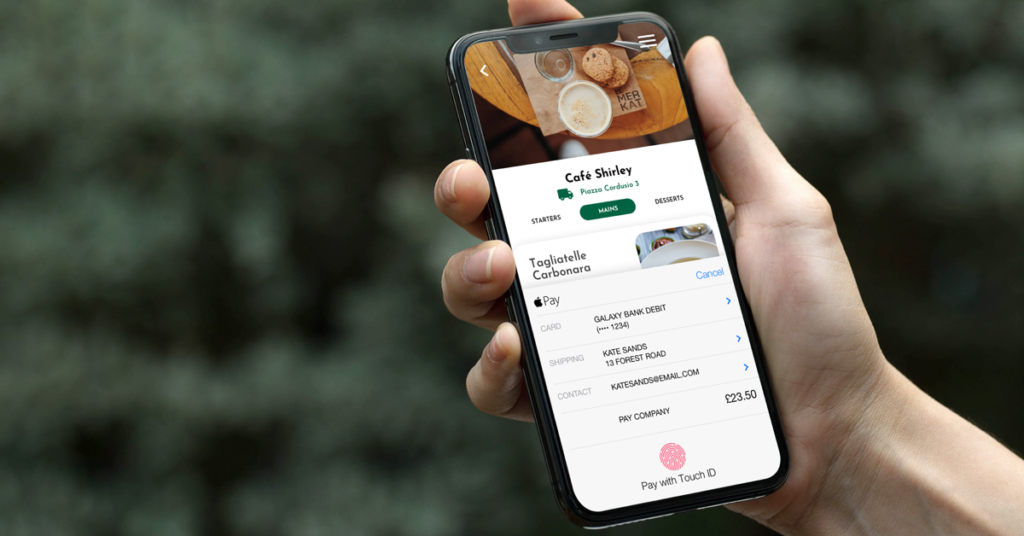 What did we learn?
67.9% said if they had not introduced collection or delivery, their business would not have survived
92.5% said they didn't feel the commission (of up to 33%) charged by third-party aggregators during the pandemic is fair
81.1% don't feel aggregator commission rates are a sustainable long-term business model
How are they preparing?
41.4% of Flipdish customers surveyed are adding outdoor seating
41.5% are hiring staff
22.6% are introducing table ordering and QR code menus
While these statistics are certainly interesting, they are not surprising. At Flipdish, our dedicated Customer Success Managers speak directly with hospitality businesses day in, day out, and understand acutely the challenges and opportunities faced today.
"

Once things reopen we're not sure we'll have the capacity to do takeaway and run a restaurant in the same venue. So at the moment we're considering actually opening up a standalone shop that would serve the online business.

"

Graham Ryan, owner

Yamamori
This new White Paper includes information and advice from across Flipdish teams in multiple markets. Download to read business owner learnings and find practical advice that's easy-to-read and highly actionable.
It's time to reset. It's time to focus on developing safe and sustainable business models for the post-pandemic world. It's time to open doors.

Launching a food delivery service? Flipdish online ordering integrates with a number of last mile delivery services. Sign up today.
Download White Paper