How to optimise operations with a fast food POS system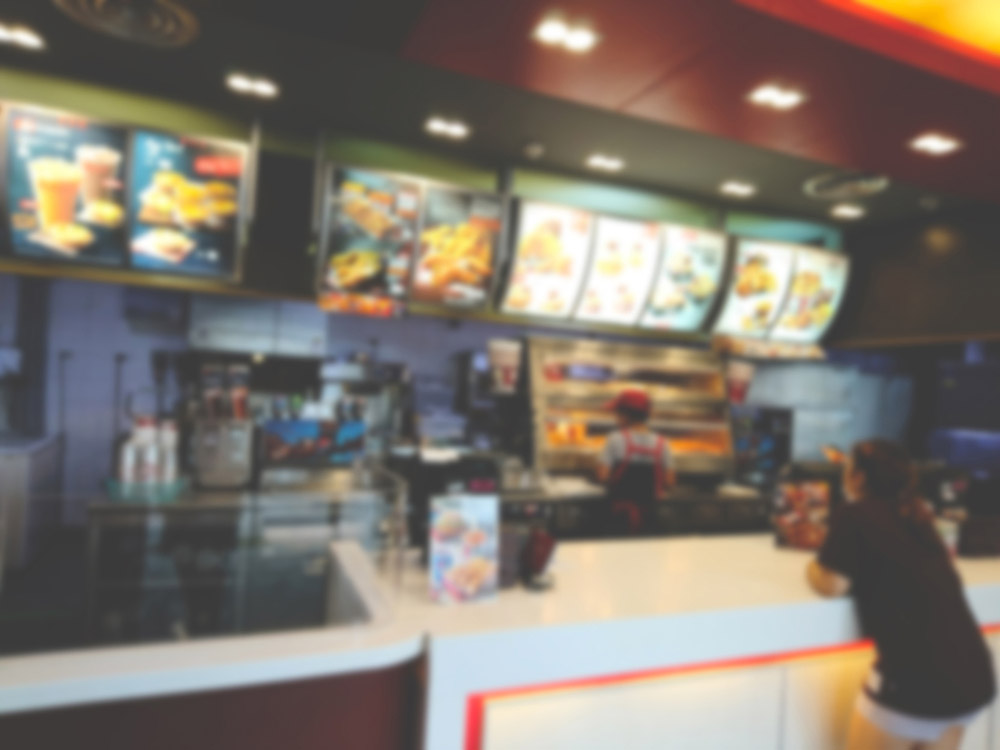 A frustrated team, ordering errors and poor revenue results are all signs that it's time to invest in a better fast food POS system. With so many features and tools now available in fast food POS systems, the effect will be felt across the business.
A fast food POS system is a restaurant management system that streamlines various aspects of restaurant operations, including order taking, payment processing, inventory management and customer relationship management.
The right fast food POS system can help you streamline operations, improve customer service and boost sales.
By carefully considering your specific needs and choosing a reputable provider, you can find a fast food POS system that will help you optimise your restaurant operations and take your business to the next level.
6 ways a fast food POS system can improve your operations
There are obvious benefits to a fast food POS system, like speeding up service and improving the accuracy of orders. But on top of that, there are potential efficiencies and cost savings you may be unaware of.
Let's explore the full range of benefits a fast food POS system can provide to your quick service restaurant.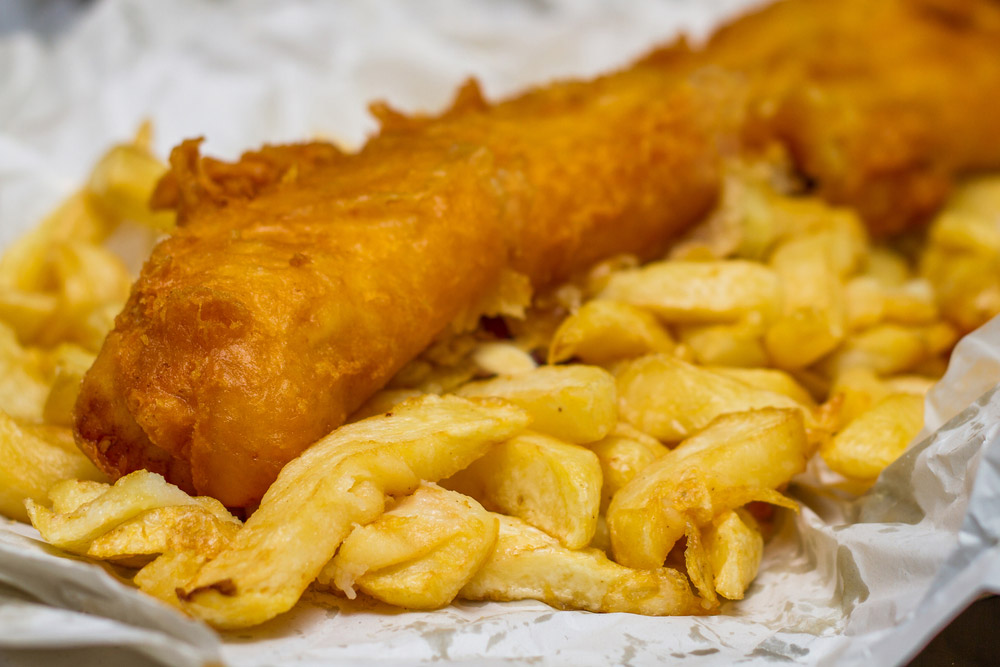 Automate the front-of-house
A fast food POS system can connect self-service kiosks directly to your kitchen systems so orders can be processed automatically. It can also integrate with third-party marketplaces to ingest orders into the system with no manual input.
Automated systems can streamline the ordering process, allowing orders to be placed and processed more quickly and accurately. This reduces the workload for front-of-house staff and improves efficiency in your restaurant.
Better order accuracy
Taking in orders automatically eliminates human error. Having more accurate orders not only benefits the customer, but it also reduces the risk of orders having to be made again, saving time and money for the business.
Reduce labour costs
Automating the front-of-house can also help reduce labour costs by reducing the number of staff needed to take orders and process payments. This can be especially useful for restaurants that have high volume periods, as they can use automated systems to handle the influx of orders without needing to hire additional staff.
Improve customer experience
Customers love the experience of using state-of-the-art ordering kiosks, apps and ordering websites. They can browse the menu at their leisure and add anything they want without any time constraints.
Not only does this mean they are more likely to order again, but self-ordering kiosks also increase average order value, which means more revenue for each customer that walks through the door.
Better restaurant management
Modern fast food restaurant POS systems include built-in features to manage every aspect of your restaurant from Inventory tracking to staff scheduling to digital food safety and hygiene tools.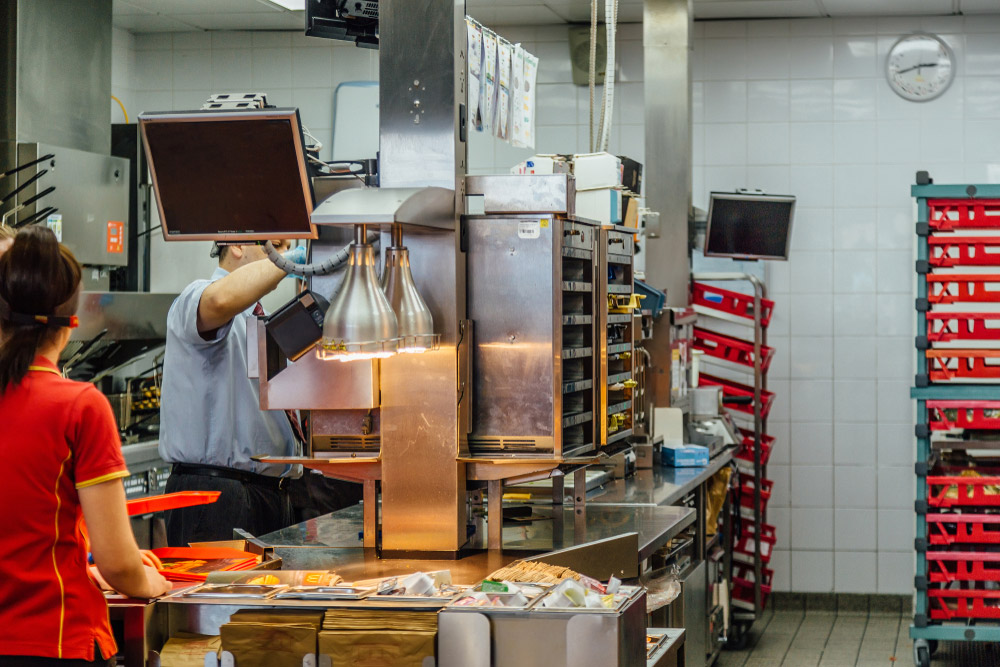 Having these tools working seamlessly in one system takes the pressure off your managers, allowing them to ensure standards are top-notch and team members are happy in their work.
Seamless order flow
A fast food POS system can automatically accept orders from multiple channels, send them through to the kitchen in a consistent format and offer driver tracking and delivery assignment tools.
All of this means your orders are flowing through one connected system by the most efficient route possible. Orders aren't being corrupted or lost in gaps between different platforms and everything is tracked so that you get real-time insights into sales numbers and efficiency metrics.
Get the benefits of a fast food POS system
If you're ready to take your quick service restaurant to the next level, a fast food POS system is a smart investment. Just be sure to do your research and choose a system that meets your specific needs and budget.
With the right fast food POS system in place, you'll be able to efficiently and effectively manage your restaurant and keep your customers coming back for more.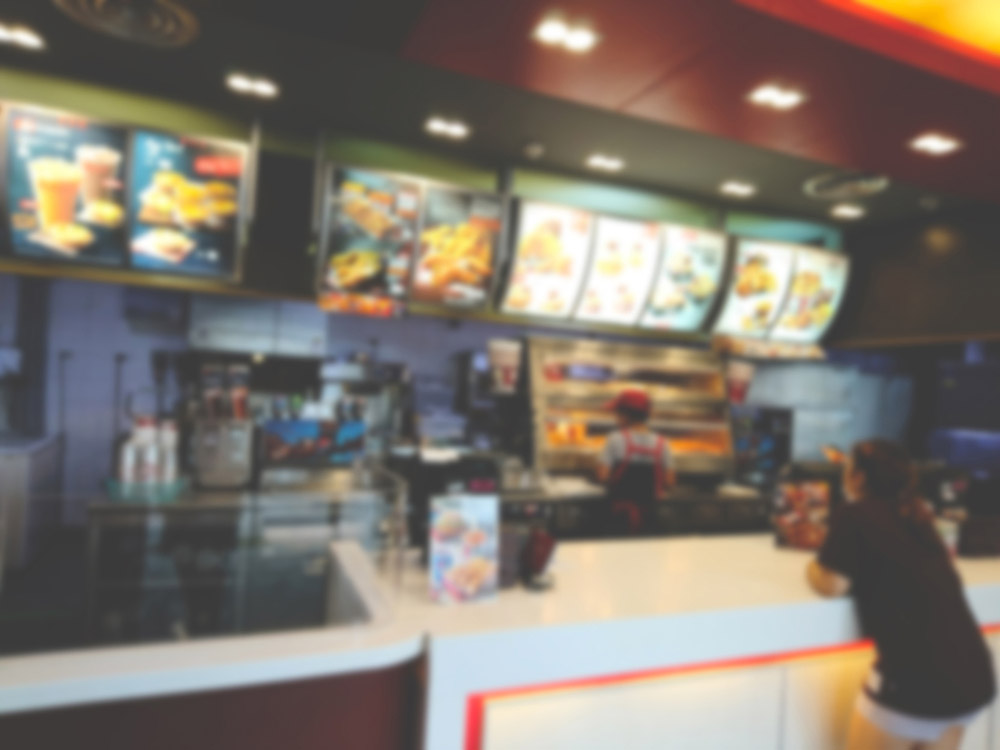 Ready to take your restaurant tech to the next level?
Talk to sales