New Feature: Pre-Ordering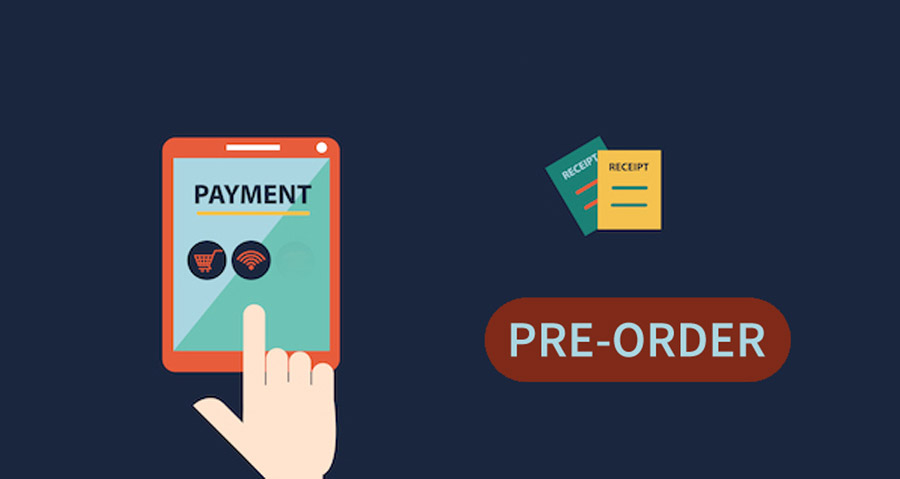 On-demand ordering; the buzz words of 2017. A worthy cause and admirable goal. Tapping twice and having your food dispatched post-haste is a nice option.
But, sometimes, just once in a while, we want to plan ahead. Even if only for a few hours.
INTRODUCING PRE-ORDERING ON THE FLIPDISH PLATFORM.
Now your customers can place their click and collect and delivery orders ahead of time.
HOW DOES IT WORK
When your restaurant is open, your customers are given the option of ordering for immediate collection or delivery – as usual, and are also given the option of selecting a time in the future. By default (that is – you don't have to do anything to get this feature!) your customers are presented with a list of times with 20 minute intervals. They can select one and the order will be printed in your restaurant with a big PREORDER message at the top of the printout, along with the requested collection/delivery time.
What your customer sees
What you see
We use your store opening hours to calculate pre-order times that make sense for your store.
POWER FEATURES
Do you do a roaring lunch time trade and need to get the orders in early to keep up? Need a 10 minute lead time for all collection orders? Or perhaps provide a catering service and need a day's notice on all orders? We have you covered.
Say you need 24 hours notice for that birthday cake to be made and allow collection at 9am – 1pm, but can't accept instant orders during those orders. We have you covered – just contact us and we'll set up your customised pre-ordering slots.
Interested in a free Flipdish demo? Get in touch here.