How to use Instagram to grow your restaurant business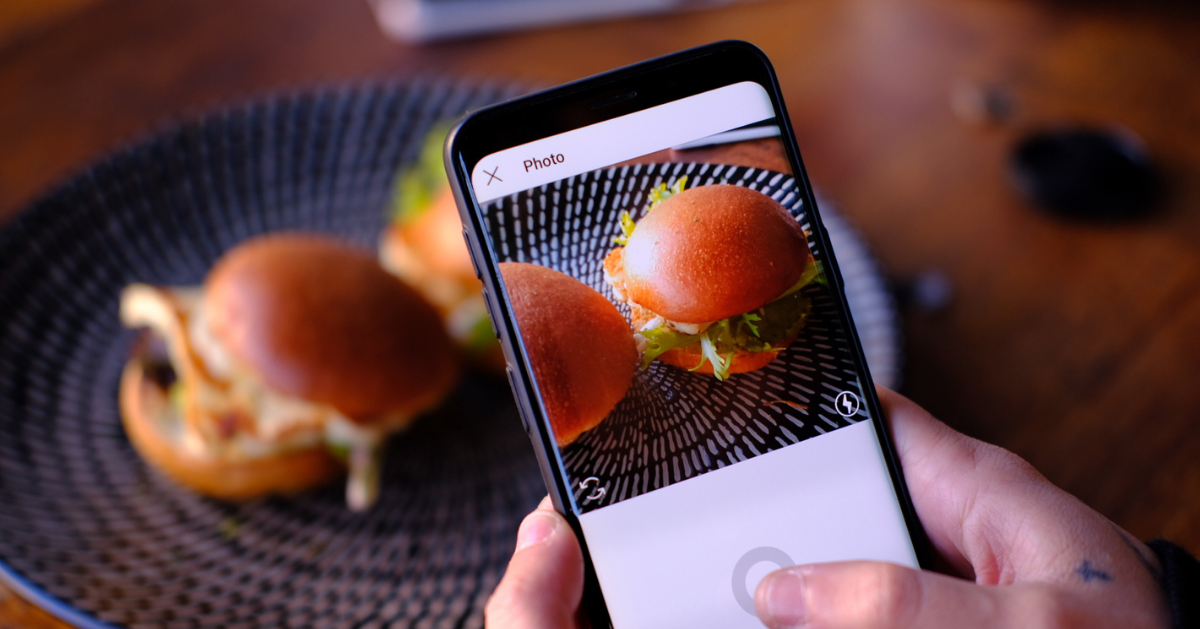 We all know that social media is an important tool for businesses. With a couple of clicks you can promote your brand to the world, gaining followers and building a community. Each social media platform works differently, so it's important to understand each one inside and out.
Today let's take a look at Instagram and the different ways you can harness it to grow your business. There are three key things to remember: attention to aesthetics, data insights, and making good use of the platform features.


Aesthetics
Your brand needs to stand out in order to be noticed, and the key to this is colour and quality. Investing in high-quality imagery is the foundation of a professional Instagram profile. There are so many posts being uploaded to Instagram each day, so if you want to compete for reach and audience attention, you are going to need to invest in quality.
The most eye-catching Instagram feeds have a constant running theme, which can be anything from a specific frame on each of the images, to a colour palette/theme that is used in each image to tie all the images together. This coordination of your images is not only impressive, but will also showcase your professionalism and organisation to your customers.


Hashtags
To get your images in front of your target audience, use hashtags. Hashtags place your images into specific categories that customers can scroll through. For example, people who are interested in fitness scroll through the #gym hashtag to find inspiration and content that is relevant to them.
Think about which hashtags are relevant to your brand and write all of them down. Include an even mix of specific and broad hashtags to start off with to get you a decent amount of reach.
If you are unsure of what hashtags to use, a good tip is to look at your competitors and see what they have been using especially on their most successful/engaging posts. Use this as inspiration for your posts, and don't be afraid to experiment to see what hashtags work best for you.


Stories
Once you understand how to create your Instagram feed, it's time to get creative with Instagram Stories. Instagram Stories have loads of different features to make your brand stand out, and is an incredible tool to drive engagement with your audience.
Consider using GIFs to create movement and texture for more eye-catching content. There are also practical tools that you can use to drive sales, such as the Food Order sticker. Place it on your Story and customers can click directly through to your website to place an order.


Insights
After all your posting and editing, the final step is to understand what is (and isn't) working. Instagram Insights are an incredible tool you can use to track the effectiveness of your content sharing strategy. You can see information such as how many people your posts are reaching, total likes on your posts, total profile visits and much more.
Set yourself some goals with your strategy, such as a target number of followers and use Instagram Insights to help tailor what is working to achieve that goal.
With all this in mind, the last thing to remember is to stay creative. Instagram is a creative platform, so the more experimenting you do with format and visuals the better. Look around the app and get inspired to think outside the box, and you'll be on your way to a successful Instagram account that will help grow your business.


Flipdish Managed Marketing help thousands of restaurants to succeed on social media