Customer Loyalty and Satisfaction: Best Practices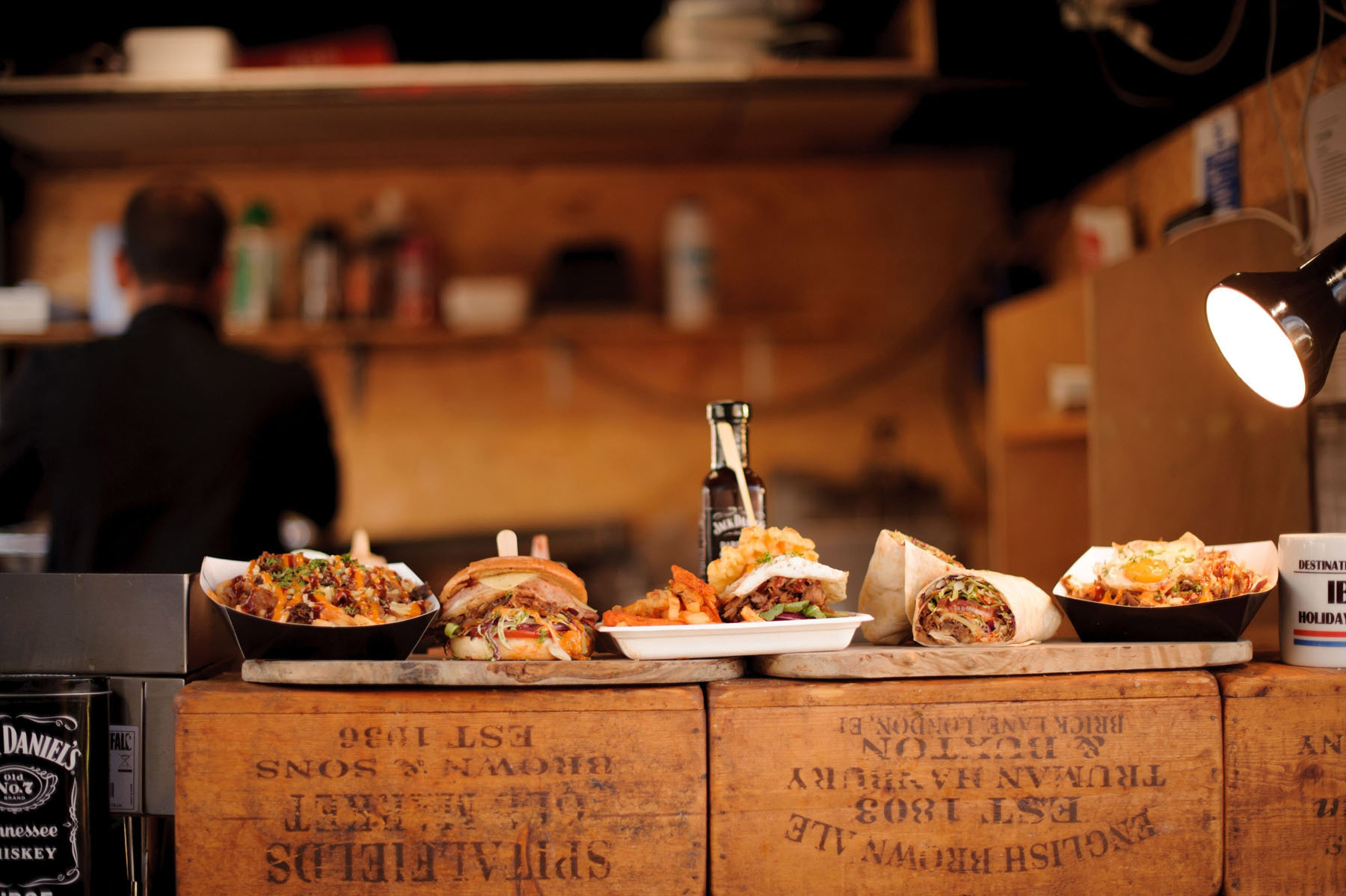 Loyalty within your customer base is the backbone of any successful restaurant.
Not only do they regularly keep your revenue flowing, but they serve as word of mouth ads for your business to their peers.
Getting customers to order from you regularly comes with time and patience, whilst gaining their trust can sometimes be tricky.
Before looking into establishing loyalty programmes to engage customer retention there are a few tried and tested techniques you can apply to your restaurant / takeaway. Let's take a look at just a few.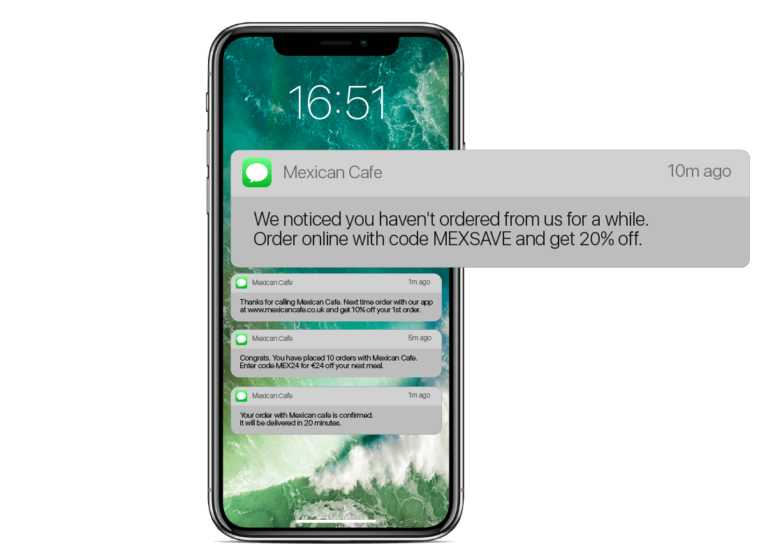 #1 Make it easy for them to order and reward them for doing so regularly.
Creating a convenient experience for your users will generate a positive attitude towards your restaurant / takeaway. Having a smooth but speedy user experience will have them coming back regularly. Thousands of restaurants are now taking full advantage of this by offering their own website and app to book, order and preorder food online.
Once they have ordered thank them for their loyalty and suggest an incentive to order again soon. Customers will always remember a positive experience with a restaurant long after they have gotten their discount!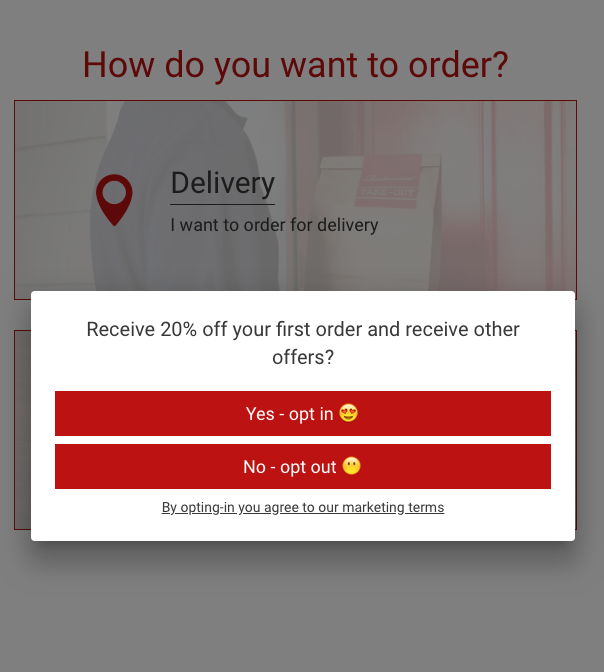 #2 Identify triggers that will keep your customers engaged.

Even the cleverest loyalty programmes are fundamentally useless, unless your customers know they exist. Helping them to find the deals you have on offer is an important step your restaurant should take.
Utilising your online presence and social media channels to inform them about these promotions is the simplest solution, as you can target them directly and personally. Promotional images and "gifs" demonstrating your offers will draw them in visually, then following this, include an incentive for simply signing up.
This will persuade them to investigate your restaurant further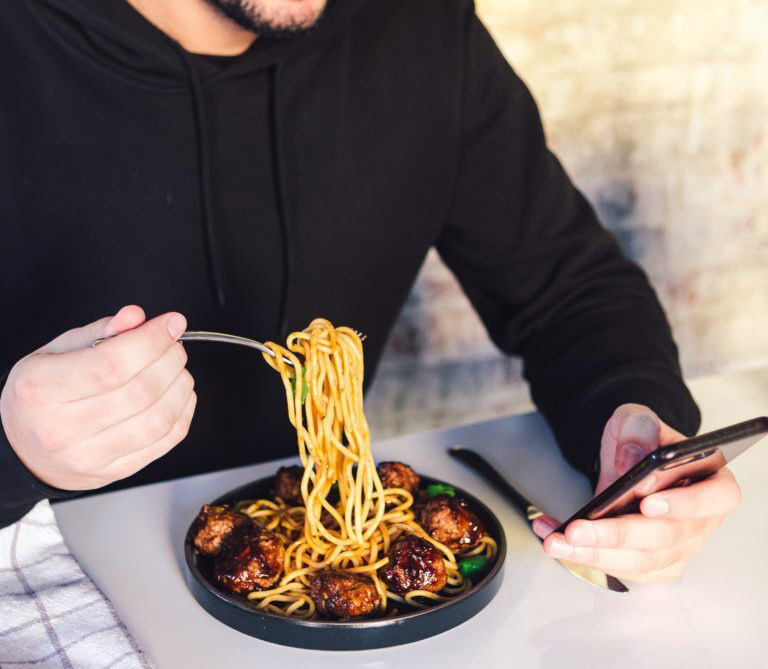 Other methods you can include...
Allow customers to be in with a chance win vouchers or a free starter when they "check in" at your Restaurant on Facebook / Instagram.
Offer discounts and personalised messages to regular customers on their birthdays or other holiday celebrations, thus keeping your restaurant in mind for their special occasions.
Respond to positive feedback online in a witty yet thankful tone. This will show off your restaurant's voice in a positive light.
When reaching out to your customers, keep a personal tone where possible, include their names or their most recent orders to make them feel valued or part of an exclusive group. Push text notifications and e-newsletter campaigns come into play here heavily and make all the difference to keep them coming back to you.
Once you have them killed with kindness and incentive, the customer will begin to naturally continue to make their way to you.
As mentioned, loyal customers are your restaurants biggest and least expensive brand ambassadors, keep them happy.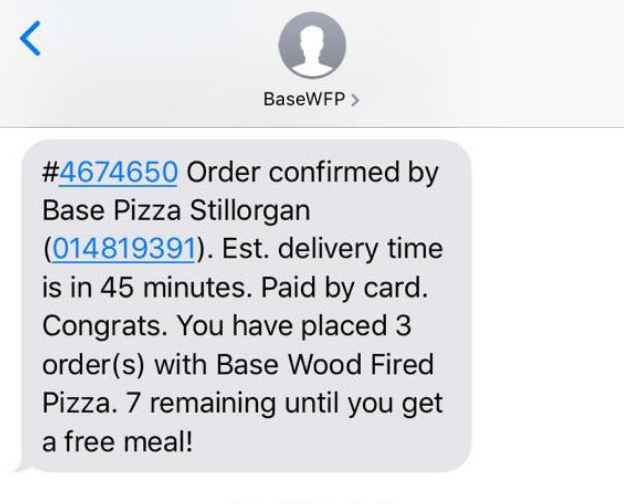 #3 Once you have them, hold on to them.
At this point the standard you've set must be maintained. If a customer has come to expect a standard and find it's no longer being met, their allegiance to your brand could change over night. This is of course salvageable but it's hard to know what it was that broke your customer's trust in your brand
In the restaurant industry in particular, reviews speak volumes. They are necessary to drive healthy competition but sometimes a poor review can make all the difference long-term.
Counteracting bad reviews with incentives, a direct response / reaching out personally can change the mind of the consumer and win them back. Treating your social media as just an advertising platform is a simple mistake lots of restaurants make. It's a quick way to reach out to your customers and answer their concerns as well.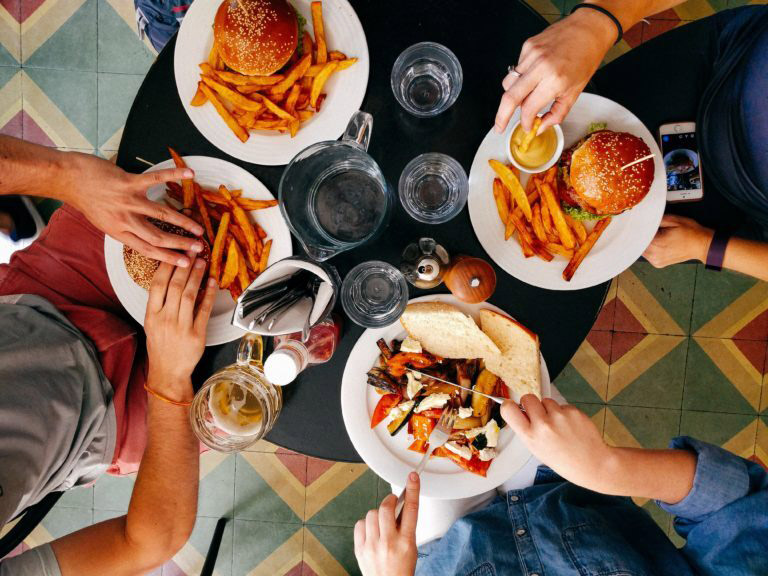 Today millennial's make 90% of the online food ordering trade and this generation responds heavily to any and all social media presence. By continually keeping this reputation alive, and actively engaging with your loyal customers the rest will begin to take notice.
It's unlikely you'll achieve 10 out of 10 customer satisfaction every time, but by engaging in good clear customer success practices, you'll keep the loyal ones and give them incentive to remain so.
At Flipdish we offer a fully automated customer retention service for your restaurant / takeaway, geared towards keeping your customers ordering from you. Fully automatic push notifications and regular incentives will remind your customers to order from your restaurant.
Your own personalised apps for iOS and Android as well as an integrated website and full online ordering / pre ordering system your all set will keep them coming back. With these custom marketing tools tailored for your business, you can take control over your restaurants online presence and keep your existing customers loyal.
Take a look at some of our social media below!
Want to find out more about customer retention or how Flipdish can help you push more clients, email us at [email protected]