Contact Us
If you have a general enquiry for Flipdish, please get in touch. We'd love to hear from you. If you are interested in signing up with Flipdish, you can talk to sales via the link below, otherwise read on for contact details
Ireland

+353 1 697 2801

UK

+44 20 3868 3612

Spain

+34 93 220 0540

Germany

+49 30 3080 8709
Netherlands

+31 40 304 8008

USA

+1 929-468-8882

France

+33 1 84 88 88 96
Flipdish Support
For Customer Support, you can start by clicking here: help.flipdish.com or by calling one of the numbers below.
US Support: 1 (646) 666 9625
CA Support: 1 (437) 886 0133
Alternatively, you can use the phone number or email address supplied with your printer.
Flipdish Careers
Check Flipdish career opportunities here
You can also send your CV to [email protected].
Flipdish HQ
First Floor Heron House, Corrig Road, Sandyford Business Park, Dublin 18, Ireland, D18 Y2X6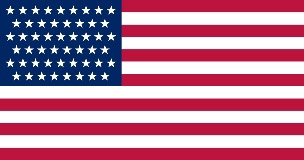 Flipdish USA
333 Hudson Street, Suite 1004, New York, NY 10013, USA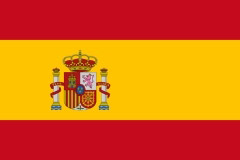 Flipdish Spain
Plaça de Pau Vila, 1 Bloc A, Planta 3, Porta 3A1 08003 Barcelona, España

Flipdish Germany
Gleimstraße 16 10437 Berlin Deutschland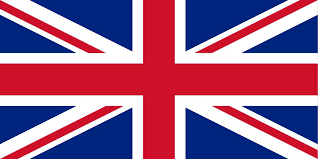 Flipdish UK
Unit A, Ground and Lower Ground Floors, 50 Featherstone Street, EC1Y 8RT, London, UK
Resources
The latest updates