OK, so, are we ready to get cooking?
We're a friendly, flexible team offering fully customisable solutions to suit your needs. Get in touch with us today, we'd love to hear from you.
Own your Online Ordering
No jostling for position just to feature on food delivery apps. Your own branded website and app lets you own everything, from online ordering to on time delivery.
Fully integrated
Flipdish fully integrates with existing sales channels and hardware, so you don't have to worry about juggling multiple devices and log-ins. It also accepts and process all payment types, lightning fast
Customer care (that really cares)
From set-up to ongoing assistance, our customer support is excellent (no, really. We're rated 'Excellent' by Trustpilot and Capterra customers).
All-in-one
Flipdish is an end-to-end solution, making your life easier and your business more money through clear actionable operational insight.
Pleased to meet you!
Tell us a little bit about yourself…
Meet our customers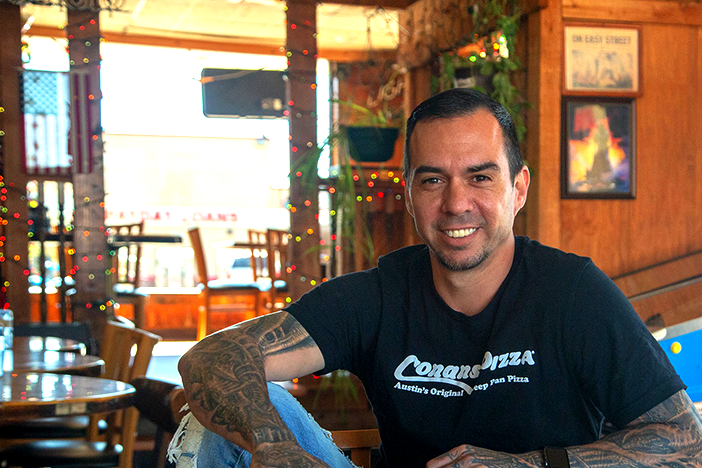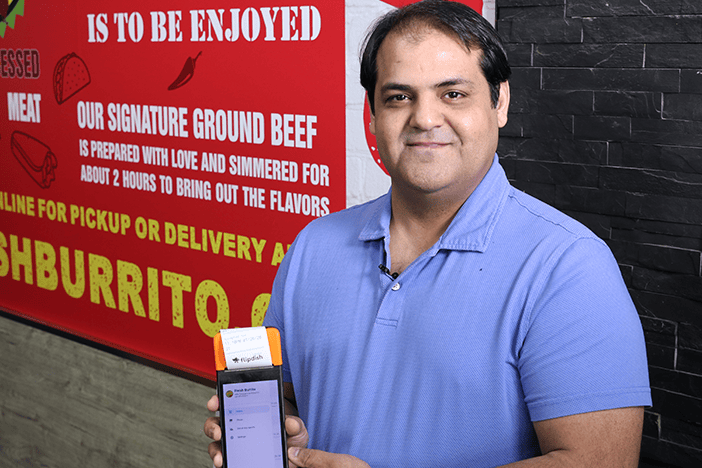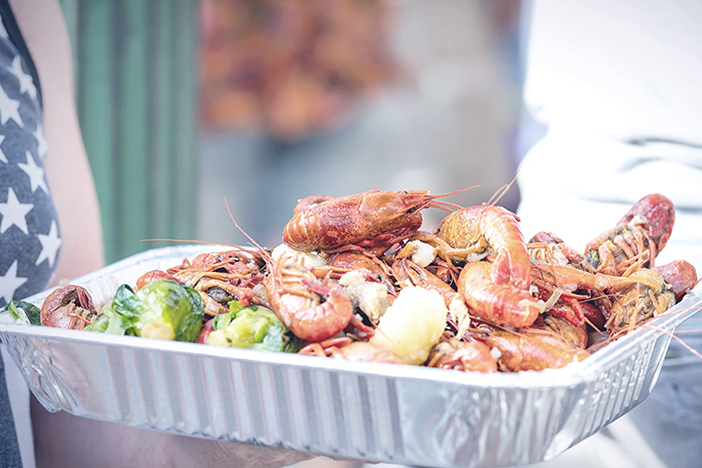 Flipdish is an integrated online ordering and growth platform
Not just the fastest, smartest way to enable direct ordering and grow your business. We're also ordering across every channel, customer data and insight, plus the tools to grow your customer base and brand.