5 ideas for restaurant marketing promotions on Valentine's Day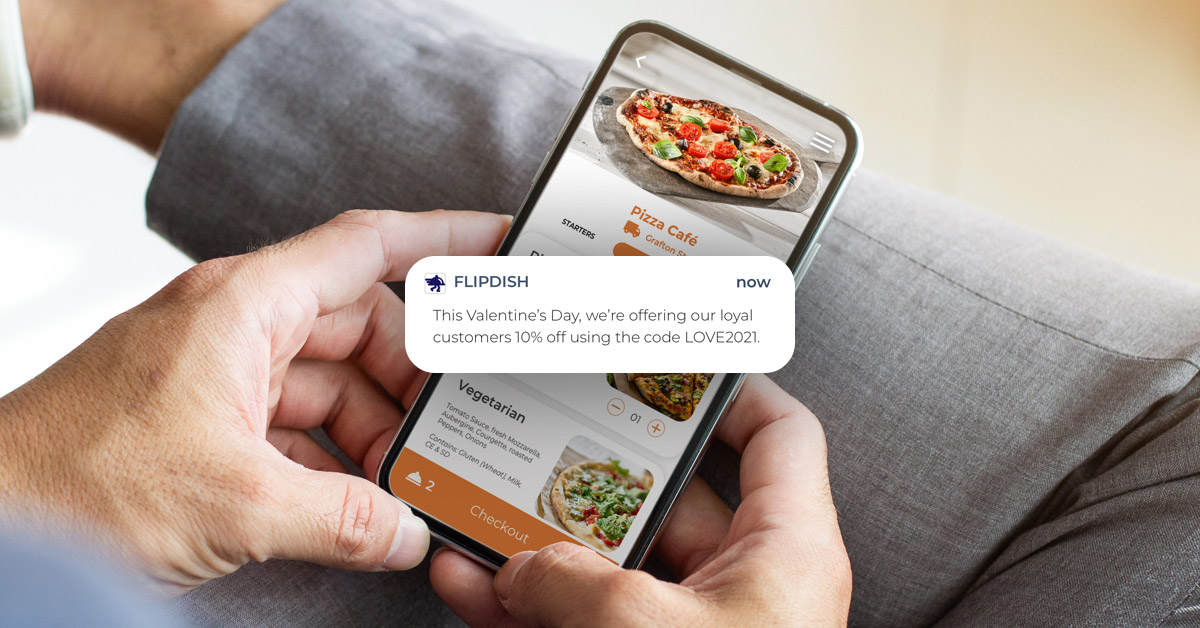 Valentine's Day is right around the corner and, as we all know, the key to someone's heart is through their stomach. It's a time of year that offers fun opportunities for restaurant owners and operators to get creative with their restaurant marketing promotions, all centred around this celebration of love.
To make this easier for you, here are five ideas for restaurant marketing promotions on Valentine's Day.
1. Stand out from the crowd

If you want to stand out from the crowd this Valentine's Day, try a non-traditional campaign to get everyone talking about your business. You could send out your delivery drivers in a themed outfit, perhaps a tuxedo or even a cupid costume. Make sure it aligns with your brand so that all your extra effort wows your customers.


2. Restaurant and takeaway meal deals
Make this Valentine's Day perfect for your customers by being their one-stop shop for a perfect evening. Offer a multi-course meal and include an item to delight your customers, like a complimentary bottle of wine or a box of chocolates. A starter, main course and dessert can be made even more special by including an element of sharing, such as a shared dessert.

If you want to go the extra mile with your restaurant marketing promotions you could include a cute item for your customers to remember the occasion, like a personalised Valentine's themed copy of the order as a menu or novelty napkins.


3. Valentine's Day social media competition
A social media giveaway is an easy way for your business to get attention over the Valentine's period. It can be as simple as giving away a free dinner for two, or if you really want to wow your customers with your restaurant marketing promotions, you can purchase a voucher for a flight to an exotic location so that a lucky customer can look forward to a trip away.
Ask your customers to share the story of how they met their partner, or post their favourite couple picture and to tag their partner in the comments to win. This is sure to attract attention and get your business in the spotlight.


4. Valentine's Day discounts
Valentine's Day is all about love, and what do people love? Discounts! Give your customers a Valentine's treat with 14% off your menu or a discount with a Valentine's-themed code. To make sure your customers are aware of this restaurant marketing promotion, you should advertise the discount or offer with a Valentine's themed SMS notification to ensure the message gets out to all of your customers. One of our customers in Ireland, Base Woodfired Pizza, have great examples of these kinds of offers on their Instagram. For Valentine's Day, they ran a Pizza and Prosecco special offer for Valentine's week. This is sure to delight your customers and also help them choose where to order from for Valentine's night.


5. Anti-Valentines Day offer
Valentine's Day is a big occasion for couples all over the world, but it is important not to forget about all the singletons out there. Consider creating a restaurant marketing promotion for people who will be eating for one this Valentine's Day. An easy way to target these customers would be with a specific "Love yourself" meal deal or treat, so those who aren't in relationships can feel special too.
Whatever restaurant marketing promotions you decide to try this Valentine's Day, it's important to remember to get creative. Almost every business will be running their own campaigns, so think outside the box so your business stands out and gets noticed.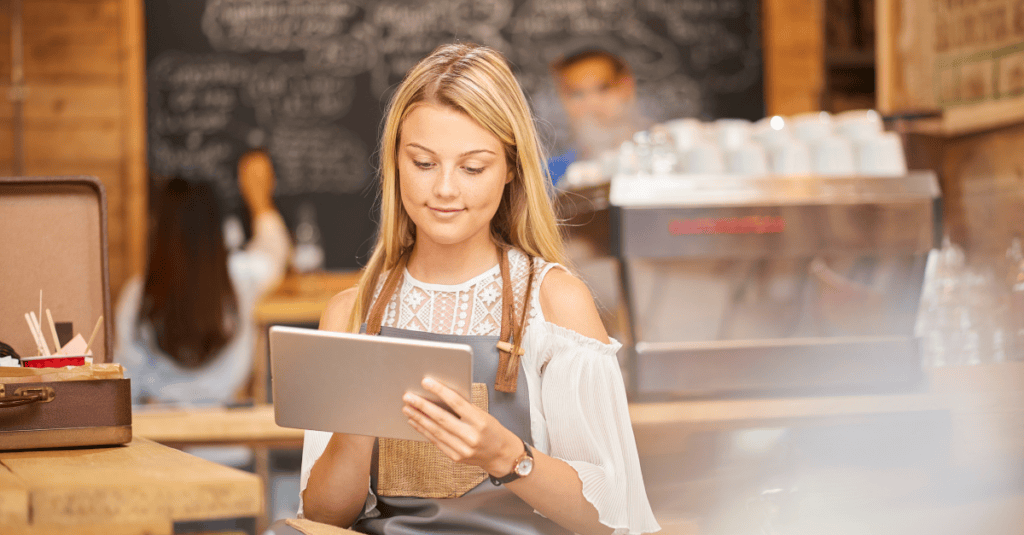 Learn how our team can help with your restaurant marketing promotions
Talk to sales