8 restaurant marketing ideas for 2023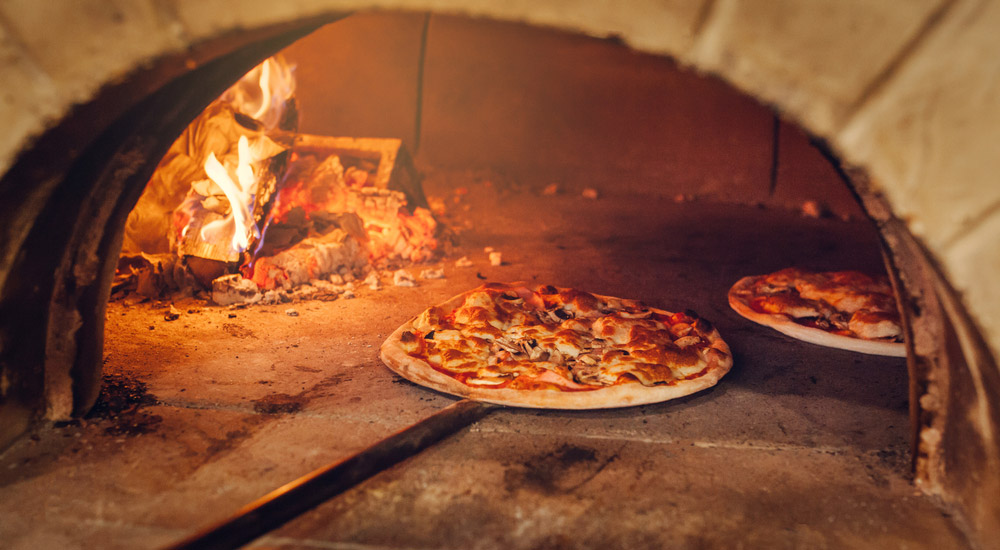 Whether you run a local takeaway business or several quick service restaurants, it's always helpful to have a few new restaurant marketing ideas up your sleeve.
You might want to attract new customers to your restaurant or build loyalty among your existing customer base. Either way, a fresh approach can breathe new life into your restaurant marketing strategy.
Here are eight fresh restaurant marketing ideas to give you some new years' inspiration.
8 restaurant marketing ideas to try in 2023
While some marketing strategies are timeless, like dropping menus through local letterboxes, it's also important to keep up with the trends in order to stay ahead of the competition.
With digital tools getting smarter every day, restaurant marketing is forever evolving with new tactics and techniques to find, attract and engage your ideal customers. Below we've included a mix of online and offline marketing tactics for you to try out.
1. Create behind-the-scenes content
Your everyday run-of-the-mill activities might seem boring to you, but behind-the-scenes videos can be some of the most engaging content for your customers. People love to get a glimpse behind the curtain to see the care and attention that goes into your food – and they also love getting to know the people who prepare it.
Consider doing an intro video when you hire a new team member or start a weekly behind-the-scenes vlog.
Insider industry tips are always popular. Show your customers a new trick that you use when preparing their meals. This is sure to keep your audience engaged and bring out the personality behind your business.

2. Sponsor a local team
If you're running a successful takeaway, you're already serving your local community. And chances are the same people who rely on you for great food also support your local sports teams, making it a perfect way to promote your business while also showing your commitment to improving the area.
A great example of how to promote your partnership comes from Taste of New York Pizzeria, which shared this Instagram post in support of the local hurling team which it sponsors.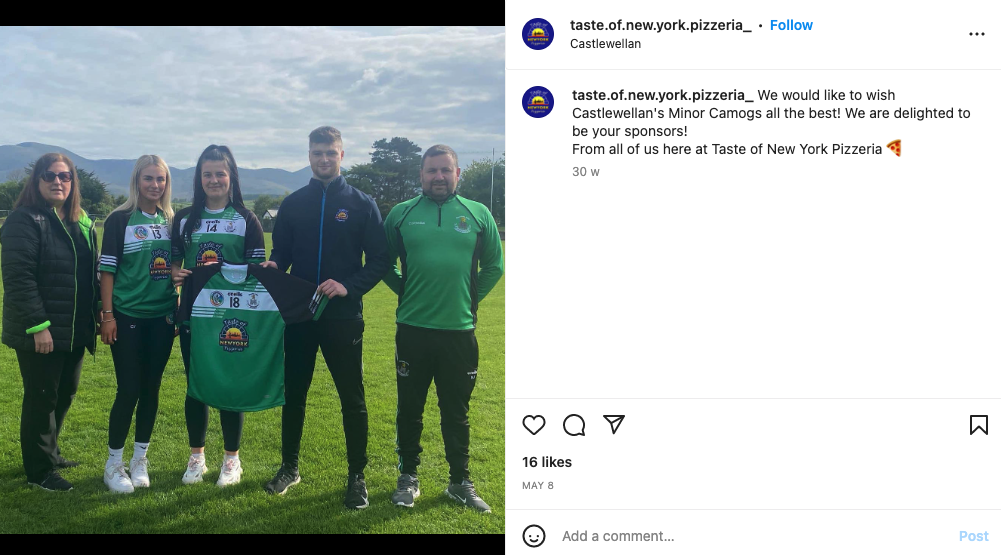 By sponsoring a local team you can get your name in front of a wider audience, and you get the extra benefit of investing in your local area. It's a win for you, and a win for your community.
3. Discount days
Every business has slow days, even the most successful ones. If you want to drive more sales on days when business is slower, consider doing a specific one-day-only offer to entice your customers to order from you.
For example, if you serve chicken wings in your restaurant, then you could do a Wings Wednesdays offer, or a Buy-One-Get-One-Free Monday offer. If you make it a regular deal, your customers will start ordering from you on slow days as a habit.
Or say you expect your premises to be busy on certain days throughout a sports tournament, you can create offers for non-match days. The key to getting the most from these campaigns is to study your data first. It will tell you when you are busiest and when orders could do with a push.
4. Social media giveaways
You've probably seen plenty of these all over your social media feeds, and that's because they work. Social media marketing for restaurants is a powerful tool.
And running a giveaway of free products is a guaranteed way to get your audience's attention while also getting your brand name and products in front of new potential customers.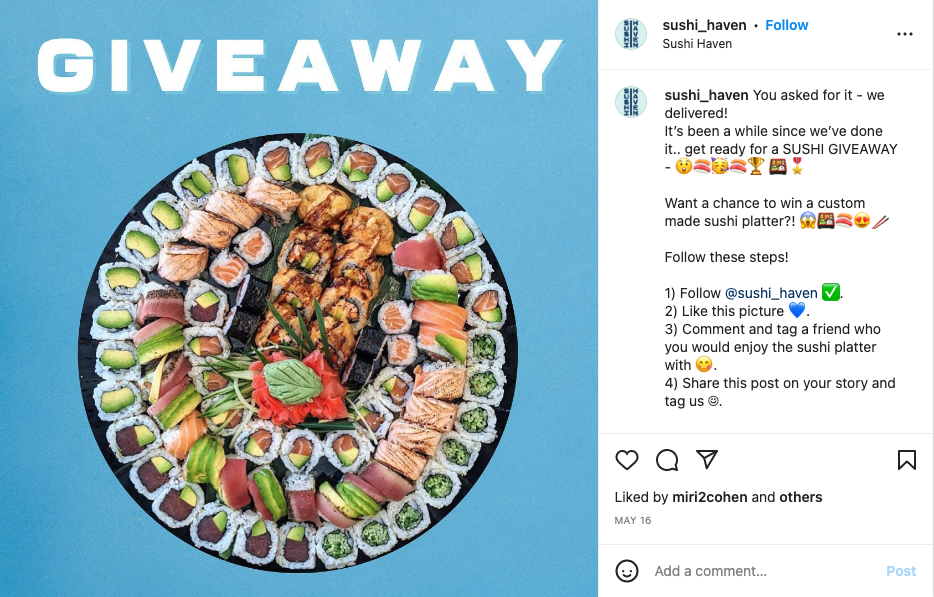 It can be as easy as asking people to tag someone they would share their food with, and is a great way to keep your followers engaged and grow your social media presence.
5. Seasonal content
A restaurant marketing content calendar is a useful tool to keep track of your marketing campaigns. Create a calendar of the year, and take note of every feast day, national holiday and day of importance for your restaurant, for example Valentine's Day, Chinese New Year or St Patrick's Day.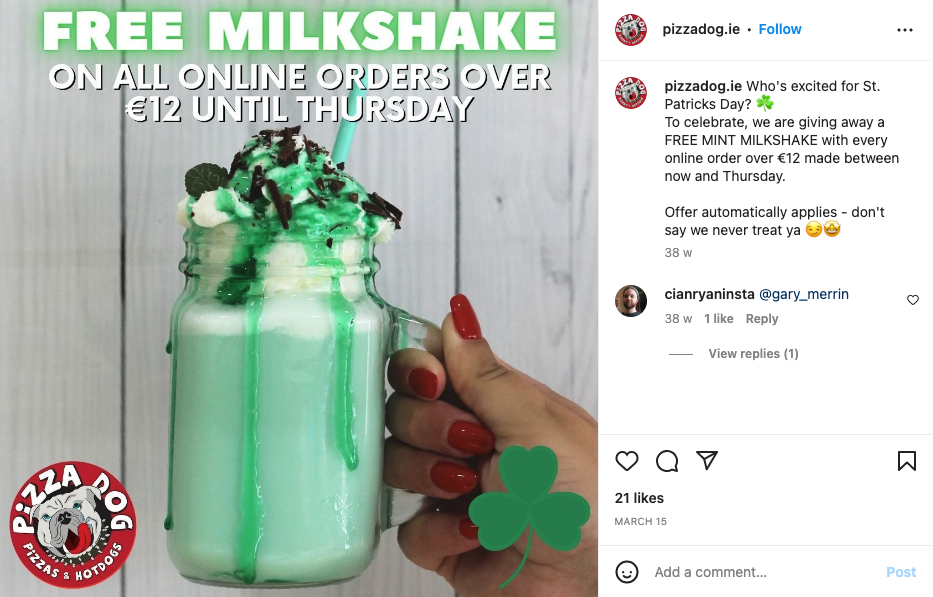 This will allow you to plan your campaigns in advance and ensure that you don't miss an opportunity to promote your business.
6. Partner with an influencer
Influencer marketing is growing rapidly in adoption and restaurants are increasingly seeing the value in partnering with a social media star with an engaged following.
Whether your chosen influencers use TikTok, Facebook or Instagram to post about your restaurant, the important thing is to choose the right partner and ensure that both parties know what they want out of the relationship.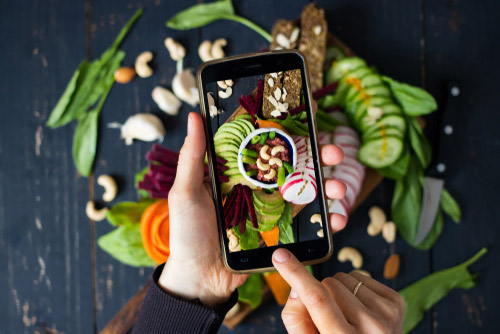 7. Utilise your restaurant data
The data coming into your restaurant management system is one of your most valuable assets. It tells you who your best customers are, how they like to spend their money, what your busiest times are and a whole lot more.
To get the most out of your data, it needs to be organised into a useful format. The right restaurant POS, connected to your online ordering system and other restaurant software, can take in all your data and process it so you can gain al the insights you need.
Then you can set up targeted, data-driven marketing campaigns that have a higher chance of success.
8. In-store restaurant marketing
Digital restaurant marketing plays a pivotal role in driving online orders in the modern restaurant industry. But that doesn't mean you should neglect your physical restaurant marketing efforts.
Once people have entered your store, there are a number of ways to entice them to spend more and also give them a great experience so they keep returning.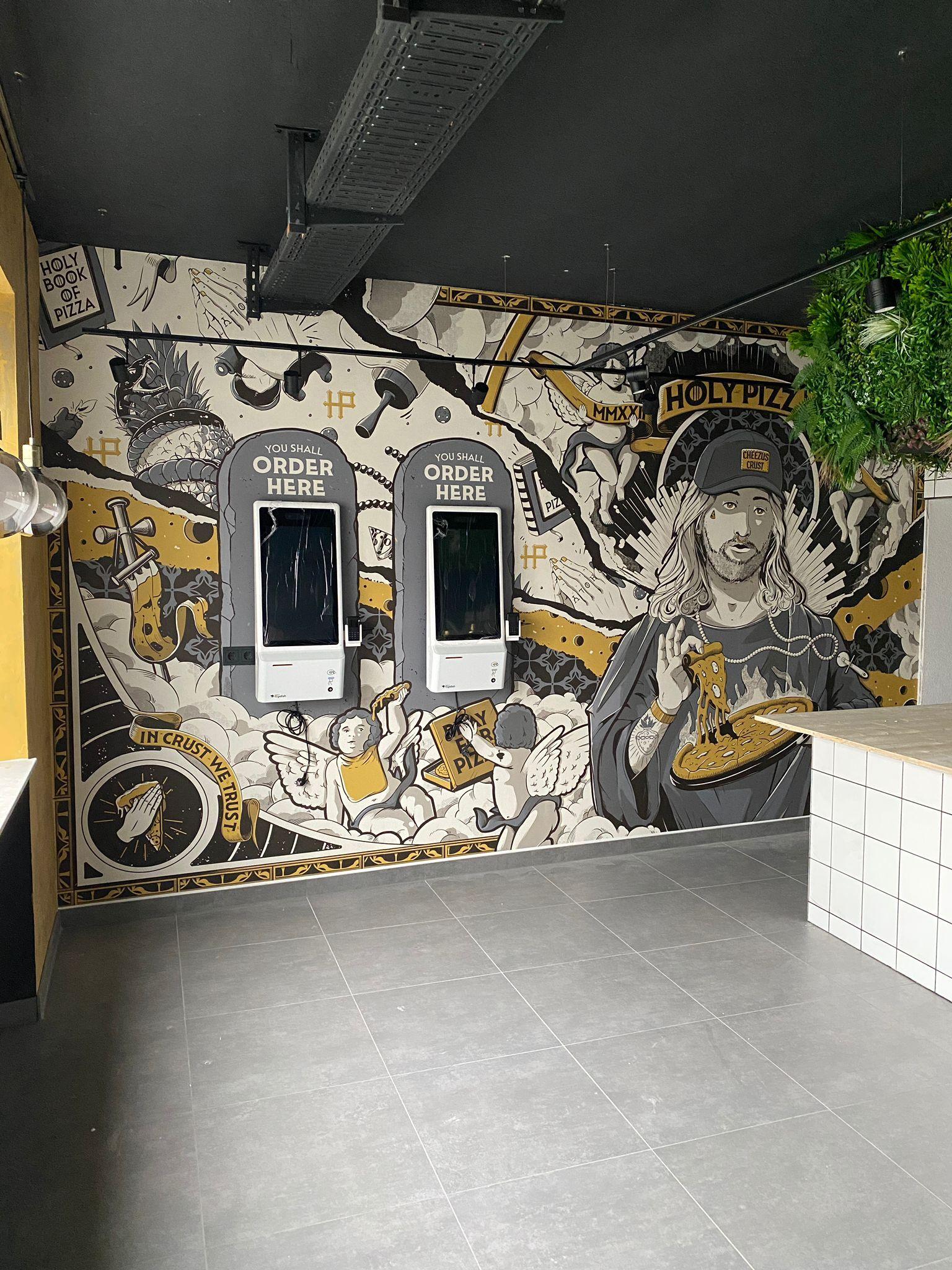 Here are some examples of in-store restaurant marketing:
Use self-ordering kiosks to reduce wait times and drive up average order value

Use customer display screens to let customers know when their orders are ready, display offers and promote upsells

Drive in-store customers to your online ordering website or app with flyers or QR codes

Offer in-store and online loyalty so your customers get their rewards no matter how they order
Out of restaurant marketing ideas? Call in the experts!
These tips should give you the inspiration to kickstart your restaurant marketing efforts in 2023 but it's not always the best approach to do everything yourself. When you're already running a quick service restaurant, diving into a whole new area of expertise like marketing doesn't always make sense.
If that sounds like you, don't worry. Our in-house team of restaurant marketing experts already works with hundreds of restaurants like yours. Working with your existing assets, they will increase online orders through Google Ads, social media campaigns and SMS marketing.