5 restaurant marketing ideas for Mother's Day
Mother's day is the perfect celebration day for your customers to treat the mothers in their lives to something as amazing as they are. Whether it be a special dessert or a 3 course meal, your customers will be looking for the best deals and offers possible to get the most for their mothers.
To help you prepare, here are our top five restaurant marketing ideas for Mother's Day.
1. Try a social media giveaway
One of the most simple yet effective ways to engage your customers this Mother's Day is to run a social media marketing competition. Ask your audience to tell you why their mother deserves a free meal or voucher from your restaurant, and then choose as many as you want to win. Your customers will love talking about how much they care about their mothers, and you benefit from the social media engagement. You can also ask for pictures of the winners with their free product, which you can then post on social media to get that extra reach and engagement.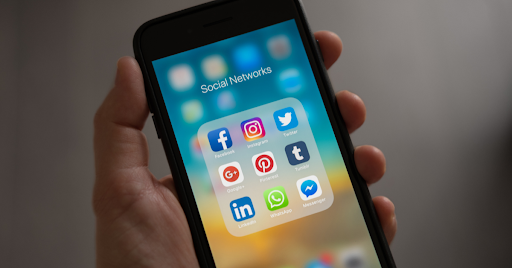 2. Offer Mother's Day discounts
Help your customers get the most for their Mother's Day celebrations with select discounts. Consider offering a free menu item such a dessert to sweeten the deal. If this doesn't appeal to you, consider offering a specific discount using the coupon code "MOTHER" or "MOM". Make sure you promote this code as much as you can so that it gets the best reach and engagement possible. Remember, it doesn't matter how good the discount is if no one knows about it!
3. Prepare Mother's Day meal deals
Your customers want their Mother's Day celebration to be as easy and straightforward as possible. Consider creating specific Mother's Day meal deals that include everything from drinks to desserts, so that your business is the one-stop shop for their special plans.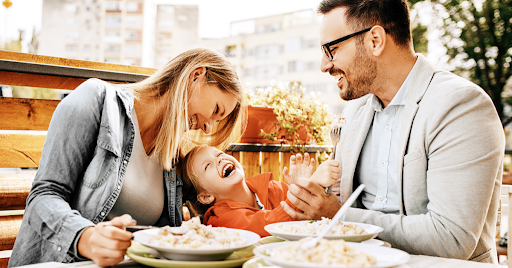 4. Create Mother's Day video content
Video content is one of the most effective ways to engage your audience online. Consider creating a video where one or more of your chefs or staffers talks about the inspiration behind their Mother's Day menu. This 'behind the scenes' type of content performs exceptionally well on social media as your audience will enjoy seeing the thought that goes into their experience. As well as this, video content tends to perform better than static images.
5. Include a bonus item
Customers love when they get more than they bargained for with their orders. Consider adding an extra item to their order to delight. This could be a small flower, a Polaroid, a card or even a coupon for a discount on their next order. Choose something that works for you as a brand but also is simple for your staff to add to the orders. This is a sure-fire way to keep your customers happy and helps to build relationships.