How restaurants can deal with rising inflation costs
It's no secret that the restaurant business is a low-margin business. And while many experts report that the beginning of the end of the pandemic is near, a cloud hangs over restaurant owners' optimism. Rising operating and food costs are squeezing already tight margins, and restaurant inflation is on the menu.

As fuel shortages and a looming energy crisis pepper the news, rising energy prices are driving supply-chain backlogs. The Economist notes how past energy shocks have been associated "not only with inflation, but deep recessions, too".
Restaurants are feeling the pinch. At Flipdish, we work with thousands of food businesses around the world. Many tell us they're having to pay more for produce, packaging, staff, and delivery drivers — and then, to make matters worse — are either being hit with store closures due to COVID-19 cases and close contacts, or recovering from a wave of coronavirus in their business.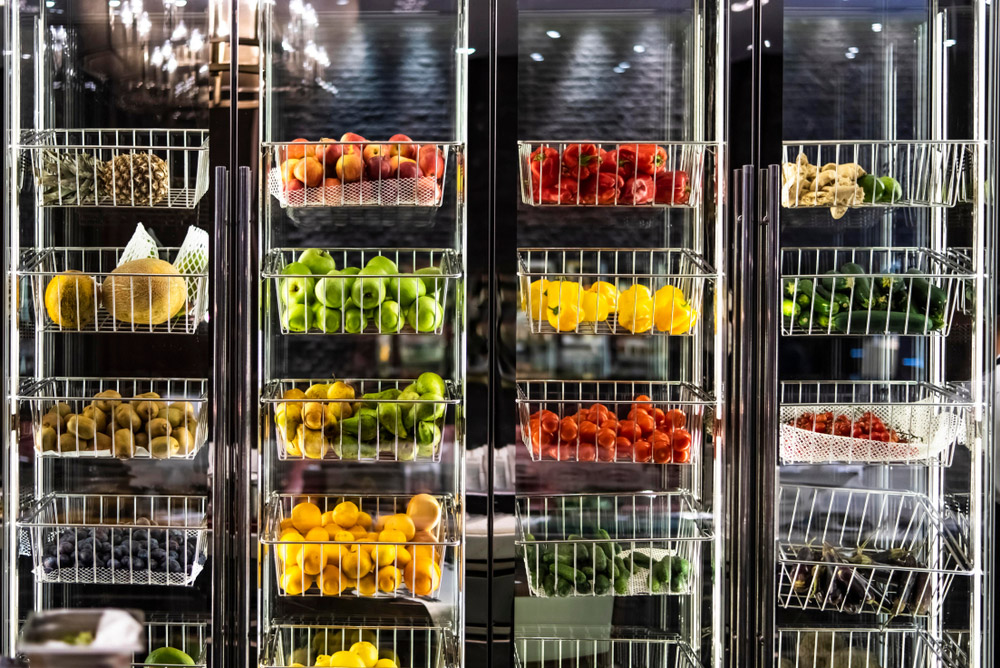 In the US, inflation rose 7% in 2021 — the fastest acceleration since 1982 — with shelter, used vehicles, food costs and energy prices cited as key drivers. Economists expect growth to moderate to around 3% over the course of 2022, according to Bloomberg.
In the UK, inflation jumped 5.4% in 2021, a 30-year high that — according to The Guardian — "has not peaked yet [...] inflation will certainly exceed 6% in April and may be closer to 7%".
Specifically looking at hospitality in the UK, the CGA Business Confidence Survey Q3 2021 examined the inflationary impacts of COVID-19 and Brexit. By conducting leader research, it reported that:
"Supply issues have driven inflation in many key cost areas, with more than four in five seeing higher costs in their supply chain (82%). Nearly three quarters (73%) of leaders say their food costs have risen — 39% of leaders state food costs have significantly increased — while nearly as many have faced increases in the costs of drinks (70%).
Costs are also spiking in other areas, with a similar proportion (72%) of leaders reporting increases in sundries like cleaning supplies and disposables. Around two-thirds have seen rises in the costs of sub-contracted services like builders, cleaners or entertainment (68%), and of utilities (64%).
While some business leaders hope to absorb rising costs, three in four (76%) say they will have no choice but to pass them on to consumers by increasing their prices — jeopardising sales just as trading conditions return towards pre-COVID-19 norms and consumer and business confidence mounts."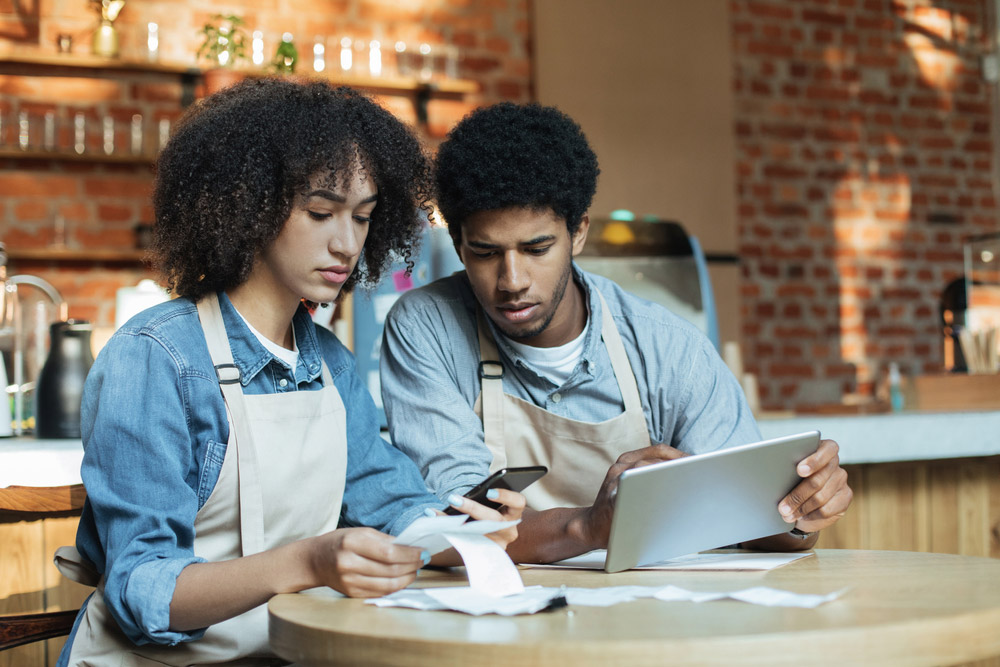 On the foot of a UKHospitality campaign, the media has been preparing consumers for "big rises in the cost of a meal and drink", while activists are documenting the rise of grocery costs at supermarket levels. UKHospitality says inflation-hit pubs and restaurants will have "no choice" but to pass them on rising costs, or face closure. Meanwhile, consumers are squeezed with ever-higher living costs, and may continue COVID trends of eating out less. It's a fine line to walk.
Should I raise my prices?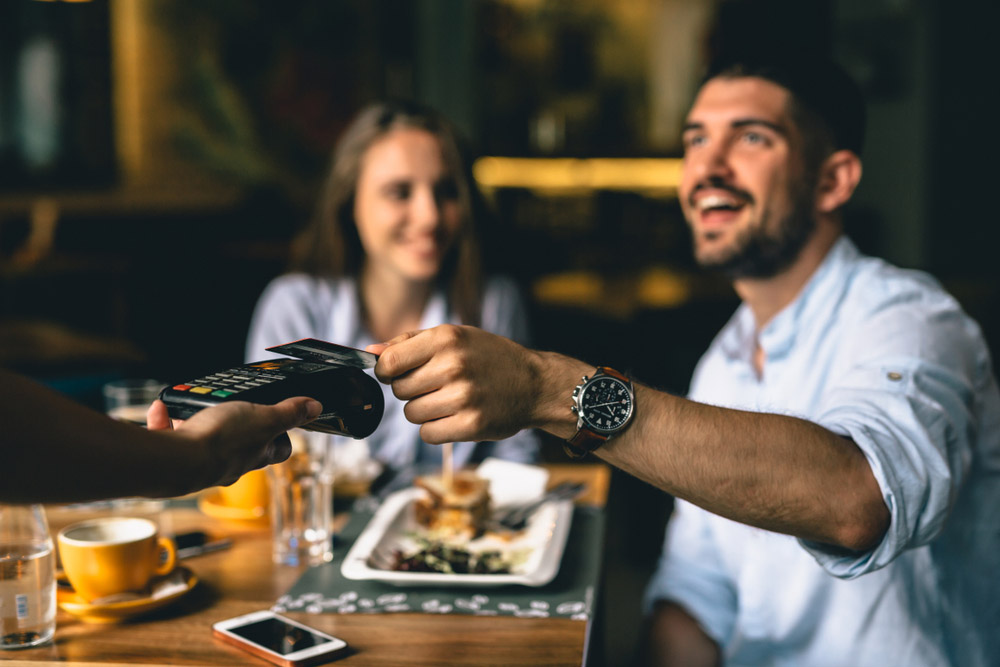 Raising prices is often a last resort for restaurant owners. It's already difficult to compete with the larger chains on price, and no one wants to scare away customers. If you've a queue out the door and a long waiting list, it might be a no-brainer. For other businesses — those already quiet and struggling — it might not be the right time. There is no 'one size fits all' solution and remember, you know your customers better than anyone.

The first step is to take a look at the prices offered at your competitors, then crunch the numbers by analysing your own cost of goods sold, and conducting menu engineering. Timing is of the essence. If you are planning price increases to coincide with paying your suppliers for December stock, you will need to act quickly.
To avoid shocking customers with price increases, you can:

Change up menu items so customers can't compare like-for-like

Test new menu items as repeat specials and only introduce the popular and profitable ones

Rewrite your menu descriptions to reflect the value and quality of your offering e.g. naming suppliers or reputable produce regions

Offer regulars a holiday treat, such as a free drink or dessert, to buffer any disappointment.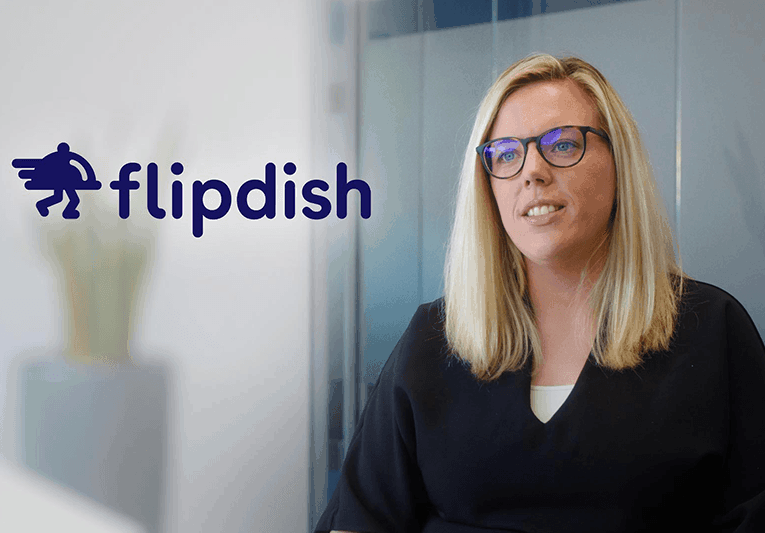 What else can I do?
Sign up to Flipdish Managed Marketing. Customers who use Flipdish Managed Marketing achieve an average return on investment of 533% and reduce their reliance on marketplaces.

If radius allows, consider changing your delivery fleet to bicycle-only.

Negotiate new utility packages with your energy providers.

Insist on non-compete clauses if working with marketplaces, or better still, don't use them and instead focus on driving direct orders to your own website and app.