Increase Profit by Offering a Pre-Order Service: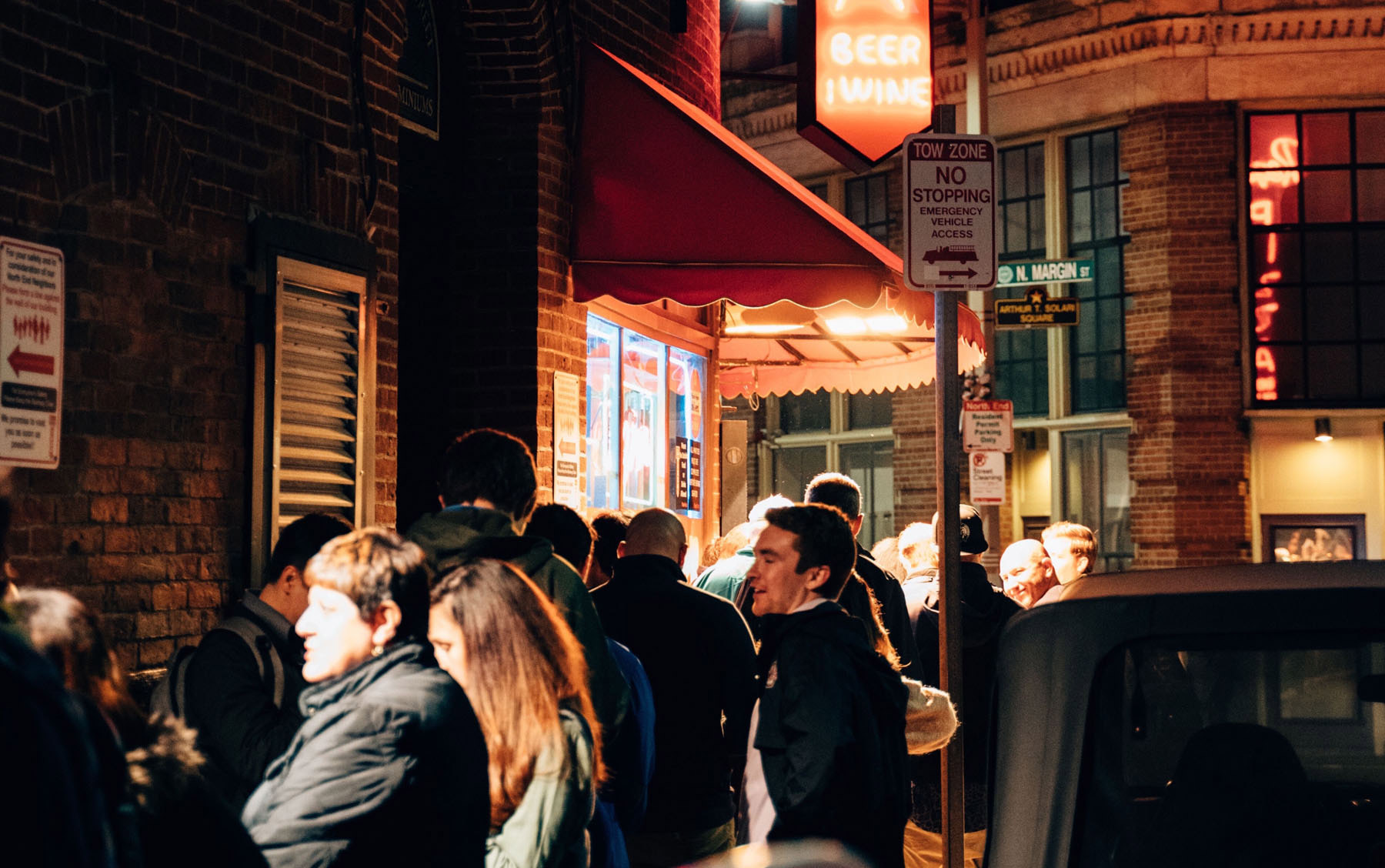 Increase Profit by Offering a Pre-Order Service:

Is your restaurant busy during peak times? Are there customers you know are staying away from your establishment during lunch times or busy periods because of the queue? Pre-ordering is going to be your saviour.
Pre-ordering is easy and highly beneficial for your business.

The lunch time rush for any restaurant or takeaway is always a busy period. However during these times customers may choose not to dine with you simply because it isn't convenient for them. Now by offering them an 'alternative' you can increase profit for yourself all with minimal effort on your behalf.
Dozens of customers being fed quickly and efficiently is of vital importance for the continued success of your business.
Mobile is the largest and most popular channel of communication today and is quickly becoming an important tool for e-commerce. As convenient as mobile is for businesses, convenience is also on the mind of your hungry customers.
With minimal effort and few easy steps, your restaurant can beat all of the competition during busy periods.
All, by simply allowing your customers to pre-order for their food.

By giving small incentives you will gain customer loyalty.


Pre-ordering is so beneficial for your restaurant for example...
-> Customers feel they are buying convenient time for themselves; thus alleviating queues and improving over-all customer satisfaction.
-> Offering a "skip the queue" incentive makes the customer feel valued and respected.
-> Pre-Orders benefit productivity as they allow your staff to handle a higher volume of customers successfully, giving them ample time to prepare.
-> Supplying a quick and proficient pre-order service will allow you to build customer loyalty and retention quickly.
-> By giving your customers full control over when they order, collect and then eat, you generate a sense of fulfilment in your consumers.
By beating the queue you can feed more customers quickly and effectively.

Giving yourself this edge particularly in the pre-order service, will instil satisfaction in these customers before they receive their food. Allowing them to do their waiting in a "virtual queue" whilst carrying on with their busy schedule.
More people now rely on their smart phones for their day to day activities than ever before, including ordering and delivery.
By making only slight adjustments to your business and taking advantage of online ordering software. You will be giving your restaurant the capacity to forecast upcoming orders and make the necessary provisions available. Staff know in advance the bulk of preparation required for an order service. Therefore they can order necessary volumes and accurately plan in advance for busy periods. This can reduce waste and cut costs whilst keeping productivity high.

Having the pre-order option gives your staff an edge on preparation thus increasing productivity.

Along with all of these clear benefits we must take into account the sheer scale in which online ordering is dominating the online food market. Looking at some of the largest pizza chains, over 60% of their traffic arrives in the shape of online orders or pre-orders. With your patrons able to schedule takeout orders, they completely bypass cash-register backlogs and can benefit from these customers looking for a hasty online offer. As a result your restaurant can better manage the flow of face to face visitors.
67% of people who have had a positive experience with pre-orders or delivery services are more likely to dine in that restaurant at a later date.
If this isn't enough in 2017, 155 million food and drink apps were downloaded in the US alone. Studies have shown that 75% of these users believe "timeliness" to be the most important element in online food ordering. (WSJ)

Making it easy to pre order and collect quickly is so important to your customers.
So now take advantage of this ever growing market and allow your customers and mobile customers to see the benefits of pre-ordering first hand.

Learn about the different ways Flipdish can advise you on how to improve your online ordering system: