Meet the team: UK Country Manager, Fionn Hart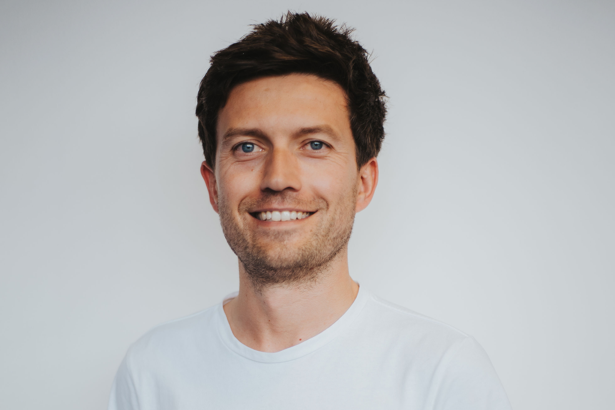 Name: Fionn Hart
Position: UK Country Manager
Nationality: Irish
Favourite takeaway food: Pizza
What made you choose Flipdish?
The ambition of the team and the enormous opportunity we have to build something incredible.

What do you enjoy most about working at Flipdish?
We have a great team and work with such a diverse range of hospitality businesses. It's great to work for a business where you can really see the value of the products and services we have brought to customers.
What is the most exciting thing you are working on at the moment?
We've barely scratched the surface here in the UK! There are so many businesses we are yet to meet and understand how Flipdish can help them achieve their goals. Part of this is identifying new products and services we can develop to unlock the potential of hospitality operators across the country.
What are you doing when you're not at work?
Spending time with family and friends. I'm normally up to something that revolves around food or sport!