Meet the team: Global Head of Customer Success, Luis Martinez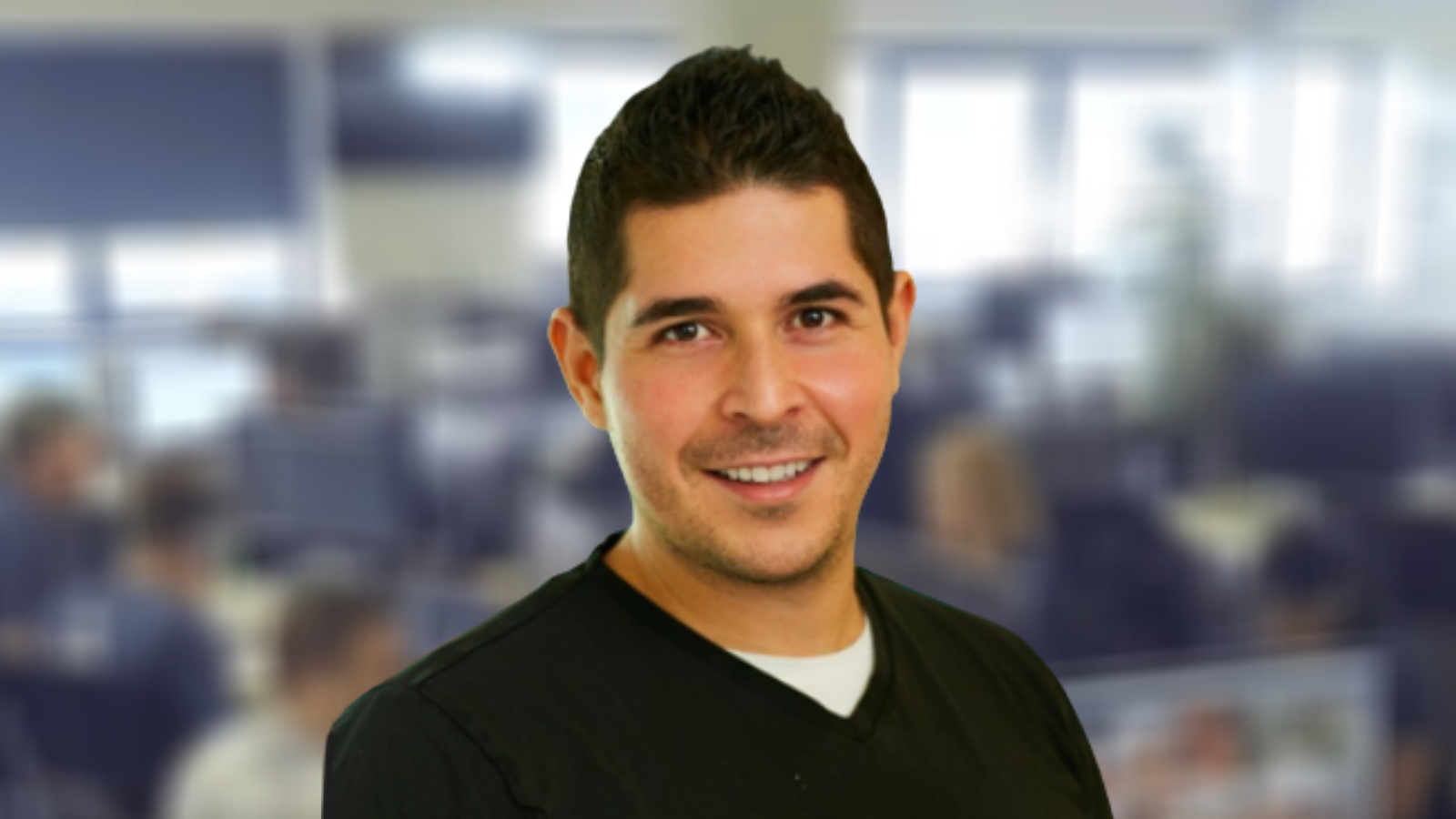 Name: Luis Martinez
Position: Global Head of Customer Success - I am in charge of the Global Success Team, our Customer Integrations Team and our Customer Educations & Communications team within the Global org.
Nationality: I am originally from Mexico, but I am also Spanish.
Favourite takeaway food: I would say plant-based food - clean, fresh, like Sprout Co.
What made you choose Flipdish?
At the start of my career, I was always passionate about people, the service industry, customer success and technology. I followed Flipdish for a few months and during the pandemic, I just knew how much the technology was enabling restaurants, hotels and takeaways to continue to operate. I felt that it was something I could really contribute to, and post-pandemic I could continue helping and empowering the industry to become digital and service a larger audience with automation. When you think of it, our Success Team is driving these conversations and helping thousands of customers today to grow, to succeed and to drive more business, it is pretty powerful, I wanted to be part of that.
What do you enjoy most about working at Flipdish?
The freedom and empowerment to do the right thing. It is challenging like any other startup, we have to figure out processes, what works, what doesn't work, try things, fail, succeed, fail again and stand up again and try something new. I love the constant challenge of driving things forward while helping our customers thrive. There are also very smart people in the company and (even if it sounds a bit of a cliché) you learn something new every day.
My team is awesome, the whole Global Success Org thrives by giving 100% all the time. I have never seen someone come to me saying, "I can't do this" or "I am not willing to try that". There is always space to improve and grow.
Finally, we are a Remote first company, this is particularly important for me (I live pretty far from Dublin) and I used to commute for hours over the last 10 years. Working from home, working remotely from other countries (when I need to visit my family for example) it's incredible. It takes a lot of pressure off me, I spend a lot more time with my family, I get to do the things I value outside work like training, coaching GAA, reading, etc. So it really improved my quality of life. I don't think I'll be ever willing to go back to commuting personally.

What is the most exciting thing you are working on at the moment?
There are a bunch of things but If I was to list one is all about "Achieving Excellence". Our Success team has many different tasks, activities, and goals. Achieving excellence is all about driving value through our team so our customers can thrive. We ensure that our success team are driving the right conversations with our customers, offering the tools that will help our customers grow, identifying areas of improvement, driving the right onboarding for the first 90 days of our customer journey, focusing our activities on our Health Score, really embedding the playbooks and processes we have developed to add value, identify risk, and grow.
What are you doing when you're not at work?
I am a GAA coach for Under 10s, it is nice to be able to give something back to my community as a volunteer and see the kids grow and develop into amazing human beings.
I love training so I do Crossfit, keeps me sane and busy and helps me push myself to the limit, really discovering things I didn't know I could do. I also love audiobooks about personal growth, mentoring, coaching and finally, Netflix, Prime, any sort of comedy series and movies are a must!