Meet the team: Sales Manager, France, Amaury Hebert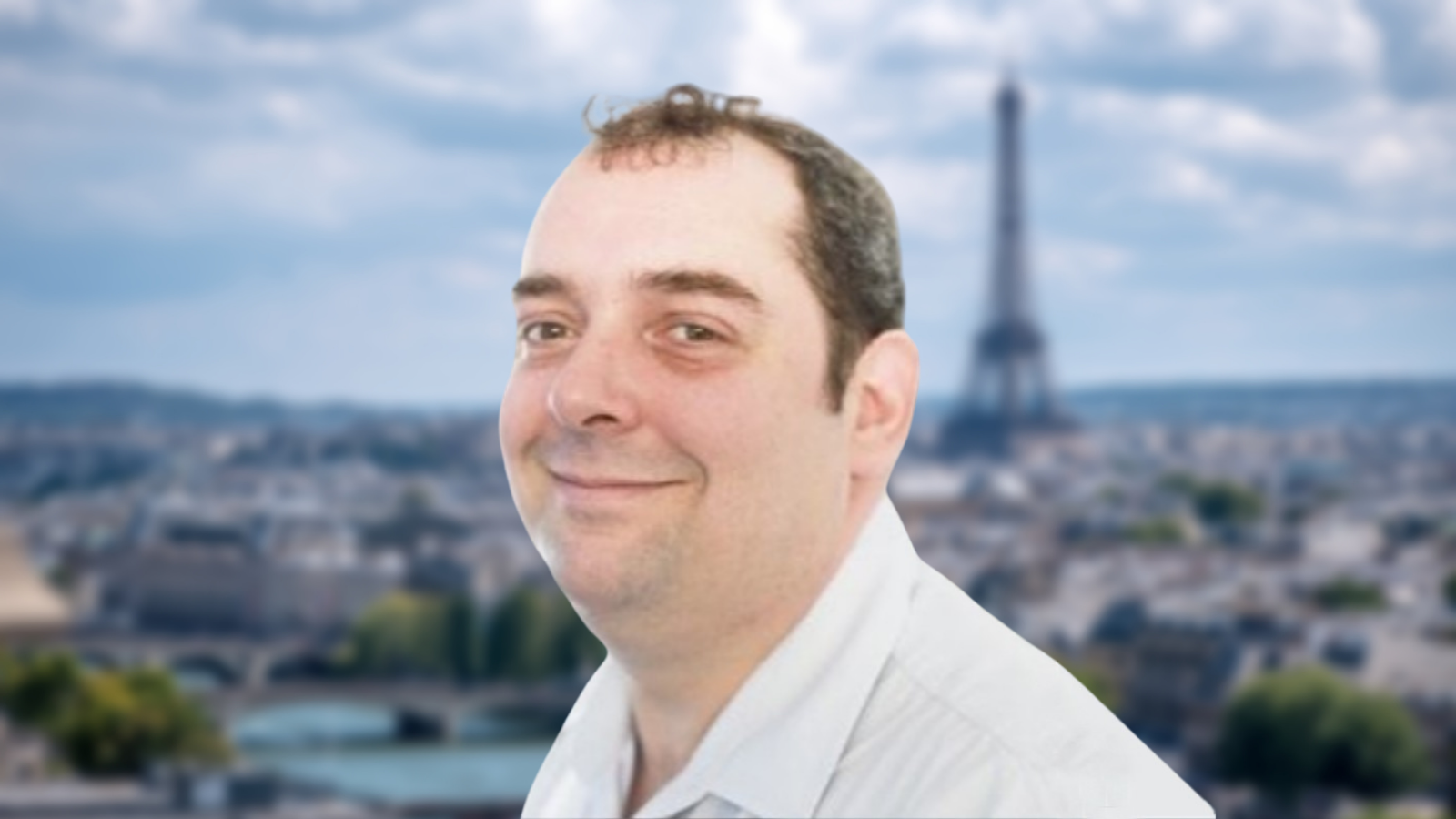 Name: Amaury Hebert
Position: Sales Manager, France
Nationality: French
Favourite takeaway food: Sushi
What made you choose Flipdish?
Flipdish is a dynamic company with a bright future.

What do you enjoy most about working at Flipdish?
Everyday customer contact.
How do you feel about working in a Remote First company?
It allows to gain more time throughout the day and be more efficient.

What is the most exciting thing you are working on at the moment?
I have some big potential customers.
What are you doing when you're not at work?
I read comics and spend time with my children.