Customer Spotlight video: DOUGH pizzeria chain owner on the benefits of using Flipdish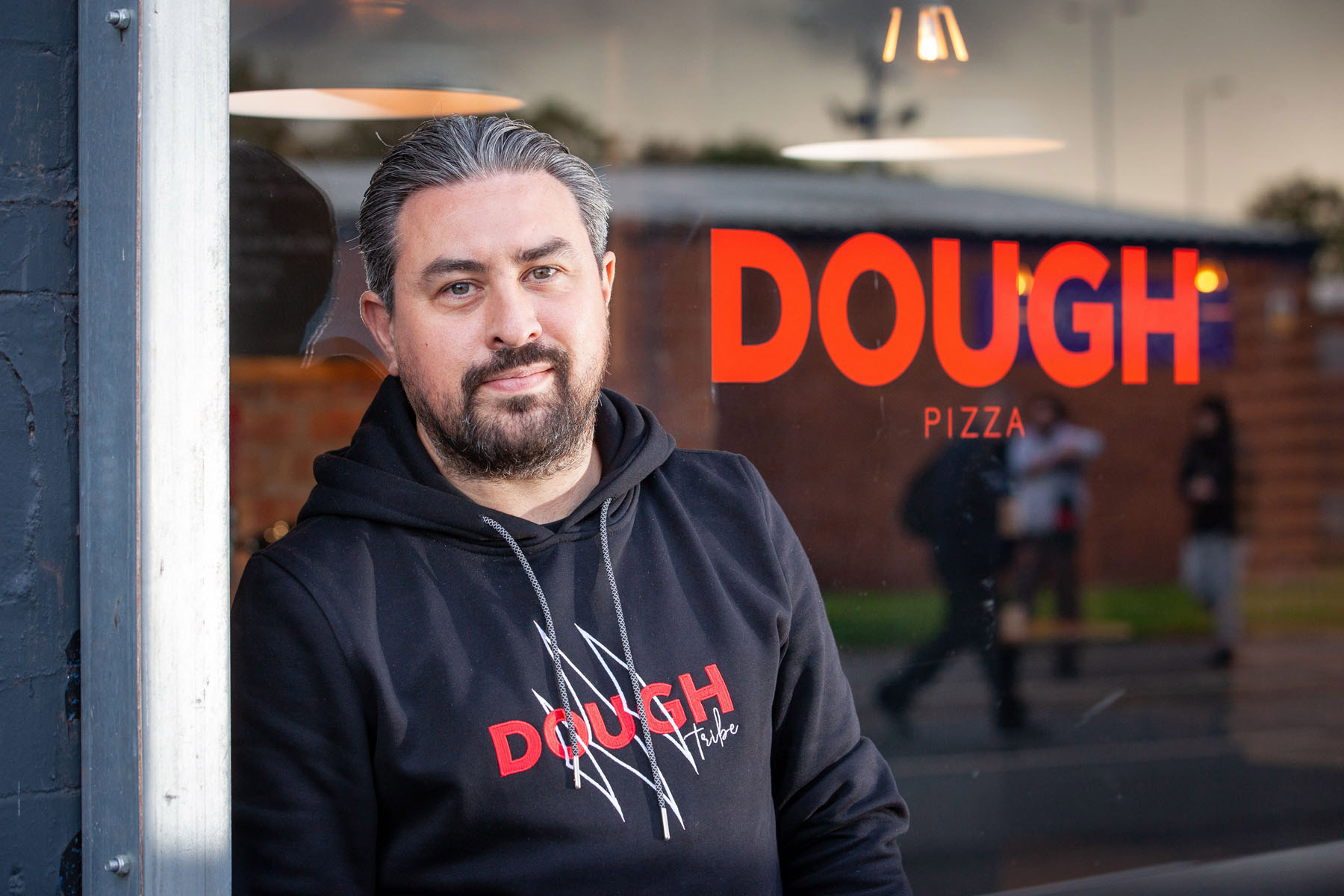 "Since we joined with Flipdish our sales have grown really consistently and now, since the app has launched, they've gone up even more. So it's been really, really successful."
- Ryan Lynch, Owner of DOUGH
DOUGH is an independent pizzeria chain and Flipdish customer, which was founded by Ryan Lynch in 2017 and now has three outlets in the Merseyside area of northwest England.
We recently caught up with Ryan for a Customer Spotlight video interview. He told us a little about DOUGH's background and how they are using Flipdish online ordering to grow sales through their website and app.
Ryan talked about some of the key benefits of using Flipdish, as well as plans to expand the DOUGH brand further and how he sees Flipdish playing a pivotal role in this.


Check out the Customer Spotlight video interview with Ryan here:


Get more online orders and grow your business with Flipdish