Meet the team: Activation Manager, France, Alexandra Toni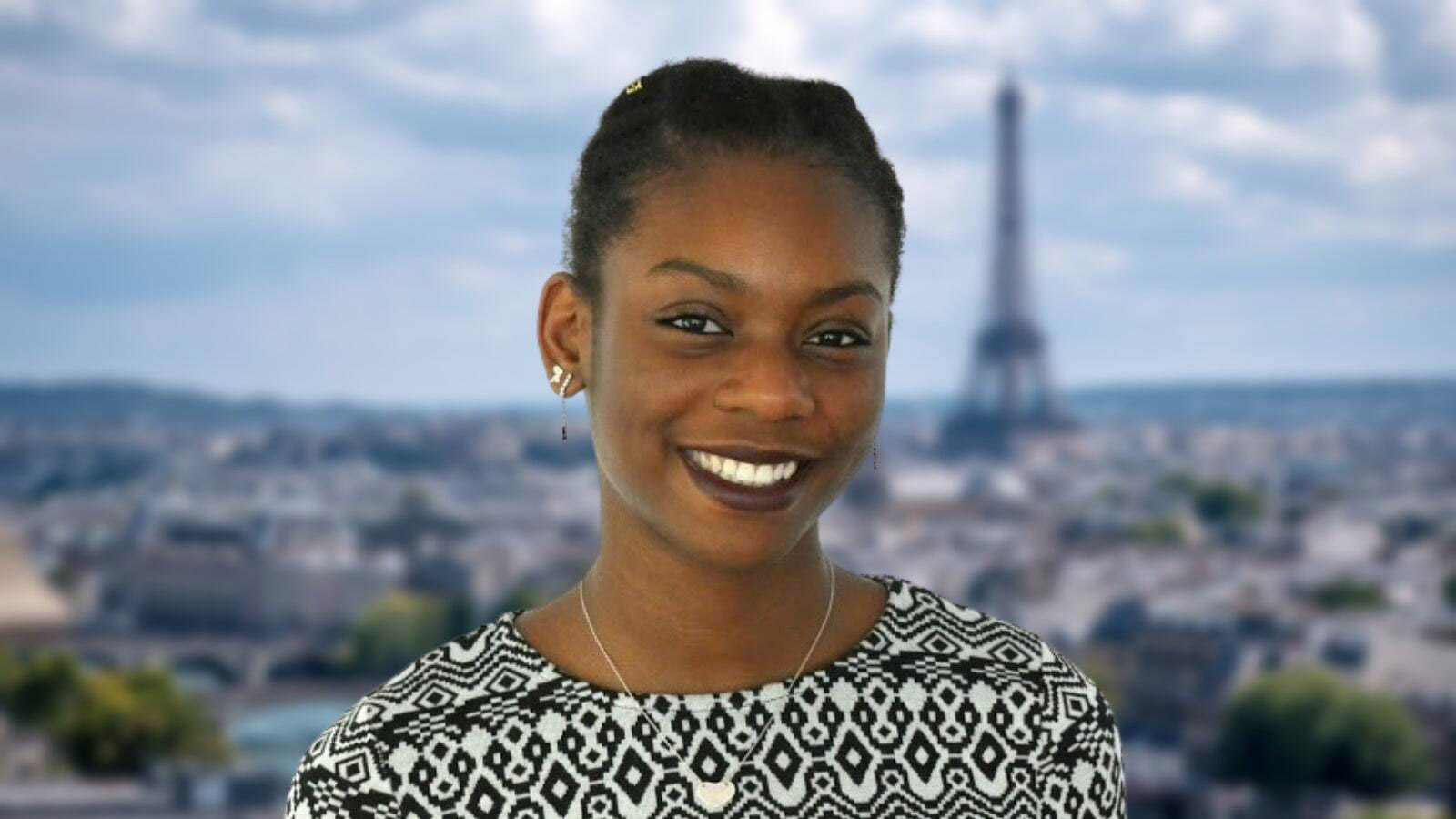 Name: Alexandra Toni
Position: Activation Manager, France
Nationality: French
Favourite takeaway food: A great sandwich or salad for lunch
What made you choose Flipdish?
It is a growing company with a big potential for evolution and a great human side.

What do you enjoy most about working at Flipdish?
The mutual aid and customer contact.
How do you feel about working in a Remote First company?
It is a nice change, it allows better organisation and adaptability of our schedules. Plus, in the current context, everyone switches to remote working.
What is the most exciting thing you are working on at the moment?
Activate restaurants that were on holiday.

What are you doing when you're not at work?
I like to go out, enjoy my family and friends, and dance.