Increase your online sales with Facebook Messenger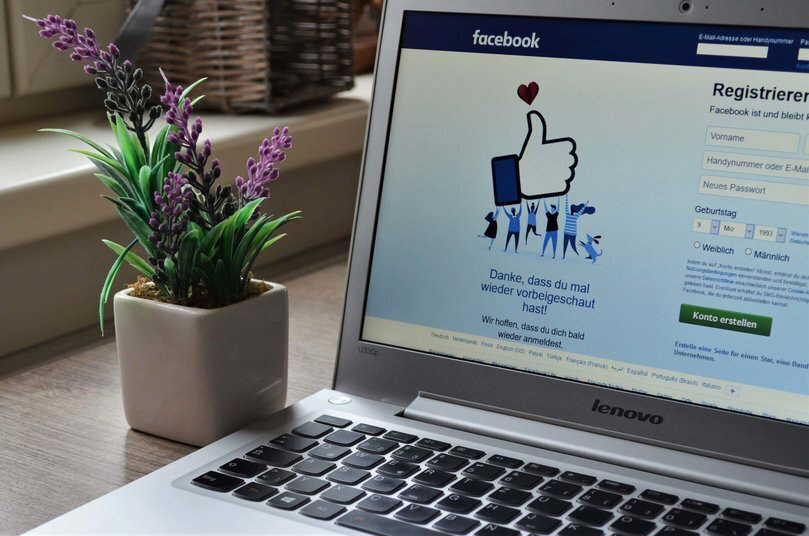 Boost your online sales & improve your customer service
Learn how one simple Facebook message can make a big impact on your online sales!
Auto-Reply for Facebook messenger is a simple way to improve the reputation of your food business, and build better relationships with your customers.
Here are three simple reasons why adding the Auto-Reply feature to your Facebook business page is a MUST:
Link people directly to your online ordering site
Remain responsive to all your online customers
Promote your food and your business for FREE


The online ordering boost from Facebook
Social media can play a huge role in promoting your business and food ordering system, and the best part is — it's free! It is very important to use social media to your advantage and boost your sales so make sure you link your customers new and old to your website wherever possible.
If you haven't set up a Facebook page for your business I would really suggest that you do. Read our blog here to give you step-by-step instructions how.
If you already have a Facebook page for your business, I am sure you are always looking for ways to increase your online sales?
If the answer is YES, then you need to set up the Auto-Reply feature on your Facebook Messenger NOW.


What is Auto-Reply?
Auto-Reply is an instant message sent automatically as your first response to new messages from customers. With this message you can direct customers to your own branded website where they can find answers to FAQs, browse your menu, see your opening hours, and of course — order your amazing food.
This is a fantastic feature to promote your own website. Simply create an Auto-Reply message on your Facebook profile to link your customers directly to your food ordering page whenever they visit your Facebook business page.


How do I set up Facebook Auto-Reply?
It takes less than a minute to set up. This quick and helpful guide from eKat here will show you how it's done.
Here is a great example of an auto-reply message:


Customer interaction is key
Interact with those who have liked your business page and answer their questions or comment on their concerns. Users like to talk to people, not to a business, so creating a human voice for your page will appeal to your customers both new and old.
To have a successful Facebook page for your business you need to encourage questions and replies. Nowadays, people expect instant replies, so if you are not there to respond to them, linking them to your website and online ordering system should give them the answers they are looking for. Failing to respond to your customers could make them drift away and could put them off ordering online from your store.
Our goal is to help you become an online success and this is just another step to help you in this journey.


More ways to use your Facebook Business page to promote your online ordering system