Meet the team: Product Marketing Manager, Ian Cassidy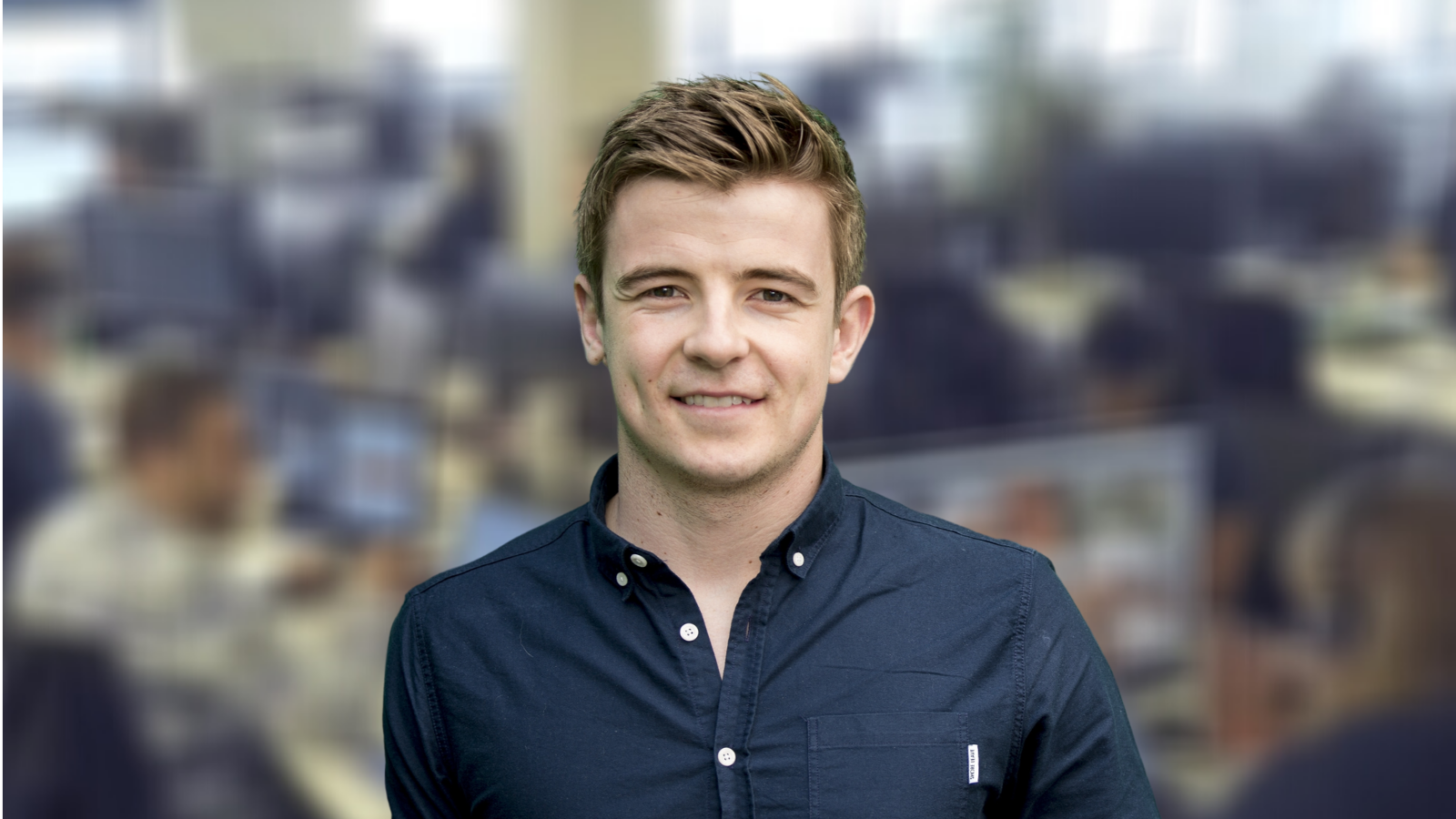 Name: Ian Cassidy
Position: Product Marketing Manager
Nationality: Irish
Favourite Takeaway Food: Thai Food



What made you choose Flipdish?
Flipdish as a whole has shown a lot of success and growth over the last while which is of course a plus, but for me, the teams I've met, and learning about the environment and culture within Flipdish was a big factor in my decision. I definitely value a solid team atmosphere. One where you can be challenged, but also learn from each other and grow. So, I'm very excited to get to know all the teams further and begin working with them!



What do you enjoy most about working at Flipdish?

Everyone is very welcoming, patient and willing to help out. Much like any new role, there are a lot of new processes and workflows to become familiar with, so having a team that is so open and welcoming in the early stages has been really helpful.



What is the most exciting thing you are working on at the moment?

There are a lot of interesting things happening at the moment, but, I would say table ordering and supporting that excites me the most. It's a massive part of adapting to the changing landscape bar/restaurant/hotel owners face right now. So, that's exciting to be a part of.
What are you doing when you're not at work?

Spending time with my golden retriever, Molly. I also enjoy playing/listening to music, and when I'm not doing that I'm probably at rugby training - now the season has nearly started!