Meet the team: Finance Manager, Neil Ahearne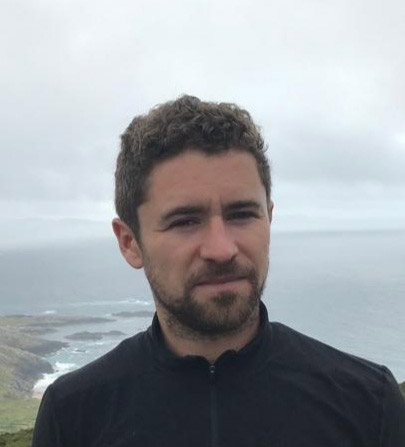 Name: Neil Ahearne
Nationality: Irish
Position: Finance Manager
Favourite takeaway food? Almost all (Thai, Chipper, Chinese, Mexican, Burgers) but I've eaten enough fresh cod & chips since covid hit to have googled 'can cod give mercury poisoning'.

What made you choose Flipdish?
It was two reasons:
I liked the people I met during the interview process & believed in what they were doing.
Working for a young Irish company, which was in an industry that appeared younger than some others, in terms of it's adoption of technology.

What do you enjoy most about working at Flipdish?
Working in a fast-paced environment, with a group of people who are all really bought into Flipdish fulfilling its potential.

How do you feel about working in a Remote First company?
Remote first has been really positive for me. I don't miss commuting across Dublin five days a week. I do plan on starting to go back into the office once a week but generally I have much more flexibility & usable time in my day.
What is the most exciting thing you are working on at the moment?
We are building out our data analytics & insights functions. It still has a huge amount of untapped potential & can contribute massively to the continued growth of the company. If you are working in Data Analytics, Data Science or Insights & want to learn more, I'd love to talk.
What are you doing when you're not at work?
Mostly hanging out with my family. I have a 15-month-old son with more energy than me, so over the past year, I've found myself in bed reading by 9pm more often than not. I like to get out for cycle or a game of football, tennis, golf or even go a pint when the opportunity presents itself.