Meet the team: Executive Assistant, Tess McGlynn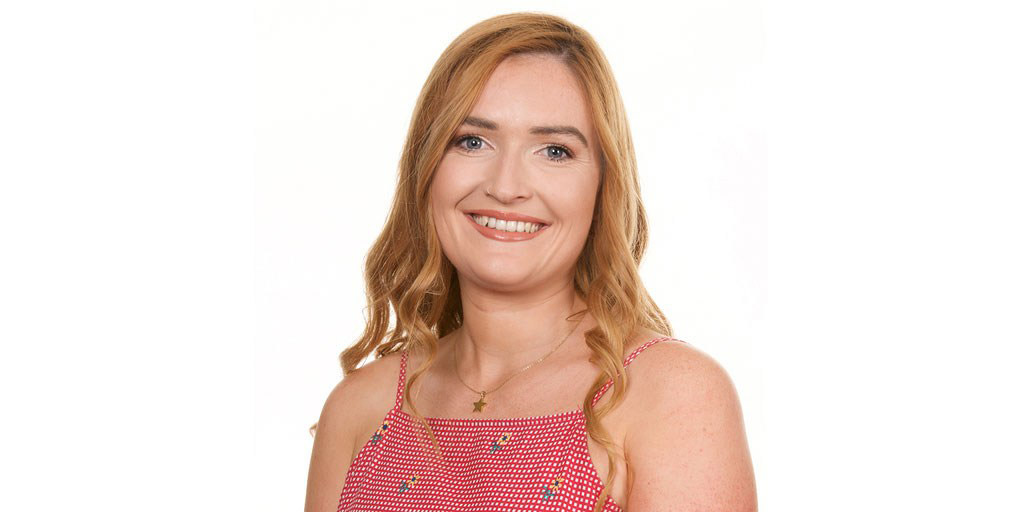 Name: Tess McGlynn
Position: Executive Assistant
Nationality: Born in Australia, bread and buttered in Ireland

Favourite takeaway food:
Woodfired pizza or a greasy chipper

What made you choose Flipdish?
I moved to NYC in late 2019 on a graduate visa, and when Covid19 hit in March 2020 I unfortunately had to leave the American dream behind me and move back home to Ireland. After spending 6 months applying for job after job after job it seemed like all hope was lost until in late August 2020 a small start up based in Dublin, who I had never heard of before, invited me for an interview, took a chance on me, and the rest is history! It's been quite an adventure and I wouldn't change one thing!
What do you enjoy most about working at Flipdish?

Without a doubt the people at Flipdish are what makes me enjoy working for the company most. The nature of my role means I've had the privilege of working with every single team across the organisation over the past 2+ years and I can confidently say everyone is kind, helpful, extremely hard working and willing to lend a helping hand whenever they can! I couldn't ask for anything better :)
What is the most exciting thing you are working on at the moment?
The variety of my role means that I am working on many different projects at the one time. One exciting project I'm working on at the moment is alongside our Chief of Staff and sales team to improve the efficiency of their selling process. Another fun side task I'm working on is organising the Flipdish global Christmas parties - I am a self confessed social butterfly so this is right up my street!
How do you feel about working in a Remote First company?
Having only ever worked remotely for Flipdish it's second nature for me at this stage. Living in London allows me to work from home or from our central London office. I usually travel into the office on Tuesdays to see all my work buddies and to take advantage of the free lunch and drinks in the office (who doesn't love free food?). Another huge win for me when it comes to remote working is that when I go home to Ireland for a visit I can stay for as long as I want and work from there too which means I can travel home more often during the year to see my family and friends without eating into my annual leave. And same goes for if I want to take a holiday abroad during the year, I am able to take extended breaks and work from there too - all you need is decent wifi and you're good to go!
In addition to this I can't deny remote working is a huge benefit for everyone, however for me nothing will ever replace human interaction and that's why I set up the London social committee along with a group of us based in London. We work together to organise regular social gatherings for the office, whether it's something as simple as drinks in the office or rounders in the park. We want to create personal relationships away from work zoom meetings. This has definitely helped improve working relationships, and allowed people from different teams to meet other people who they wouldn't normally get the chance to meet.

What are you doing when you're not at work?
After working during the week you can find me training with my local London ladies GAA club Dulwich Harps, at the gym or going to some sort of social outing. That being said it all depends on energy levels and of course the weather, so more often than not I can be found chilling on the couch with a cuppa tea (Irish teabags are a must), snacks and a good series - Bad Sisters is my series of the month, highly recommend! Weekends usually involve getting out and about, meeting friends for lunch, going to gigs or hitting London town on a Saturday night with my girlfriends!