Meet the team: Customer Success Manager, UK, Mary Jones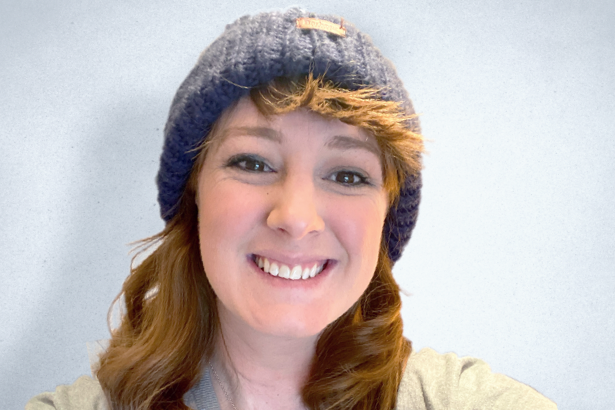 Name: Mary Jones
Position: Customer Success Manager, UK
Nationality: British
Favourite takeaway food: Thai and Japanese food

What made you choose Flipdish?
As someone who hails from over a decade of experience in management and operations in the hospitality sector, Flipdish's mission really appealed to me. The global pandemic hit many people's livelihoods hard, and I feel especially affected those working in the food industry. Flipdish appealed to me because working for them would mean that I could combine my industry expertise with my technological operational knowledge from my other roles, to help a trade close to my heart, not only recover but to equip businesses with the tools to thrive PC (post covid!).

What do you enjoy most about working at Flipdish?
The people. I have never worked for such a hard-working, supportive and talented workforce before. There really is a sense that we are all rowing together. People never hesitate to go that extra mile to help get the job done or to fix an issue or encourage you to turn an idea into a pilot. It is a dynamic and exciting company to work for and I'm looking forward to see where we will go in the next year.
What is the most exciting thing you are working on at the moment?
My magnets! I'm lucky enough to have one of my ideas actually come to fruition under a pilot scheme in Q4. The idea is to replace the flyers in the marketing kit with fridge magnets that have a bespoke QR code printed on them. The idea is to find a more sustainable and effective way of encouraging repeat custom from new end users. I quite like the idea of having a bespoke QR takeaway menu on my fridge!
How do you feel about working in a Remote First company?

At first, I was a little worried that I would feel isolated and start to go a little stir crazy, but that feeling has never arrived. I think having the freedom to work remotely is a huge bonus and opens up a lot of opportunities for all of us as we establish more Flipdish hubs over the globe. I feel more rested and productive now I don't have the dreaded commute every day to work. When I do go to the office, I look forward to it and it becomes more of an event.

What are you doing when you're not at work?
I'm currently studying my masters at the University of York in International Business, Leadership and Management, so that takes up most of my time. When I do get a spare moment, I enjoy writing and performing music (think a less successful and ginger version of KT Tunstall) and Photography.