Meet the team: Customer Success Manager, France, Rodorna Mc Donald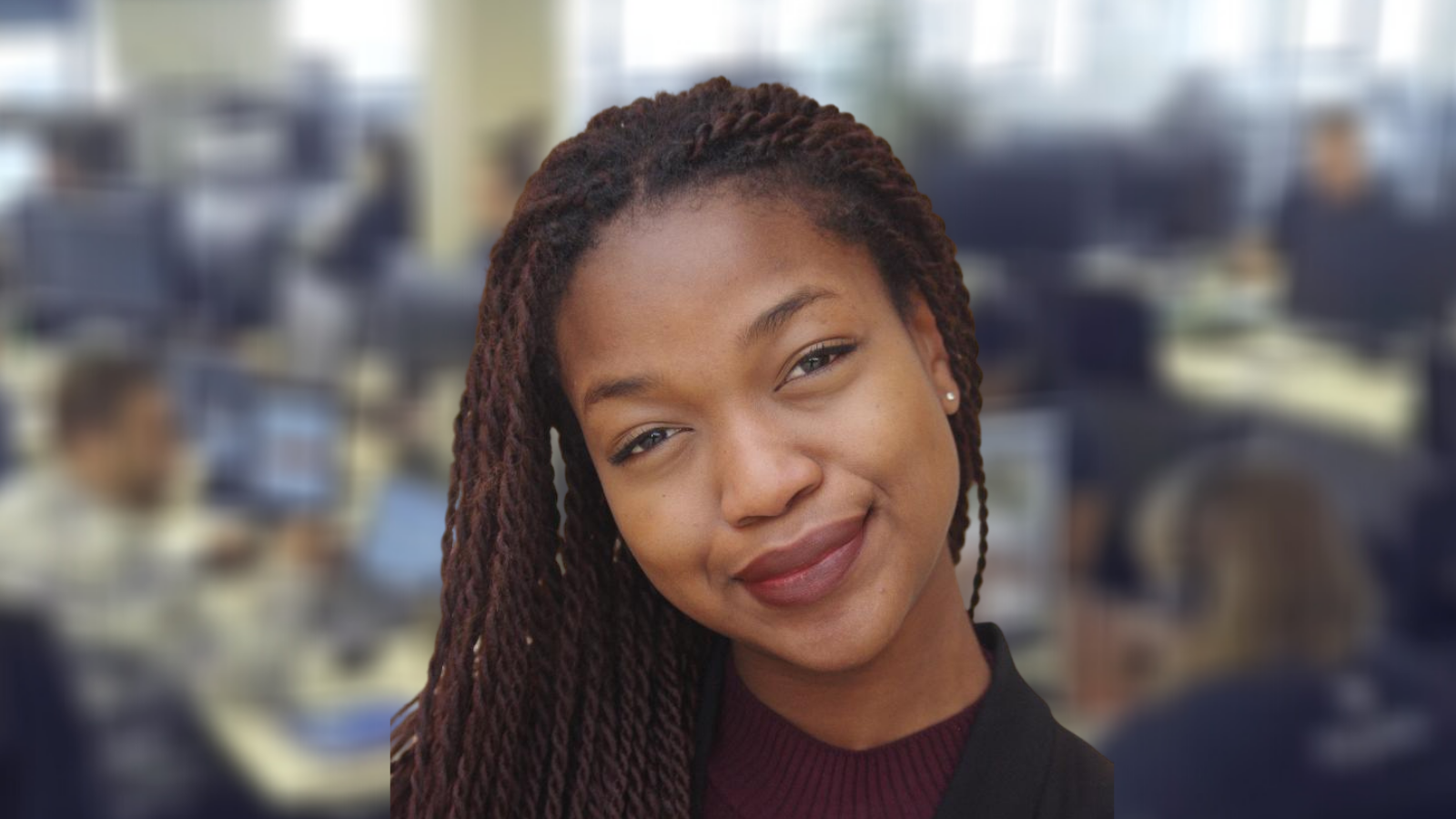 Name: Rodorna Mc Donald
Position: Customer Success Manager, France
Nationality: Trinidad


Favourite takeaway food:
Anything with seafood and doubles with plenty mango chutney and slight pepper.

What made you choose Flipdish?
Initially, I came on board as a Sales & Marketing intern. At the time I was finishing the last year of my International Business Masters Degree and I wanted to hone and put to practice the knowledge I'd acquired thus far in an international setting and fast-growing structure. Why fast-growing? Because that's where you get a chance to get your hands dirty and truly gain hands-on experience.
What do you enjoy most about working at Flipdish?

What I enjoy most about Flipdish today is quite literally the reason I'm still here a year and a half later and why I'll continue to stay: micromanagement is highly discouraged while autonomy and transparency are highly encouraged.
What is the most exciting thing you are working on at the moment?
So many things! To put it simply, I'm working on increasing Customer Stickiness in the French market.
What are you doing when you're not at work?
Cooking, hiking, a bit of jogging and binge-watching Netflix documentaries.