Meet The Team: Customer Success Manager, Rachel Doherty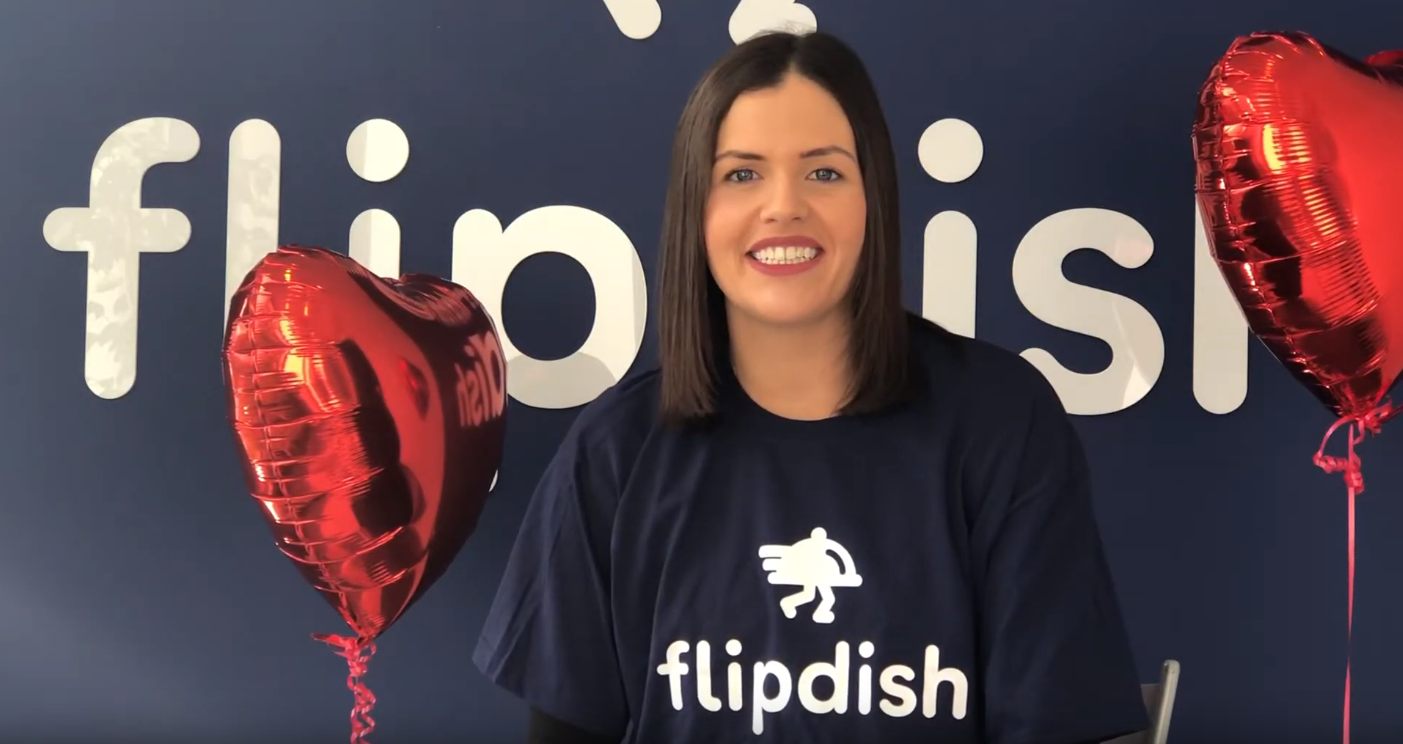 At Flipdish we are customer first. But what exactly does that mean? One of the ways we always put our customers first is through the work of our Customer Success team. These guys are dedicated to helping our customers maximise their ROI from our technology and achieve their long-term goals. Their job is essentially to help our customers get the most out of Flipdish.

Our Customer Success team is growing by the day. One of our valued members of the team is Rachel Doherty, Senior Customer Success Manager for the UK managing some of the largest food brands in the country including Super Pizza, Caspian Pizza and Twisted London.
Let's meet her.


What does a Customer Success Manager do?

"It's our job to help food businesses become successful online. Our objective is their success."


What do you love about your job?
"Working with such a wide variety of food businesses but not only that, each business owners have totally different backgrounds too so it's really nice to get to know them and build relationships with them."
"I also love my team, we always work together and help each other out."


What are some of the key challenges your customers face?
"Seasonality is a challenge for food businesses. For example, right after Christmas. People tend to begin diets, and don't have much spare cash to spend on takeaways."


How do you help them overcome these challenges?
"As our business structure is commission based, when food businesses are not making money, we don't benefit either. So it's in both our best interests to drive online sales."
"We care about our customers. We work to help them find ways to drive online sales through these quieter times. e.g. a January special offer. This quitier period also means business owners have more time. This allows us to visit our customers and plan for the upcoming months and how we can work together to grow their online sales. e.g. optimizing their menu, creating content for their website, planning meal deals and special offers around upcoming events (Easter, sporting events, Valentine's day)"


What's a typical day like for you?
"No day is the same for me, which is another reason why I love my job here at Flipdish. It's important to be organised and be proactive with our customers, but sometimes like in any business, things don't go to plan (e.g. a tech issue) which causes us to be reactive at times, which is why everyday is different!"
"One day I could be educating a totally new customer about online ordering with Flipdish and how to become successful online. Another day I could be in London visiting a customer to plan the upcoming quarter and how we work together to drive their online sales."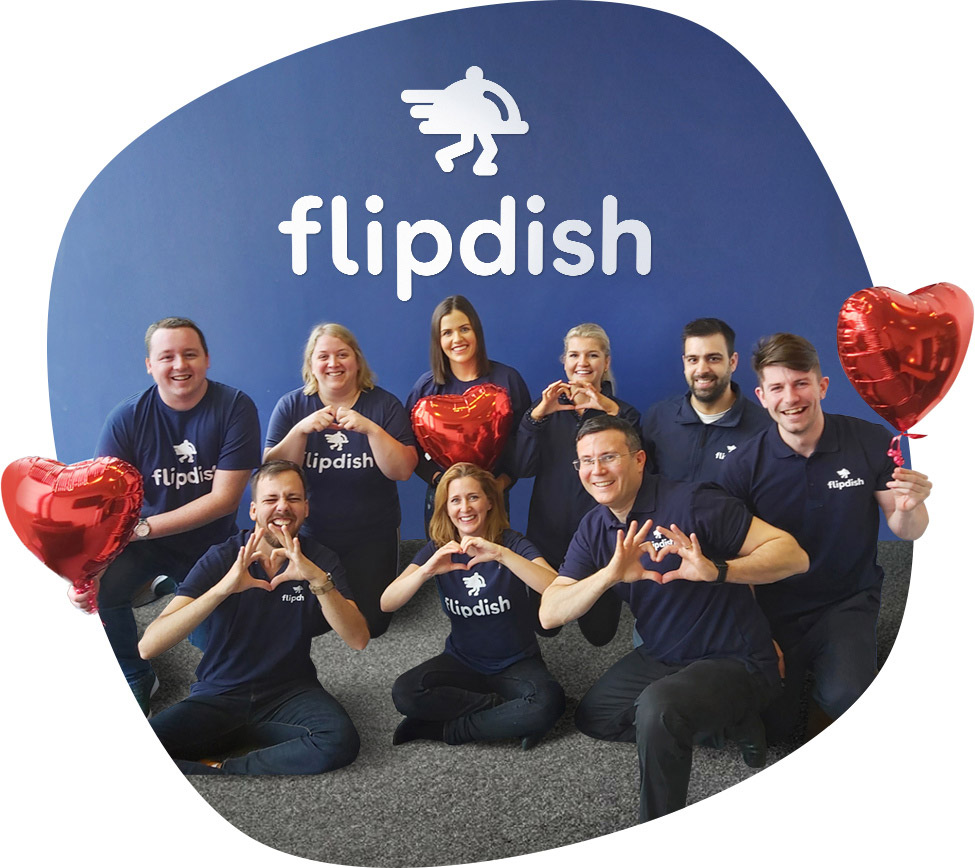 Learn how Flipdish can help your business:


Want to know more about how Flipdish can help your restaurant or takeaway succeed?