Meet The Team: Customer Success Manager, Irene Gómez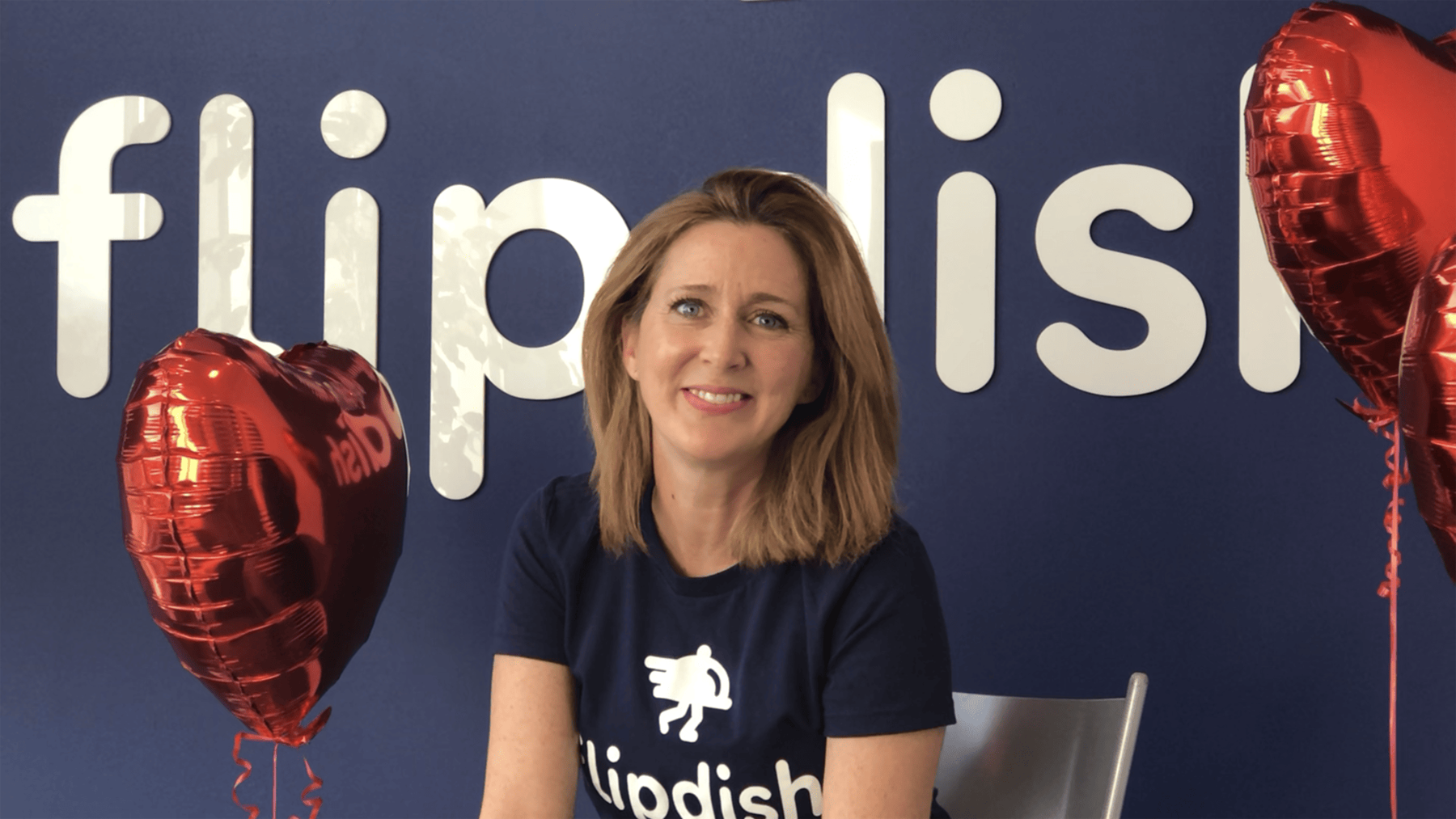 At Flipdish we are customer first. But what exactly does that mean? One of the ways we always put our customers first is through the work of our Customer Success team. These guys are dedicated to helping our customers maximise their ROI from our technology and achieve their long-term goals. Their job is essentially to help our customers get the most out of Flipdish.
Our Customer Success team is growing by the day. One of our valued members of the team is Irene Aldea Gómez, Customer Success Manager for Spain managing some of the largest food brands in the country including TAO 369, Miss Chen: Food & Drink and Maytetxu.
Let's meet her.
What does a Customer Success Manager do?

"Proactively helping our customers to succeed online, boost their sales and increase their satisfaction"


What do you love about your job?
"To be able to help clients to be more successful, it is very rewarding for us to see how they evolve, build stronger businesses and improve their relationship with their customers."


What are some of the key challenges your customers face?
"For them the main challenge is increasing their online sales offering the best experience for the customers to gain true loyalty and become happy customers."


How do you help them overcome these challenges?
"Finding out what's the best service they require from us, offering solutions to help increase their sales at Flipdish, with the likes of Managed Marketing, SMS campaigns, onboarding, retention or our loyalty campaigns.
Also creating for our customers personalized social media content that they can share, and helping them plan their social media strategy"


What's a typical day like for you?
"Contacting clients through emails, phone calls and WhatsApp, helping them with any of their concerns regarding invoicing, implementing processes to help them find the best way to increase their online orders."
"Welcome calls to all our new clients to find out what success looks like for them and let them know that we are here to help them succeed. Monitoring performance's and offering suggestions as to what we can do to help them boost their sales. Checking the score and comments on our "AskNicely" surveys to work on increasing their satisfaction and also how we can improve our service."
"Helping them to take control over their Google My Businesses Page, optimising it for them so they can take full advantage of their online business. Working to engage our clients who are at risk, to avoid churning."
"And finally looking to see if we can get cusotmer testimonials for Capterra or Trustpilot to gain a better brand awareness for Flipdish. "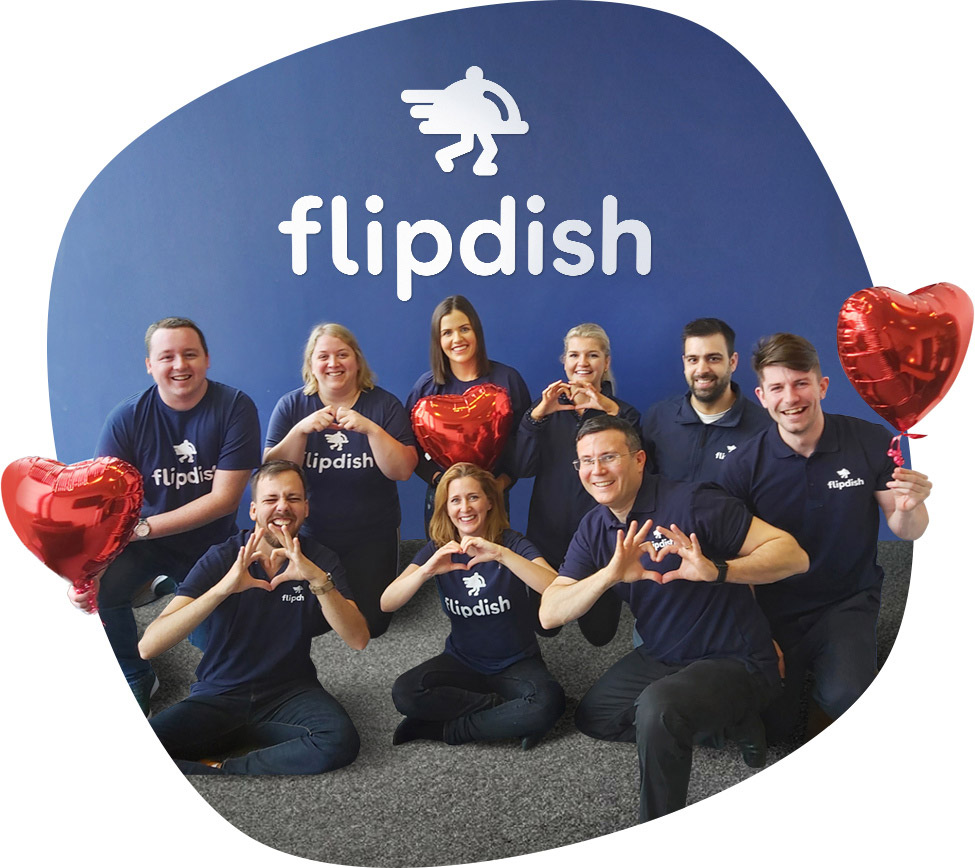 Learn how Flipdish can help your business:


Want to know more about how Flipdish can help your restaurant or takeaway succeed?