Legendary takeaway KC's returns to the delight of Cork public with a little help from Flipdish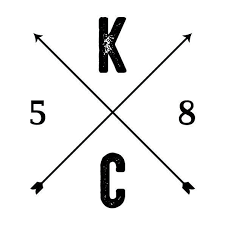 Food lovers in Cork have been celebrating the news that legendary local chipper KC & Son & Sons has reopened for delivery this week.
It's a milestone moment for the hugely successful and popular takeaway, which is simply known as KC's among locals. They've been in business since 1958 but this is the first time ever that they've taken online orders.
And they've done it with the help of Flipdish, signing up with us as a new customer to roll out the new service. And to say the reopening has been greeted with excitement in Cork would be an understatement!


KC's: Much-loved takeaway with a tasty reputation
Located in the trendy suburb of Douglas on the city's southside, KC's food has become the stuff of legend in Cork over the years. It's little red cottage premises in the heart of the village is easily identifiable - usually due to the presence of a long queue of hungry customers extending outside its doors and stretching far down the street during evening hours.
That's not an exaggeration - this place really is loved by the people of Cork. They descend on it in large numbers night after night - after night! The owners even had a KC's cam installed a few years ago, so people could check the length of the queue before leaving the house.
Their delicious filled pittas are a big hit. Indeed, their reputation for sumptuous taste has gone far and wide. The King Creole, Bombshell, BLT and Philly Steak are among the favourites on the menu. Customers can also choose from a selection of chips with various toppings, as well as a range of tasty sides.
They describe themselves best on their own website:
"Among the first to introduce the hamburger to the people of Cork. Inventors of the often imitated Meat Patties. Purveyors of the famous King Creole, Chicken Bombay and The KC Special Burger. Serving thousands of hungry people every week, the best things really do come in small packages."
Even fire could not keep punters away from KC's. On one notable occasion last year, Tesco Shopping Centre next to the chipper unfortunately caught fire. Customers continued to queue for food as the blaze went on.


Struck down by coronavirus and bouncing back
However, just like outlets all over the country and the world, the COVID-19 pandemic and lockdown measures have struck KC's down in 2020. The takeaway was forced to close its doors on March 16th due to the crisis, much to the disappointment of locals and regulars all over the city and beyond.
KC's has been looking for a way to continue operating in some capacity during this period, to meet the demand of customers. Earlier in April, they attempted to reopen as a click and collect service, but soon had to stop the service due to concerns about social distancing at the outlet amid major demand.
So they engaged with Flipdish to introduce a digital ordering solution and provide delivery.
They even teased customers a couple of weeks back with an Instagram post hinting at the arrival of a new online ordering service. The caption read simply "All will be revealed soon…"
That clearly whet the appetite of Cork customers as the post generated over 1,500 likes and lots of positive engagement in the comments.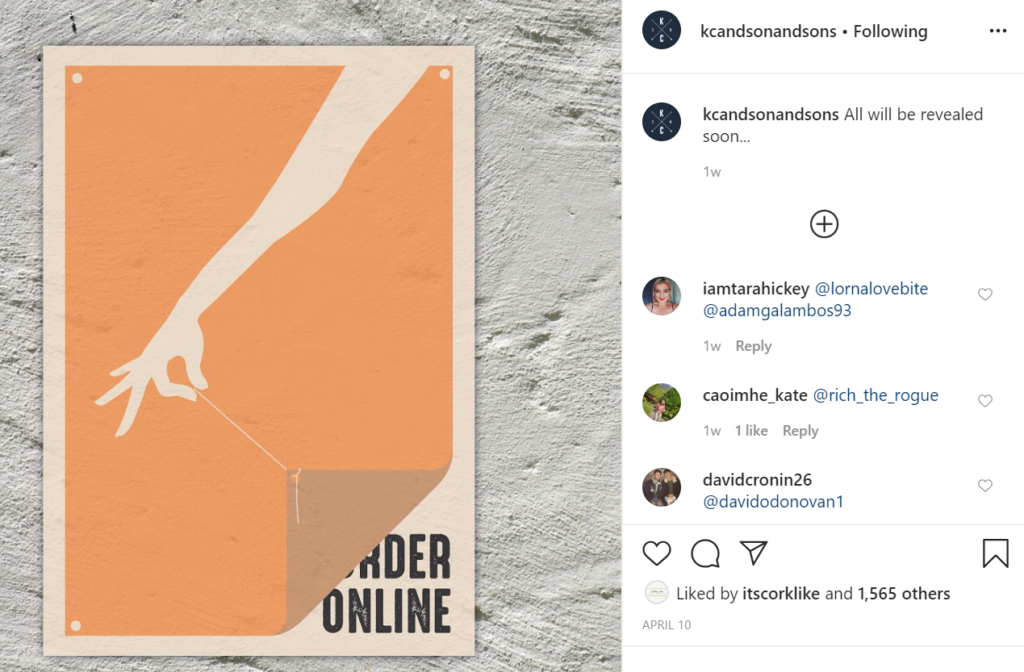 Flipdish playing our part in spreading the joy of KC's!
That's where Flipdish has come in - working with the business to get them up and running for online orders. The plan has come together rapidly. KC's are now offering a home-delivery service for local customers, operating from 2-9pm daily.
In their very first night of online ordering with Flipdish software, KC's generated a huge volume of sales. Not bad for a start!
Some people outside the local delivery radius have even been getting orders sent to their Douglas-based friends, and then going to pick it up there. Cork people need their KC's and will clearly go to extreme lengths to get it.
A month without KC's has proved a long time for loyal customers. Absence has certainly made the heart grow fonder, and we're delighted to play our part in bringing the joy of KC's back into the homes of Cork!


Learn how Flipdish can help your restaurant or takeaway