New Flipdish Feature: Collection Heat Map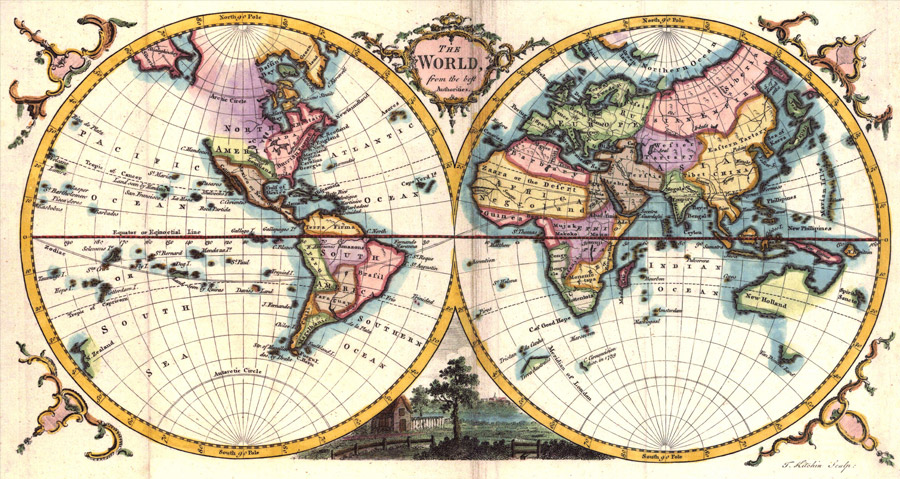 Here at Flipdish, we're always looking for ways to improve our restaurant online ordering system so that it brings even more value to our loyal customers.
Our exciting new feature allows restaurants, cafes and takeaways to view order hot spots for both delivery and collection customers. Understanding your customers' behaviour will help you more effectively target to them and grow your online sales.
INTRODUCING COLLECTION HEAT MAPS ON THE FLIPDISH PLATFORM


HOW DOES IT WORK

The new heat map allows you to optimise your restaurant online ordering system by viewing order hot spots by Collection, Delivery or Both.
Login to your Flipdish Portal
Scroll down the screen to the heat map.
Use the buttons to filter to the different options i.e. collection, delivery or pickup & delivery.


HOW DOES THIS HELP ME?

This will help you understand where your customers are ordering from. For example, there may be a single office block accounting for 50% of your collection orders and this heat map will clearly show this.
Use this customer insight to more effectively target your marketing efforts. For online marketing, you now have exact locations you can use to target your Facebook advertising or SEO campaigns.
For offline marketing, arrange a flyer drop to a specific Business Park, school or office that has potential.
Are there a lot of orders at the edge of your zone? Or no orders in a specific area? This map will help guide you when it's time to expand or reduce your delivery and/or collection zones.


Interested in a free Flipdish demo?
Speak to a Flipdish specialist at a time that suits you. BOOK NOW