8 ways your restaurant can cope during COVID-19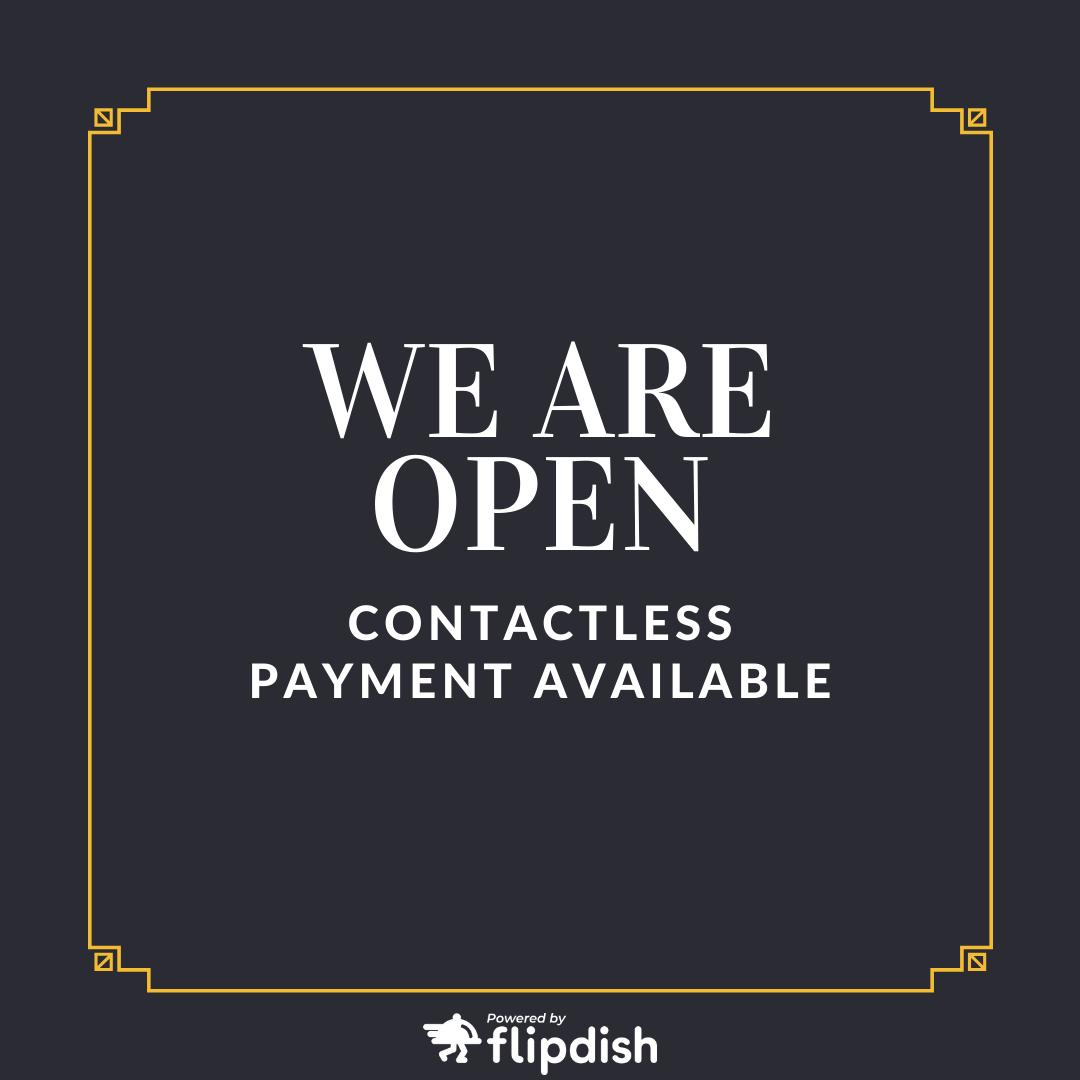 1. Enforce strict hygiene rules in your store
There are some basic hygiene steps you need to follow in your restaurant or takeaway to protect your customers and staff from spread of Coronavirus. You must double down on hygiene and ensure that all staff wash their hands before handling any food or utensils. To prevent the spread of Coronavirus in your restaurant it's important to wash with soap and warm water for at least 20 seconds or use an alcohol-based hand sanitizer that contains 60- 95% alcohol when water and soap are not available.
Ensure effective supervision of staff to reinforce hygiene practices and provide sufficient facilities, adding additional hand washing areas where possible. Provide clear communication to your staff on the protocol they need to follow if they have any physical signs or symptoms. Any staff members who are showing symptoms should not be working.


2. Provide a click and collect service to reduce queues
Social distancing is key to preventing the virus spreading from person to person. By providing a click and collect service you can help to limit human interaction between staff and customers as they can order ahead and quickly pick up the food in-store without waiting in line.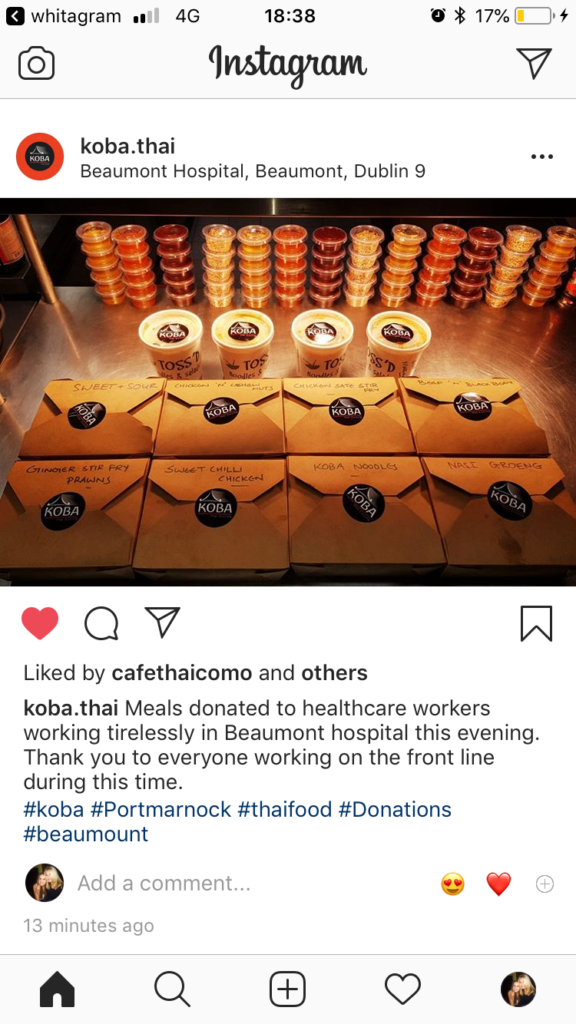 3. Embrace delivery for customers who want to order in at home
If you don't already have a food delivery system in place in your restaurant or takeaway it's a good time to introduce it. You can extend normal delivery practices to a contactless system, asking customers to pick up the food from a designated location outside their home. Your delivery driver should keep a 2 metre (6.5 feet) distance between the customer and themselves.


4. Encourage card only transactions for payment

Adopt a cashless payment policy to minimise the risk of exchanging germs. Encourage your customers to pay with credit or debit cards and to use digital payment options such as Google Pay, Apple Pay and Microsoft Pay.
5. Offer gift vouchers, they are great for cashflow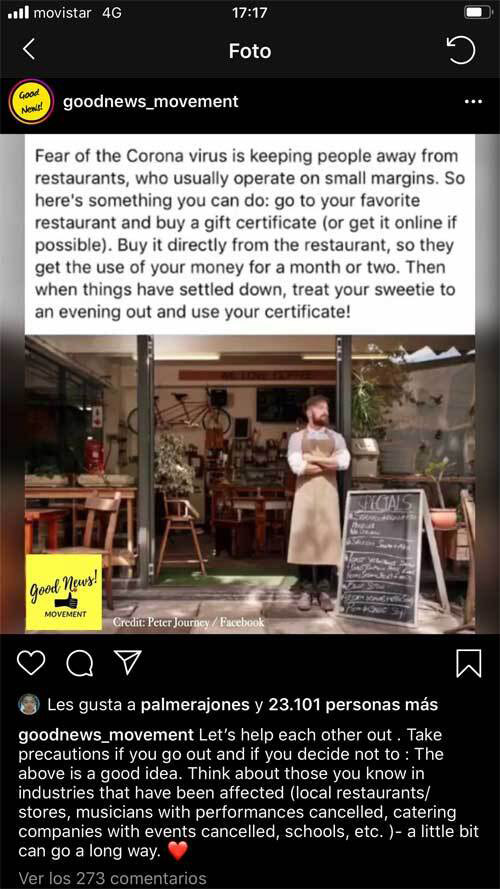 6. Use digital tools to communicate regularly with customers

Use all of the available digital tools to keep your customers up to date including website, app, social media, push notifications, text messages. This is a time to over-communicate with your customer base and set their expectations accordingly.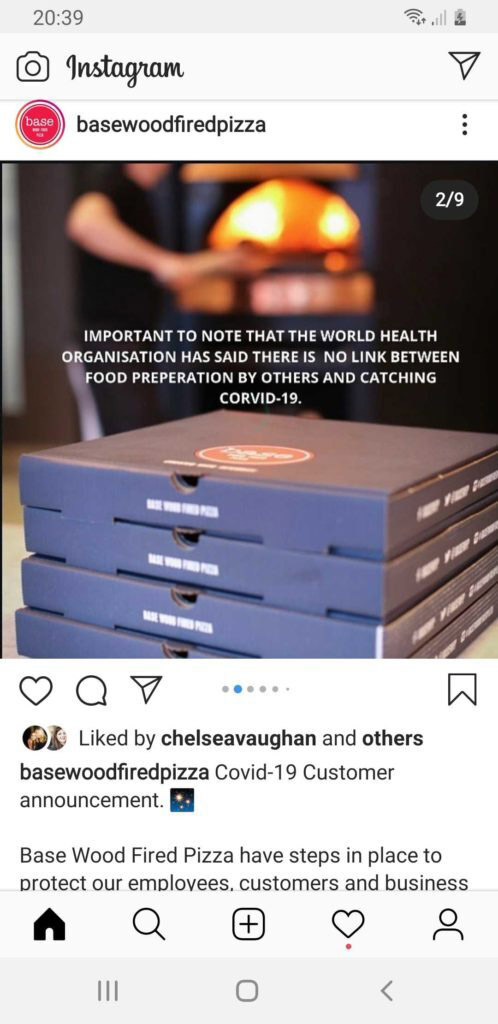 7. Tap into in-store digital ordering tools - self-service kiosks
Self-service kiosks provide an alternative in-store ordering option that will reduce human interaction. Customers are dealing directly with a screen not a person. Remind customers to wash or sanitise their hands after touching the screen and ensure your staff clean it regularly. A self-service kiosk may soon be the only staff you can rely on during this turbulent time when staff shortages become acute.


8. Take good care of your staff and customers

These are extraordinary times and it's important to be calm and patient with both staff and customers. They are relying on you to provide guidance and support. We are all in this together.