Meet The Team: QA Engineer, Aoife Drury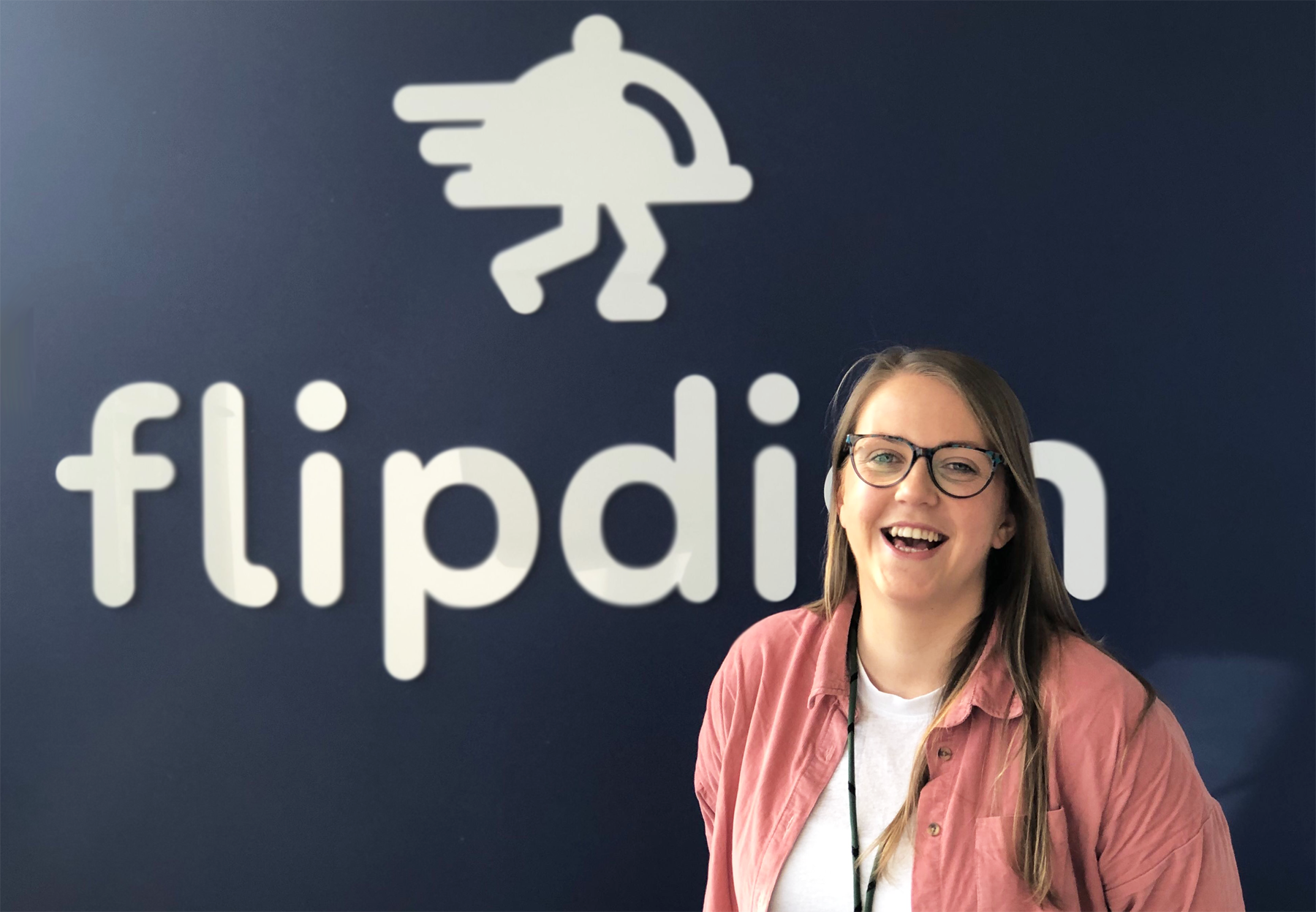 Name: Aoife Drury
Position: QA Engineer
Years (or months) with the company: 1 year
Nationality: Irish
Languages: English
Favourite takeaway food: Pizza


What was your journey to joining Flipdish?
"I initially completed a BSc Biochemistry and then continued on to finish a Higher Diploma in Software Design and Development. From here I worked as a Quality Assurance Analyst and then after 3 years moved to a more technical role as Software Engineer in Test to be more involved with automated testing."


What stood out to you about Flipdish when job hunting? Why did you join Flipdish?
"I wanted to be involved with a company where the people on the ground are valued just as much as the most senior positions. I wanted to be a part of something that you can see your daily efforts are working towards a greater goal. Flipdish was rapidly growing and this seemed like a great challenge to go from a very large team of 30 Software test engineers to a small team of 2 and start from a fresh slate."


What team are you currently on and what are some of the most interesting aspects of your role?
"I am currently working on the QA team within the Technical Department. As a Software Engineer in Test, I help make sure our products are of a high standard during production and before release. To ensure and maintain a certain quality, both manual and automated testing is required. I work closely with the developers and product owner along with other departments to identify bugs, discuss new features and work collaboratively to deliver new products and maintain the products already released."


What does your average day look like?
"On a day to day basis, I test new features and fixes manually, and write automation tests for same. As a Software Engineer in Test, I get an overall view of the different stages of a products life-cycle - from early discussion and planning, through development, right up to release. Even when a product is released, I still have a duty to monitor and make sure a certain quality is maintained."


What are you most excited for as you grow in your role at Flipdish?
"I'm very excited to see the company keep growing at the pace its currently at. As the company grows, we will hire more people and then produce bigger and more ambitious products. As the scale of products increases, it will then in turn help us be the market leader for while-label online food ordering globally."


What excites you about the Flipdish product?
"The overall Flipdish product has so much potential to expand further. With the industry changing rapidly, Flipdish already gives clients all the control they need to run a very successful business and will be able to adapt to the new challenges years down the road."


What was your journey to a career in tech, a traditionally male-dominated industry?
"I worked for just over 3 years in a large company with a diverse mix of people. As I moved to a more technical role in the last two years, I've seen a decline in women on the team. In my last role before I moved to Flipdish I also worked as part of a large worldwide company however between all the Software Engineers I was the only woman. I have been the only woman in a meeting full of 25 men, but that didn't matter as I was still treated the same as everyone in the room. This shouldn't deter women, it should just motivate you to keep learning and keep up with the pace of the industry the same as everyone else."


What advice would you give to young women keen to pursue a career in tech?
"Start practising early and don't stop. There are so many online resources available that you can use. Keep asking questions and don't be afraid to dream big. The worst that can happen is you learn."


As a woman working in tech, what does International Women's Day mean to you?
"International Women's Day I think is a day to be grateful for all the women that have paved the way for women today not just in the tech but in every industry."
That's

why

I

joined

Flipdish

- and

why

you should too. Come work with myself and the rest of the Engineering Team in Dublin, London, Paris, Berlin, Barcelona and New York. We're looking for talented teammates to help us grow. Take a look at all of our open roles on our Careers page.