Managing your restaurant during the coronavirus: a practical guide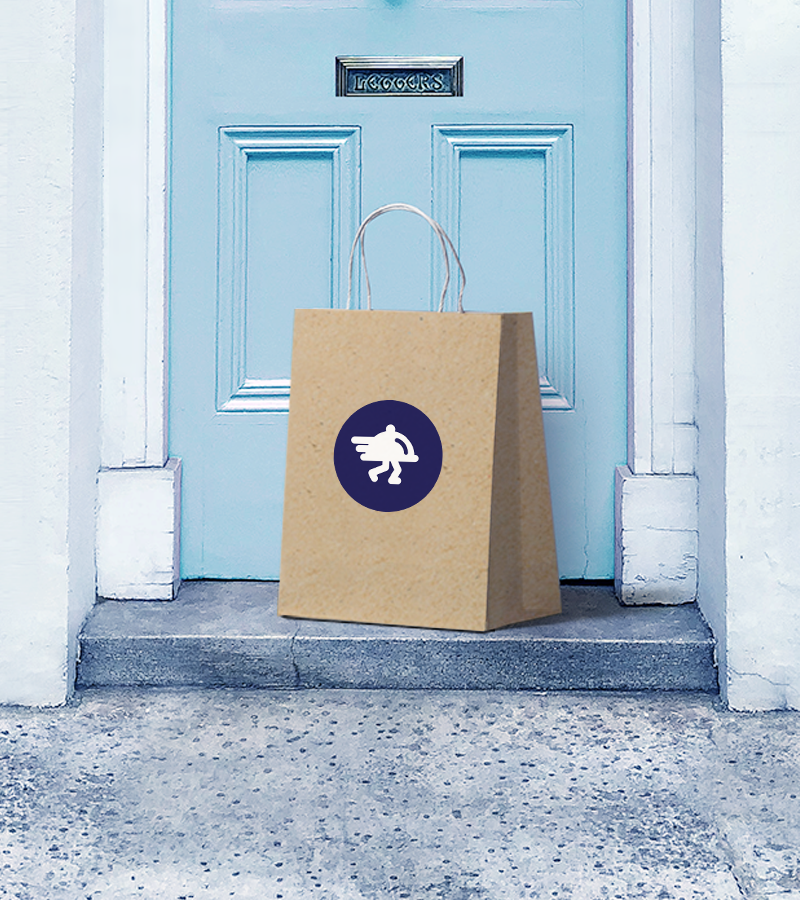 At at time when things feel overwhelming, it can be difficult to know what are the right next steps to take within your business.
COVID-19 has impacted the restaurant industry globally, bringing momentous changes for delivery and takeaway food businesses. Quickly learning to adapt and change how your restaurant or takeaway operates is critical.

Delivery is key to survival for restaurants, takeaways and pubs during the COVID-19 pandemic. We are experts in online food ordering and during this crisis we are dealing with thousands of restaurants and takeaways around the world daily, and are learning firsthand the challenges they are facing and the solutions they are implementing.
It's about supporting and learning from each other through this unprecedented time. We can take action to ensure the best outcome for your business at the end of this emergency.
You are invited to join us on Friday 20th March at 2.30pm GMT for a special edition Flipdish webinar on how to keep your restaurant or takeaway thriving in uncertain times.
The webinar is free to join and open to everyone.
Join us at 2:30PM GMT on Friday, March 20th, 2020.
Save a seat at flipdish.com/webinars.