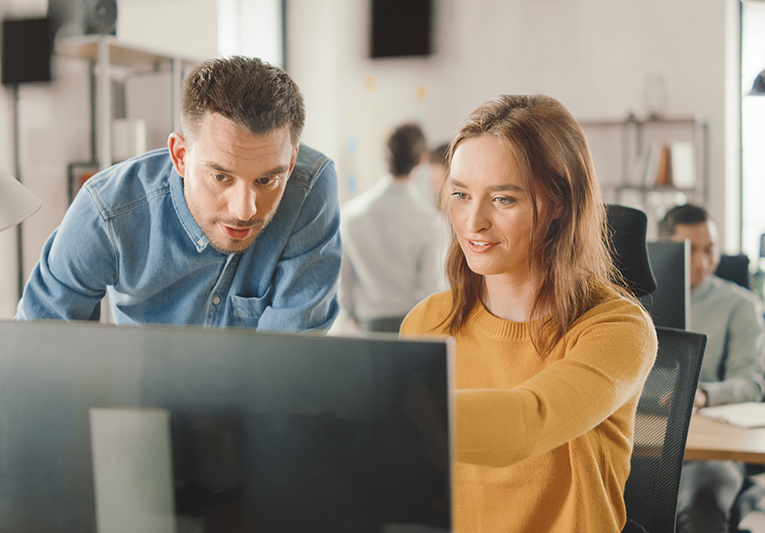 Who are Flipdish alliance partners?
If any of these groups sound like you, let's talk!
You focus on food businesses
You are a hospitality-focused business and have a client base of primarily food businesses.
You're set up to sell
You have a designated sales team or individual that will sell Flipdish
You innovate
You are looking to diversify your offering with synergy for both brands.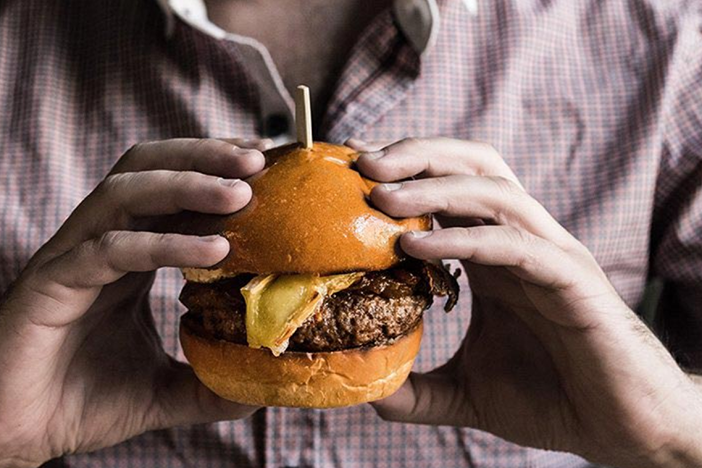 "Our customers who have benefited of working with Flipdish report increased sales, great savings and much-improved customer experience and loyalty. The Flipdish online ordering platform is second to none."
Learn more
Benefits
The benefits of becoming a Flipdish Alliance Partner
Offer added-value digital ordering products & services to your current client base as well as your target audience, providing growth for all involved.

Create an ongoing and unlimited revenue stream for your business, earning commission on every deal referred by you.

Receive the training, collateral and support you need to succeed through a designated partner team.

Gain access to original content and data that can be used on your platforms to inform and engage your audiences.
Metro
Kepak
Tiller
olo
Pallas

Stuart

Deliverect

otter