Trusted by thousands of food leaders globally
Everything your quick service restaurant needs
How Flipdish can support your business
Whether you're a large fast food chain with multiple locations or a local, independent QSR with only a few staff, our online ordering system can support your business needs. You get a website and app with fully integrated online ordering, where customers can place an order in just a few clicks either for delivery or pickup.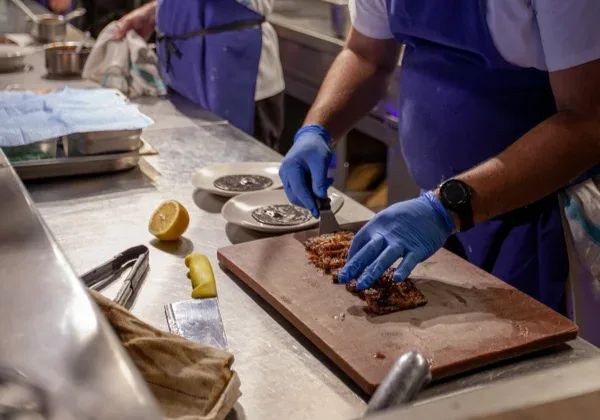 "Flipdish has been fantastic in enabling us to reach out to people who potentially we may have missed in the past."
Get In Touch
Own your customer data and build your business
Your data is your most important asset. Get to know your customers as individuals, and tailor their experience accordingly.

Find out what dishes are popular (and which are not). Identify areas for future expansion. It's all possible.
Marketing campaigns to drive acquisition and loyalty
Move offline customers online with pre-built acquisition campaigns.

Implement and customize loyalty and reactivation campaigns to maximize lifetime value.

Talk to customers via text messages and push notifications - and keep them coming back!
In-store kiosks
Reduce queues and increase average order sizes with our range of in-store kiosks. Ideal for QSRs, kiosks are the smart way to quickly and easily drive efficiency and revenues.

You let us know what you need, we handle setup and installation. Your customers enjoy faster, smarter service.
Fast, safe and convenient: Table ordering from Flipdish
Table ordering allows your customers to order direct from the table, using their own phones, and from the same app powering your delivery and pickup services.

Table ordering increases average order size, reduces your costs, and customers love it. It's the simple, convenient way to manage orders in-store, and you can be up and running in days.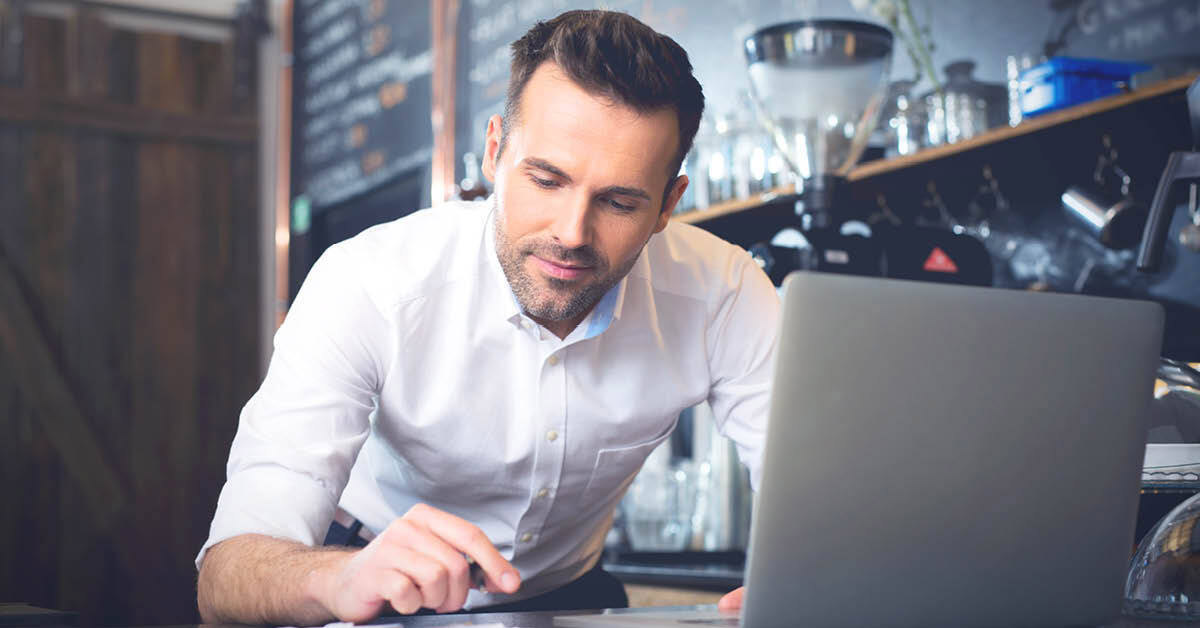 Not just a vendor. A partner.
Our customer success team works with hundreds of QSRs every day, providing insight, guidance and support and helping them grow their businesses.
Talk To Sales