Trusted by thousands of food leaders globally
The quick, easy way to support pickup and delivery.
Online ordering isn't a luxury anymore. It's now a vital source of incremental revenue for takeouts of all types.
Flipdish gives you world-class digital ordering technology for takeouts, making your business both more profitable and more efficient.
With your own branded website and app, your customers can order direct from your business - and you can avoid the high commissions associated with food marketplaces and aggregators
Drive revenues with the market-leading online ordering platform
Flipdish is optimized to make ordering as easy as possible for the customer. That in turn means more successful orders, more revenues, and customers who keep coming back.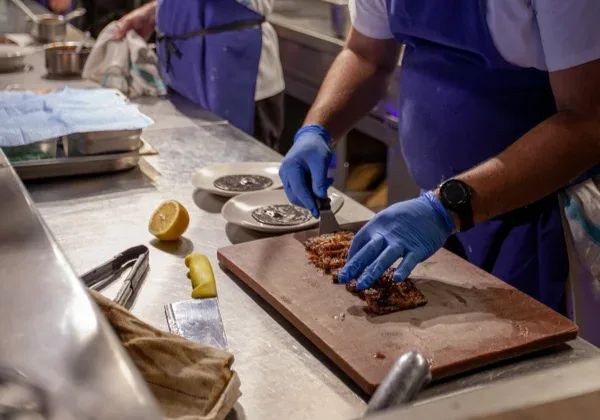 "Flipdish has been fantastic in enabling us to reach out to people who potentially we may have missed in the past."
Get In Touch
Get in your customer's pocket with Flipdish mobile apps
Flipdish provides native Android and iOS apps, making ordering from your business even easier!

Our apps are designed and optimized to make ordering and re-ordering as fast and simple as possible, so your business is always top-of-mind when your customers are hungry.
Know your customer, grow your business
With Flipdish, you get to know your customer by name. That means the ability to customize service to their specific requirements, and build relationships through marketing campaigns.

And it means insight at the individual level - the insight you need to grow your brand and business.
Customize delivery rates and areas
Define delivery areas quickly and easily on the map, with total flexibility around the areas you serve.

Set minimum order amounts and delivery charges for multiple areas. You have total control over how delivery works for you.
Marketing campaigns to drive acquisition and loyalty
Move your offline customers online with pre-built acquisition campaigns. Use Flipdish Phone Marketing to automatically direct phone orders online.

Implement and customize loyalty and reactivation campaigns to maximize lifetime value. Talk to customers via text messages and push notifications - and keep them coming back!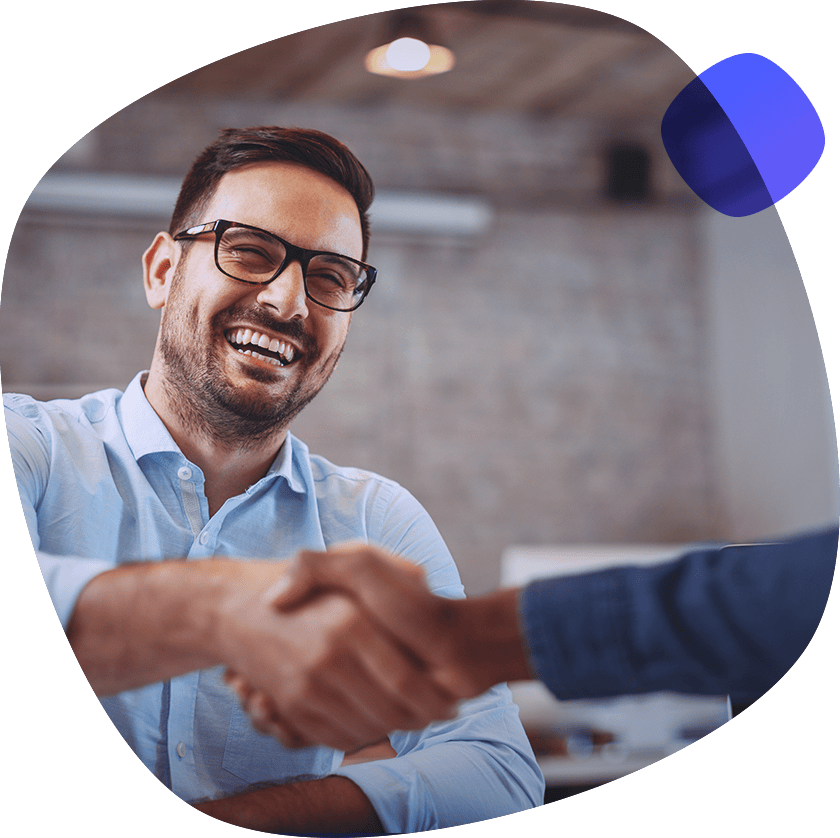 Not just a vendor. A partner.
Our customer success team works with hundreds of QSRs every day, providing insight, guidance and support and helping them grow their businesses.
Talk To Sales
Talk to sales and get started today
It's easy to get started with Flipdish. Talk to us today and start building your food business with our integrated online ordering and marketing system.