Trusted by thousands of food leaders globally
All our solutions for large venues are backed with the market-leading Flipdish online ordering system
Our solutions are optimized and tested to make it as easy as possible for customers to order during live events. And you can control your kiosk and online ordering menus from a single portal.
Flipdish Kiosks
Reduce lines and increase average check sizes with our range of kiosks. Ideal for large venues, kiosks are the smart way to quickly and easily drive efficiency and revenues — and they put your customer in control of their order.

You let us know what you need - We handle setup and installation.

You can enjoy faster, smarter service with a Flipdish Kiosk
Join the Flipdish family
"Flipdish has been a lifesaver for us and has helped us keep our sales numbers high, despite a major loss in staff. Labor percentages have been higher than ever.

Customer adoption has been higher than I expected. On numerous occasions, I have witnessed customers choosing to use the kiosks over the traditional cashier lanes, even when the lines for both are comparable. This signifies that the customer does not view the kiosk experience as an inferior option.

I have been thrilled with Flipdish. It could not have come at a better time for us and really has been a huge help and has exceeded all expectations."

Derrick Klinker
Salem Sox
QR Code Order & Pay
When your customers scan QR codes, they are brought directly to your customised site, powered by Flipdish.

There, they simply specify their seat or table number in the app, check out and that's it!

It's also easy to adapt your menu, highlight priority items and manage upsells. This means you need less staff to cover the same area!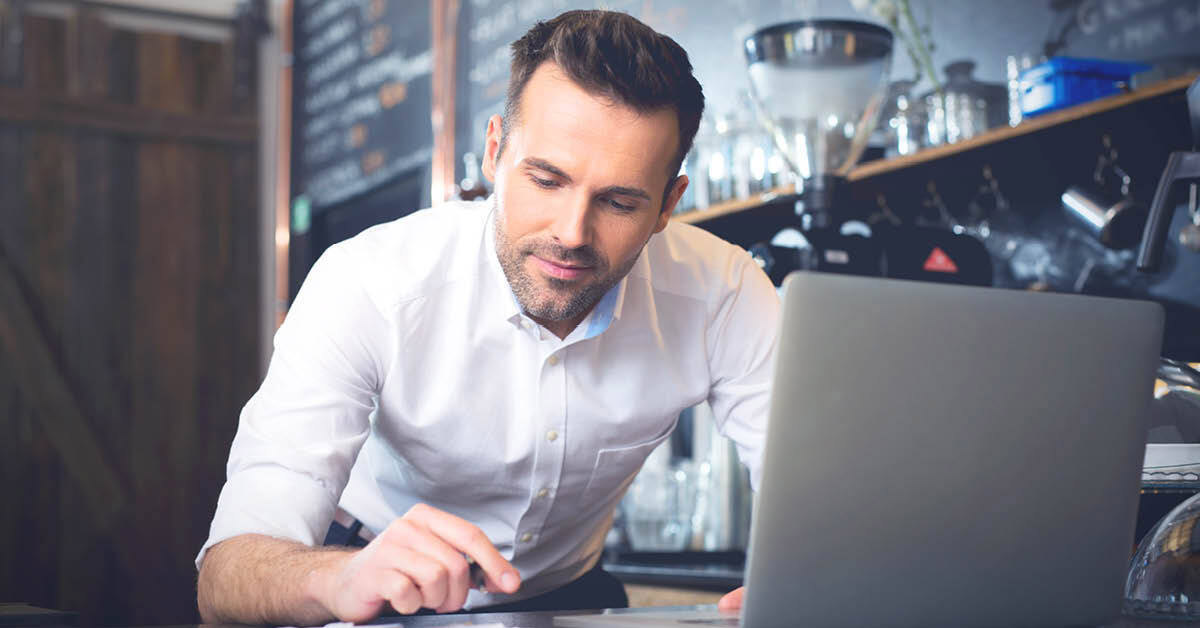 Our customer success team works with hundreds of businesses every day, providing insight, guidance and support and helping them grow their businesses.
Talk to sales