Pivot to takeaway a lifeline for restaurants in 2020 and beyond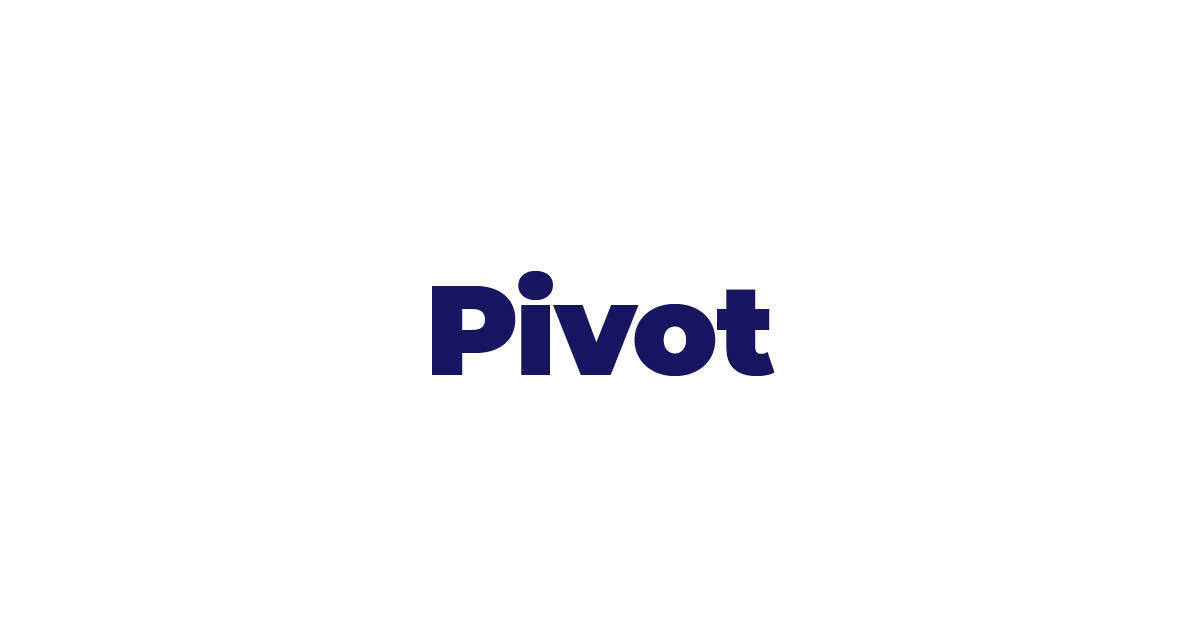 With news of effective COVID-19 vaccines on the way, there is growing hope among the business community and the public that we may emerge from the pandemic in the not-too-distant future. While there's cause for optimism, any return to normality looks like coming well into 2021 rather than in the immediate future.
We are still very much in the midst of the challenge, with no real certainty around the timeline for widespread vaccination and something resembling pre-COVID business as usual. The harsh lockdowns in place over recent weeks have clearly come as a major setback to the restaurant and hospitality sector in many countries.


Still a time of uncertainty - but takeaway is a lifeline
So it's still a time of great struggle and uncertainty for hospitality - it might even be impacting your own business directly right now. Dine-in services are cancelled completely in some countries and curtailed in others.
With the current lockdown measures expected to be eased in early December, the next major question is how the picture will look for hospitality businesses this Christmas. That will hopefully become clearer soon, but it's all quite confusing and uncertain for now. You may be struggling to figure out your next steps and best route forward for your business.

However, with takeaway continuing to operate, there is still room for optimism.
Our advice is still to pivot and take full advantage of the takeaway opportunity. There's definitely strong demand for delivery and collection services, with consumers embracing them en masse during the lockdown period.
People value the convenience of a takeaway service, while restaurants and pubs are at the heart of many communities. Loyal customers have rallied to support them throughout the hardship of 2020, as online orders have surged during the year.


Practical tips for right now
Whether you are introducing a takeaway service for the first time, or ramping up your existing Click & Collect or Delivery offering, there's a number of practical things you can do.
We recently shared tips for restaurants to survive another COVID lockdown, with actionable advice you can implement right away.


Briefly, our top tips are:
Introduce online ordering through your website or mobile app
Communicate well and often with your customers
Review and optimise your menu
Adjust your opening hours to match peak demand
Focus on your customer loyalty strategy
Focusing on some or all of these could help to get you back on track quickly and dramatically improve your chances of success.


'Support Local, Order Direct' campaign
We recently launched our Support Local, Order Direct campaign to help local restaurants and takeaways to encourage their customers and community to order directly from their website or mobile app. Consumers don't always know that ordering directly from a restaurant's website or app is the best way to support local. The campaign is focused on spreading that important message.
As part of this, we've created content that you can share freely on your own social media channels. All you need to do is download the images, and then copy and paste to your own social media accounts. You'll find all of the content options in our Support Local Social Media pack (just click here to access it).

You can use the #SupportLocalOrderDirect hashtag in your posts and tag @Flipdish to build momentum for the campaign, spread the word, and hopefully make a real difference to local businesses and communities.


Successful pivots a source of inspiration
While nobody wanted to see restrictions extending into this winter, the good news is that businesses are much more prepared than they were the first time around. Early in 2020, when the first wave of restrictions took hold, nobody really knew how best to navigate the situation. It was something of a guessing game.
Now, we have the benefit of learning from that experience - and can put that to good use. We know that pivoting to takeaway really works to keep businesses afloat, meeting the huge consumer demand. We've seen it in action throughout the year, with many businesses successfully making the move to online ordering.
Many Flipdish customers, both new ones and long-standing ones, have made successful pivots. The Craigie and The Paper Mill restaurants in Scotland are an example - when the UK went into lockdown earlier this year, they had online ordering with Flipdish embedded on their websites, quickly offering Click & Collect to their loyal customers and seeing a surge in sales.

Even more traditional luxury restaurants around Europe have made highly effective pivots to takeaway after partnering with Flipdish this year. Digital ordering has been a new venture for many of them, but it has worked. So it really can be the answer for all kinds of businesses - individual restaurants, bars, cafés and hotels.


A game changer for chains and franchises
For restaurant chains and franchises, ramping up takeaway services can be particularly effective. Online ordering can be a real game changer for multi-outlet businesses, as the benefits come at a large scale. A centrally-controlled system brings great efficiency and drives increased sales through websites and apps.
The large Texas-based seafood restaurant franchise LA Crawfish is a case in point. In March, they were forced to close all 20 of their outlets for dine-in, but quickly bounced back by coming on stream with us, generating major online sales with the Flipdish system in a matter of just weeks. We're working with many other chains, with similarly positive results.


Beware of the aggregator trap
However, a note of caution. It's really important to avoid the lure of signing up with the aggregator platforms as a quick reaction to keep some sales going during lockdown.
This can have damaging long-term consequences - draining money away from your business through their high fees, while diminishing your brand and breaking your valuable direct relationship with customers in the process.

Partnering with a white label online ordering provider such as Flipdish, where the fees are reasonable and you maintain strong control over your own brand (and your data) is really much more favourable and sustainable, both during the immediate short-term challenges and for the long-term future.


Pivot to takeaway with Flipdish online ordering today