How Reviews Affect Your Business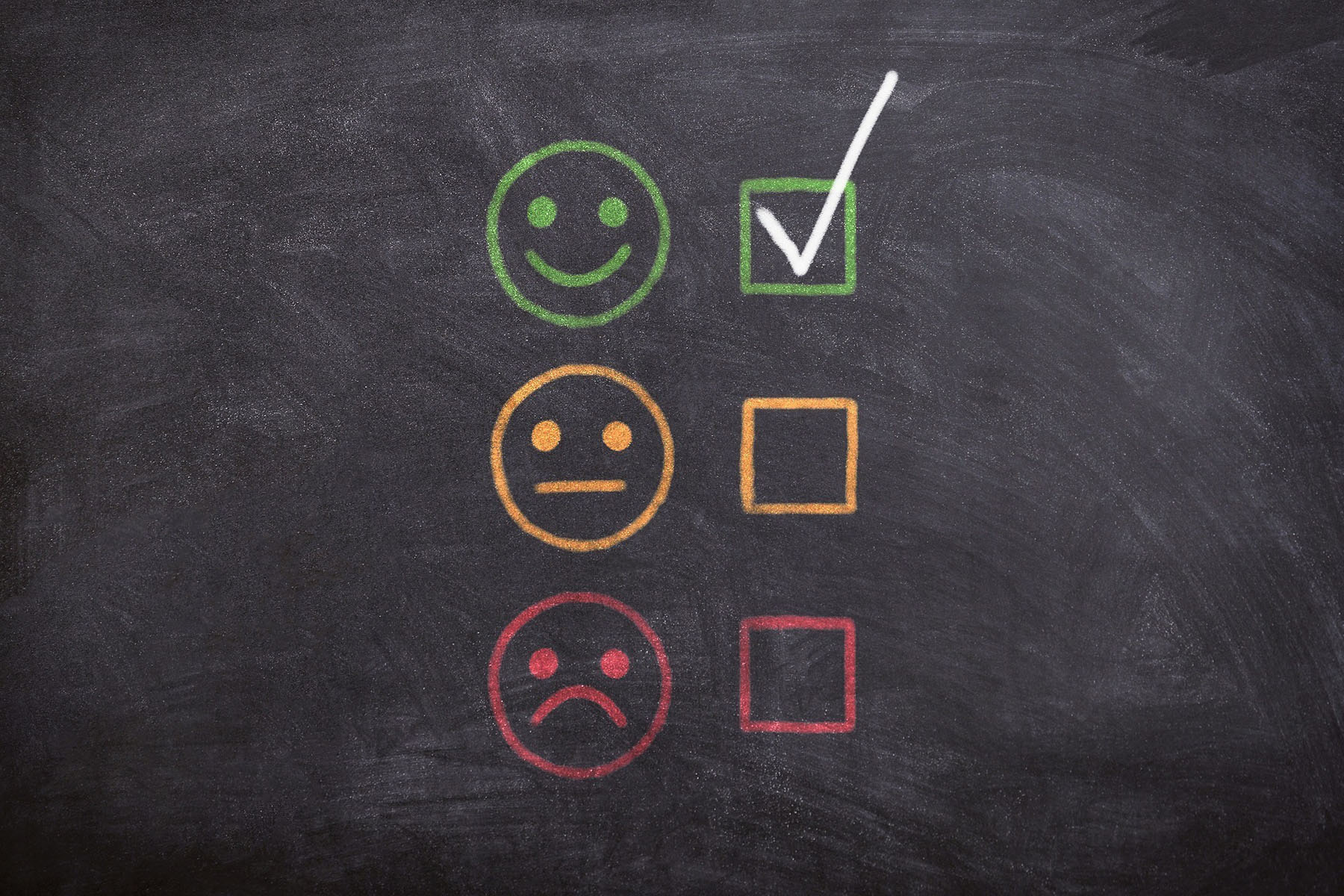 The Flipdish Top 5 tools for handling customer reviews:
The internet is fast becoming the number one source of information. Customers regularly search a business before making a purchase. Online reviews form an integral part of the decision-making process for consumers. Review sites such as Yelp have grown massively in popularity, gaining over 145 million visits each month. It is imperative that you are monitoring your reputation on these platforms and maintaining an active presence online.


So, what is a review?

A review is a critical appraisal of something i.e. a Book, Film, Restaurant, Hotel etc. Reviews are written in order to analyse areas of success and areas of improvement within a company or piece of work. They can act as a powerful reflective tool and informative guide for consumers.
Reviews and recommendations were previously published exclusively in newspapers, leaflets and magazines. However, they are now available across various digital media platforms and devices. Websites and applications such as Yelp, Yext, Foursquare, TripAdvisor, Facebook and Google have made the reviewing process quick and easy for consumers. Yelp posts approx. 26k+ reviews per minute!

The changing media landscape has meant that reviews now cover a much broader spectrum of product and service industries, from refuse collectors to childminders and even independent donut shops. What is more, now anyone can write and publish a review with the ease of access afforded by the internet. We all know people who insist on reviewing every purchase they make; the good, the bad and the awful. And with vast amounts of free apps available on smartphones, these reviews can be posted instantaneously.
So, how are reviews affecting your business?
According to the BrightLocal Survey (2018), 85% of consumers trusted online reviews as much as recommendations from friends and family.
The 2018 Reviews Survey conducted by ReviewTrackers found that negative reviews convinced 94% of consumers to avoid a particular business.
Reviews are especially important for local searches as they influence up to 10% of the ranking.
Effective reputation management requires an awareness of the review sites used in your industry. Next, you must claim your business listings on these sites to ensure that the information available to consumers is verified and accurate. This is a foolproof way to stay on top of your customer reviews and get people talking about your restaurant or takeaway store, etc. The unique content being generated by consumers will improve your search engine visibility, too!


TOP 5 TIPS:
#1 Never ignore negative comments.
It only frustrates the consumer more. They are trying to get your attention, so take control of the effect of their review by replying promptly and politely. Negative customer reviews make potential customers question the quality and integrity of a business. However, if they see that a restaurant received a low star rating but had responded thoughtfully and reasonably they may reconsider giving them a chance.


#2 Learn from them.
Reviews are a vital source of feedback about how your business is performing. Take the criticism on board and be grateful for the compliments, they are reflective of your hard work! Reviews also can be helpful in guiding your future endeavours.


#3 Be proactive.

Engage in conversations about your products/services through your servers. Make an effort to ask happy customers to leave a review on your website or other relevant sites, usually they are more than happy to! Alternatively, solicit surveys on receipts or provide customer comment cards in-house and online.


#4 Customer value.
Build a mailing list of loyal customers you can ask for feedback when needed, for example to gather opinions on the launch of a new location or to push a new menu item. Use rewards such as discounts or exclusive access to new items to show regular customers you value their input


#5 Create an action plan.
Set aside time each week to update your listings and reply to customer feedback. Write down some goals and strategies for handling reviews both on third-party websites and on your own site also. Here at Flipdish we provide you with the necessary tools from right within our sales and success team. Find out more about our team and what we can do for you below!

Learn about more ways Flipdish can help your business succeed:
5 Reasons your Restaurant or Takeaway Should Offer Online Delivery Services!
Have questions for us? Contact our Customer Success Team on [email protected]