Podcast with The Industry Angel: Founding one of Europe's fastest growing start-ups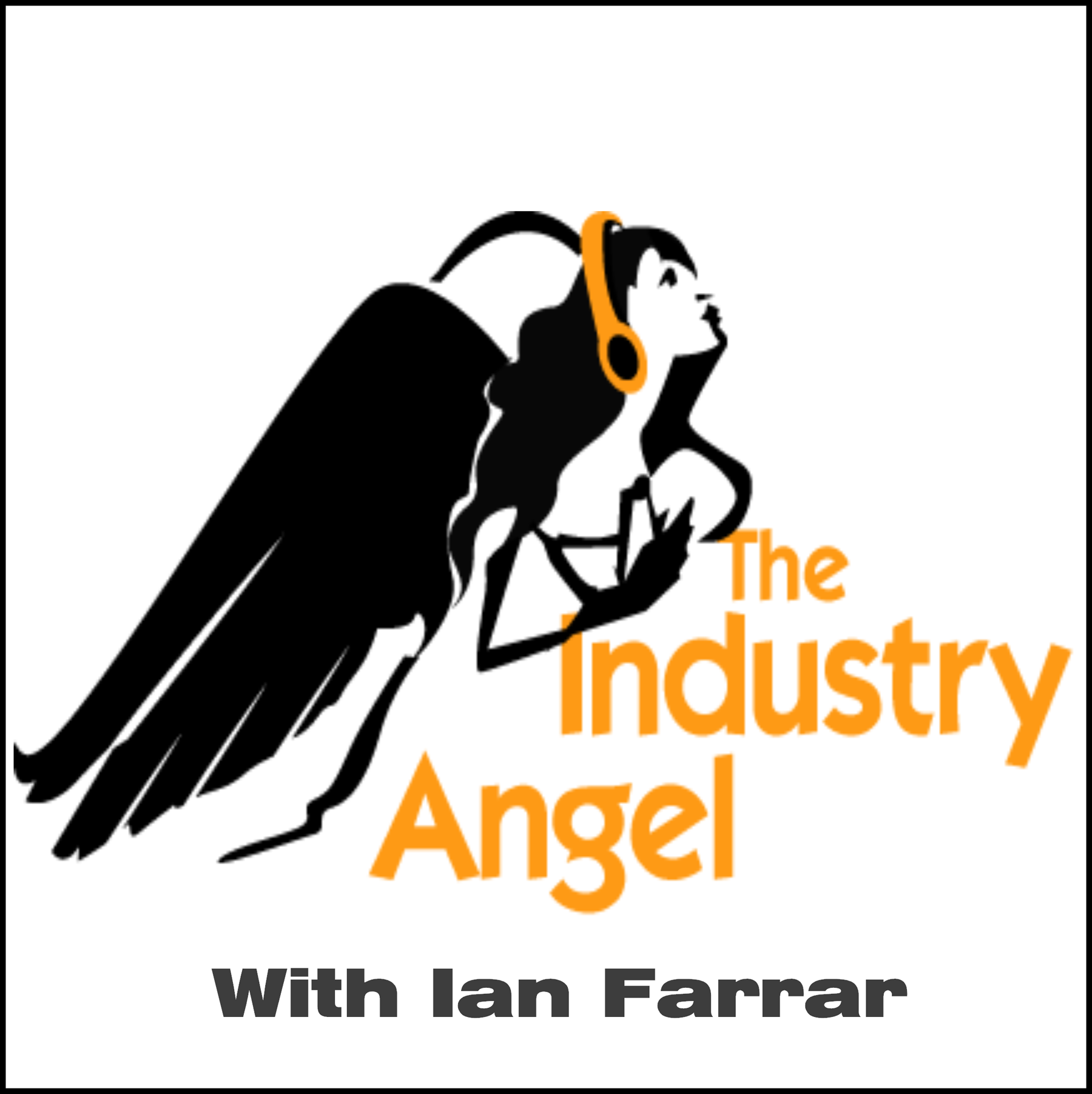 Conor McCarthy of Flipdish discusses the challenges involved in starting a successful business on ep. 124 of The Industry Angel business podcast:

Ian chats with Conor McCarthy one of the co-founders of Flipdish, one of Europe's fastest growing startups who provide online ordering solutions for over 1000 takeaways across the UK, Ireland and Europe. Flipdish have raised over €7M from leading venture capital firms.
Ian & Conor discuss:
Challenges faced to raise money
Scaling the company
Differentiating from the competition
Working with investors
Negotiating on equity
Keeping focused on future trends
Produced by The Industry Angel
Learn about more ways on how Flipdish can advise on how to improve your online ordering system:

Have questions for us? Contact our Customer Success Team on [email protected]