Online Branding Identification and Image: What Makes it so Important?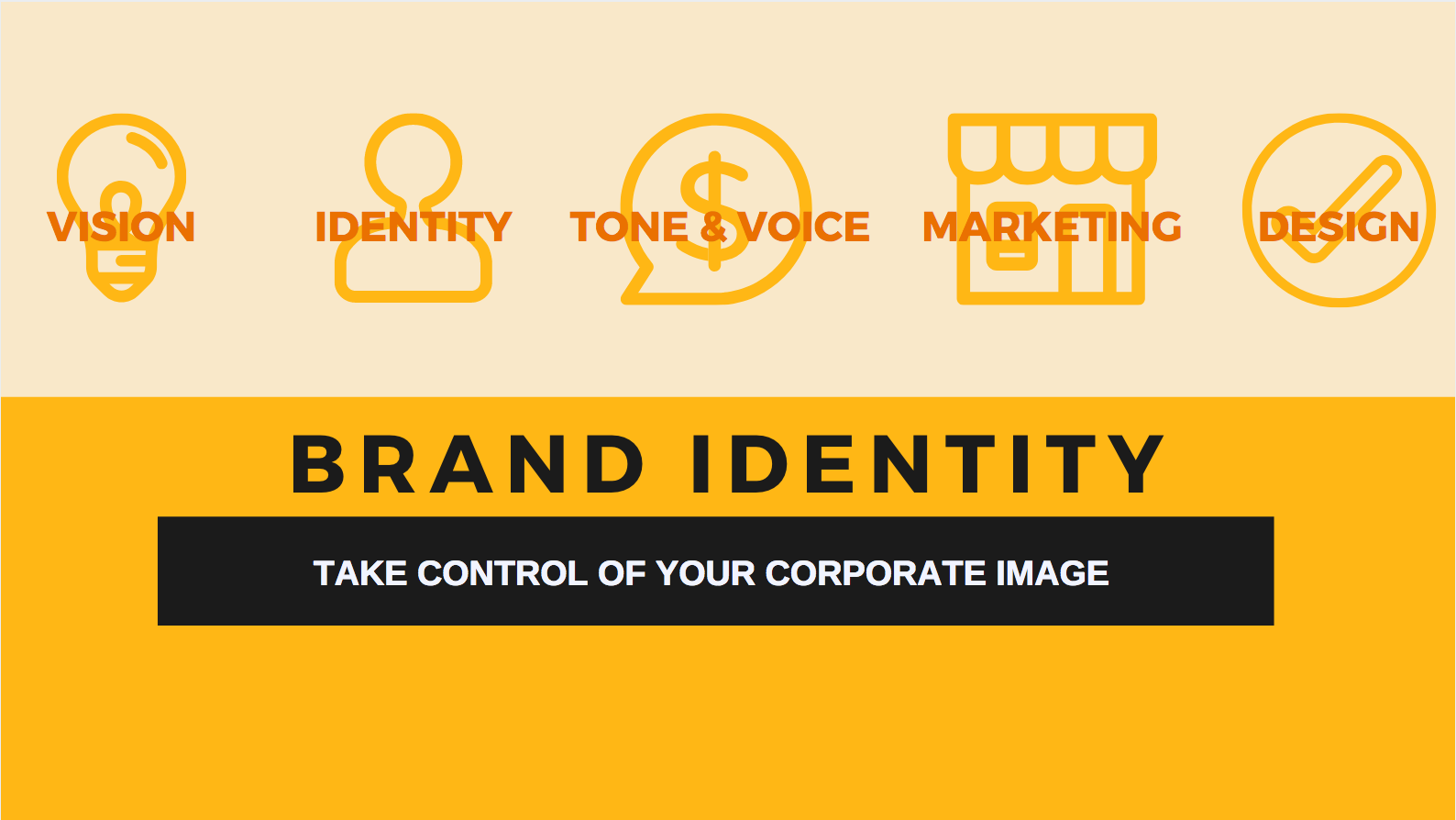 It's no secret, having a strong brand identity is key for longevity of your business.

A solid branding can be the difference between losing a customer and making loyal ones. Naturally your own restaurants physical premise has a feel or ambience that is forged by its design, mood and a myriad of other factors.
Your branding identification however should also be able to translate clearly with your online presence.

Your restaurant is your brand, but this identity must be active in the digital spectrum as well. Not only is this important for audience recognition when searching for you online, but it's important for building a customer base interested in associating with your brand and image. Let's look at some of the essentials of brand identity and image.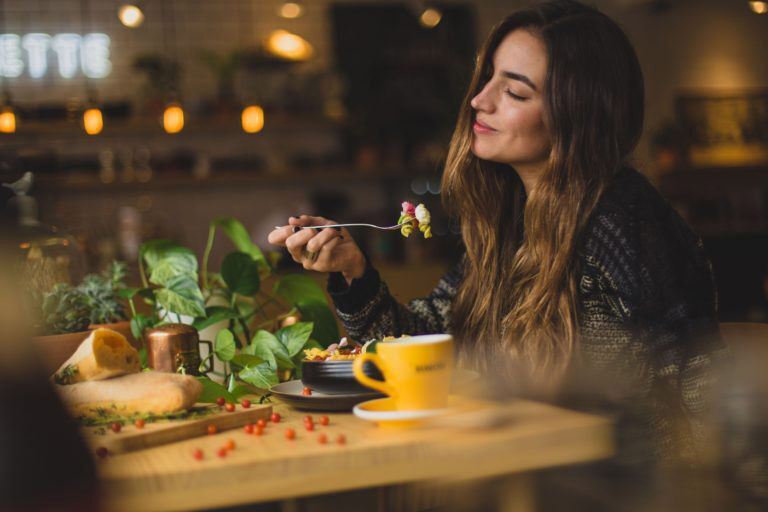 #1 Demographic:

➡️ What are they looking for in your brand?
➡️ Who are they and how do you reach them?
Believe it or not, the demographic of your customer effects how you should market your brand and your image.
By taking into consideration these customers exceptions, you can cater directly to their needs, thus turning them into your unique selling point.
Is it suitable for children's parties or geared towards only romantic couples? By understanding where your business falls with these parameters you give yourself the opportunity to manipulate your "corporate image" effectively.
Once established and made clear, take advantage of this and allow these customers to realise the benefits of associating themselves with your brand! This will be only be effective if the market research is done previously before merging it with this "corporate image".


#2 Logo & Image:
➡️ Is it distinct & memorable?
➡️ Can it grow with the brand or adapt to a change?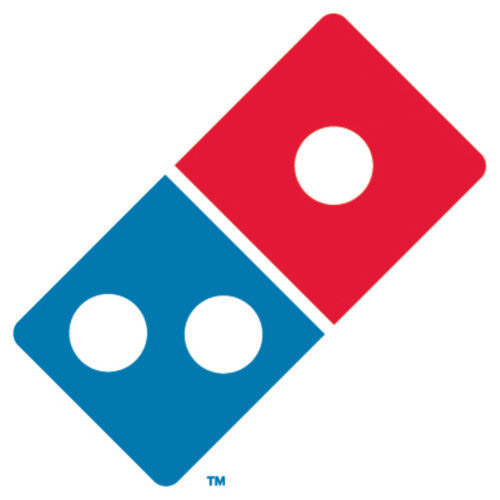 This is essential, as about nine times out of ten the first thing a customer will notice and connect with subconsciously is your Image / Logo. Not only can a good logo give a clear example of your brand identity, but it gives the customer an insight to the image you are projecting.
There are of course several factors that come into play when deciding on a logo for example what type of food are you selling or is there a luxury aspect surrounding your product? These need to be considered when settling on a final design.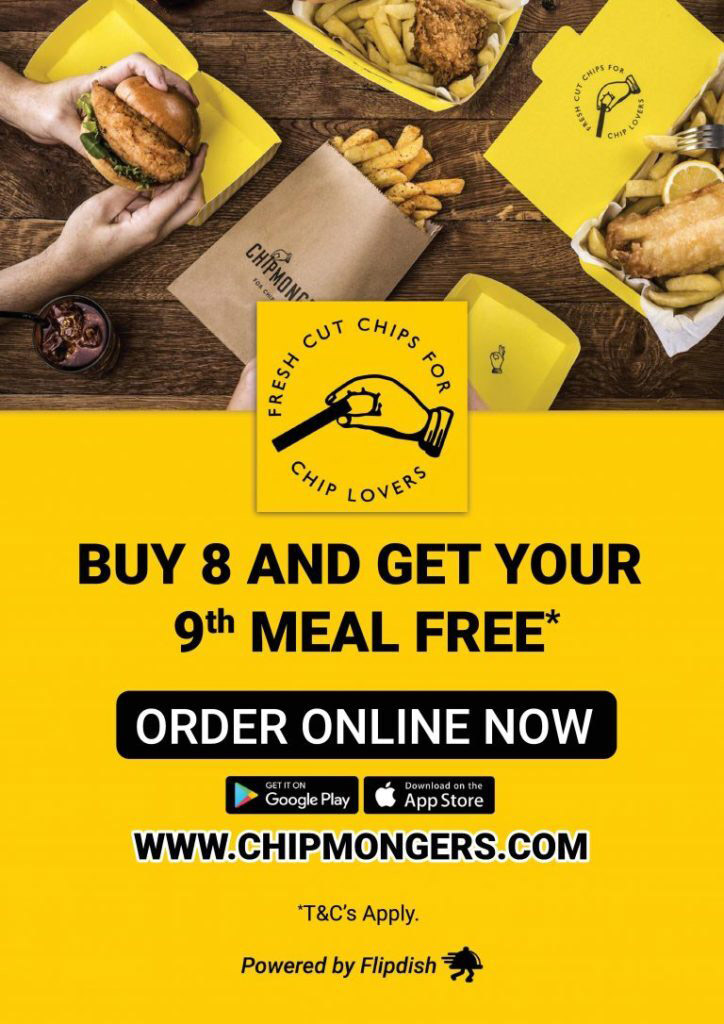 Online Branding is more important than ever in the digital age we live in. With Millennials using their phones for up to 90% of their online activities enticing with a unique online identification makes them more likely to investigate your brand.
The Colour Pallet also plays a massive part of with your image. What colour combination are you using and is it in line with the ethos of the restaurant or takeaway?
Furthermore is it present across your digital platforms? Harking back to the Millennial attitudes a clear visual pallet will keep their attention when they are browsing. Allow for consistency identity across all platforms, online mobile and physically, as consistency is key.

#3 Tone and Voice:
➡️ What is the "Persona" of your online presence
➡️ What voice speaks clearly to that demographic.
➡️ Is it in keeping with the "Image" and "Tone" you have established?
Once you have that target in mind it becomes a lot easier for you to create the brand around that whenever you post to social media or sending out newsletters a consistent "voice" should be used to keep your online consumers engaged.
Finding a tone for your business relevant to your customers is an easy way to keep them interested.
Take for instance these factors to keep in mind when establishing your restaurants "voice". .
➡️ Is this voice sharp and witty?
➡️ Or does it have a maternal and caring tone?
➡️ Is it up to date with pop culture and emojis for younger audiences?
➡️ Is it a factual tone, short and to the point.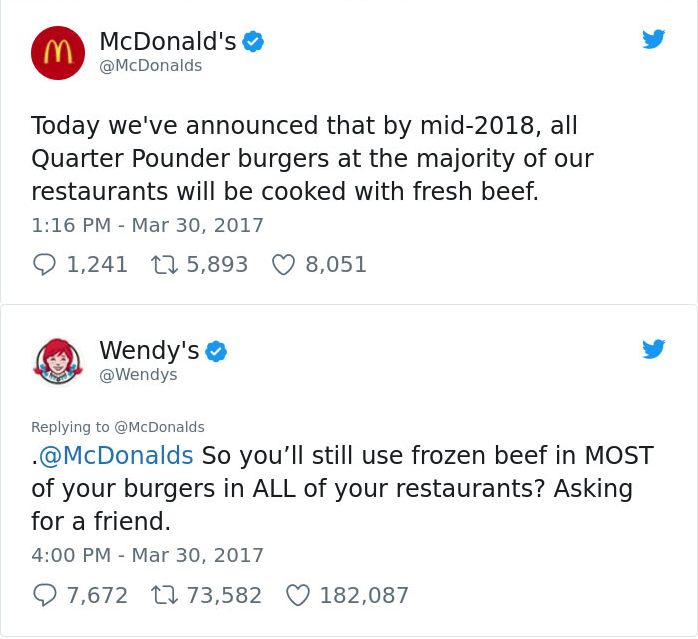 All of these approaches have their natural pros and cons but it's up to you and your restaurant to find which approach suits your online brand! Some factors that may further influence this, is food you sell, or the unique selling point of the restaurant or takeaway.
These are basic essentials when building a brand identification online. Interested to learn more about brand id for your own personal website? Check out what we do.
When you sign up to Flipdish, your restaurant gets a website with fully integrated online ordering and pre ordering. Now your brands voice and image, can be found easily online with only a few clicks. With your own site and domain, your customers can view your restaurant's information, gallery, testimonials and of course order from any device.
With our integrated App, you can get your logo on your customers phones allowing you to show off your brand in a stylish new mobile way. Take control of your demographics allowing them to order and pre order through your website in keeping with your scheme. No more listings among your competitors on food portals. It's your app, your brand id, and your food, consistency is key. Using the app is simple and it will only take your customers a few taps to place their first order!


Interested to learn more about Flipdish?

Learn about the different ways Flipdish can advise you on how to improve your online ordering system:
Take a look at some of our social media below!


Got any questions for us? Contact our Customer Success Team on

[email protected]


⬇️Interested to learn more about how Flipdish can help you business? ⬇️