Food Trends for your Business in 2019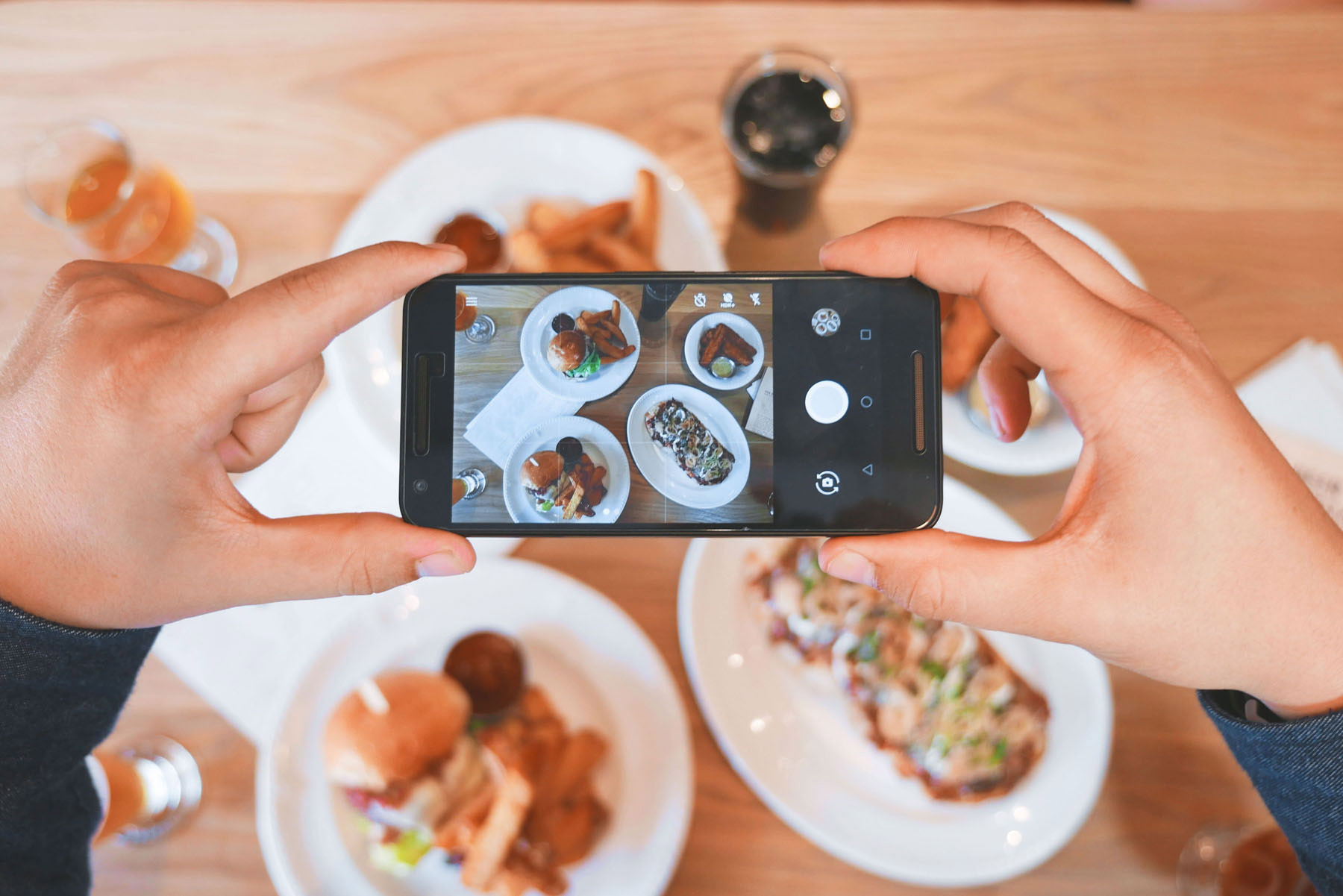 Undoubtedly, food trends for this year are somewhat predictable yet comical, with an influx of new ways to stimulate the palate. Cuisines with sour notes and tart ingredients excite the minds and taste buds of consumers. Yes, these flavours awaken the curiosity of consumers, but what does this imply for food business owners?

The dining experience. More plant-based options. Sustainable solutions. The evolution of technology.
-> Perhaps it reflects the demand for a more thought-provoking experience with food. You'd hear the saying, "it left a sour taste in my mouth", assuming the experience was negative. But now people are looking for businesses that differentiate themselves and provide that memorable experience.
-> Aside from that, consumers are more aware of the impact that the food industry has on our planet and this is clear from this year's trend forecast. This is a huge learning curve for both business owners and customers; but it will build trust between you and your customer.
-> It's no surprise that food on demand has disrupted the restaurant and food service business model massively in the last few years. This model has engendered a surge in online sales for many food operations and the early adopters lead by example.


For your business to thrive in 2019, let's take a deeper look at what they are and how some of our customers have applied them to their business model.



#1 Collaborate, Innovate and Differentiate

Consumers are now looking for an experience outside the walls of your business. Foodservice companies are learning to find ways to enrich customer experience to differentiate themselves from the competition. This enforces these brands to adopt strategic partnerships and collaborations in order to meet the demands of the customer.
According to Hootsuite, 80% of Instagram users following at least one business and 71% of users take action after seeing an Instagram post, collaborating with Instagram influencers and other innovative businesses is worthwhile.
Dublin Meat Company
In a society hooked on the word "protein", this vital macronutrient has transformed the way people shop and eat. A driving force in the fitness world, endorsed and promoted heavily by fitness influencers online, opens doors for businesses such as Dublin Meat Company. They are a market-leader in their category, reshaping the butcher shop business model for the future. As a dominant player, they adapted to this shift in the industry, evolving from traditional butcher trade into an innovative, consumer-centric brand. Their Instagram account demonstrates an eye for on-trend products.


#2 The Power of Plants
On the other end of the spectrum, meatless burgers have also taken centre stage on supermarket shelves; stepping outside of the boundaries of familiarity. This trend turn necessity sparked the demand for more vegan and vegetarian options on takeaway menus. Thus ultimately enforcing the need for foodservice businesses to whet consumers' appetites with plant-based fixtures on their menus.
Growing consumer taste for plant-based food will continue to rise with worldwide sales exceeding $3.5 billion, reported by Nielsen.
Bombay Pantry
The Indian takeaway spotted this trend before it became mainstream and are now ahead of the game in terms of its offering. The menu is a manifestation of authenticity and plant-based goodness. They also understand that there is a market for "flexitarians" which has grown twice the rate of the overall market in the last two years. This flex-casual concept demonstrates the concern that consumers have to become more plant-based.


#3 Farm to Fork
This next trend also adds more responsibility for the foodservice industry. Sustainability in tandem with transparency, is fast becoming a top-line priority for consumers when choosing where to eat from. If your business solely focuses on value, then perhaps it isn't relevant yet. However, if your company serves value-added products, moving beyond moral obligation is expected.
Compostable packaging, "hyper-localised" supply chains and ethically-sourced food matter to a significant pool of consumers.
Sprout and Co.
Sprout and Co. are spearheading this trend from farm-to-fork for the quick-service scene, calling it a "21stcentury fast food revolution". Jack and Theo, the co-founders have wholeheartedly integrated a sustainable, localised supply chain by growing their own organic food. This approach is the embodiment of the company's values and epitomises their brand while also tapping into the common denominator that is a time-crunched but healthy lifestyle.


#4 Food Near Me
Delivery demand is set to fuel technological advancements across all streams of the business. Prioritising the delivery model is the next step with popularity of the delivery segment growing at an increasing rate of 15% for the next year. It is estimated that delivery sales will reach a value of $365 billion worldwide by 2030. Therefore, having the tools to ensure businesses can connect with their customers and operate effectively is paramount.
With over 50% of consumers using their phones to go on the internet, a mobile-designed website is fundamental for your business to flourish with the development of online ordering
Chipmongers
Here a chipper franchise has encapsulated the digitalisation of a traditional offering in a fast-food setting. Their brand design was curated to merge the tradition of the chipper with the next generation of customers who order their food online. Chipmongers can withstand both current competitors and new entrants in the quick-service industry by keeping up with technological advancements through their mobile website and app. It also helps streamline other business operations into one system to make the business more accessible for all stakeholders.


The predictions as outlined for this coming year should be incorporated into your business model to remain relevant. Restaurants and foodservice businesses alike that double down on these trends will push themselves to the forefront of the customers mind.


Visit our most recent articles to read how Flipdish can help your business