Food Collection to Increase Online Sales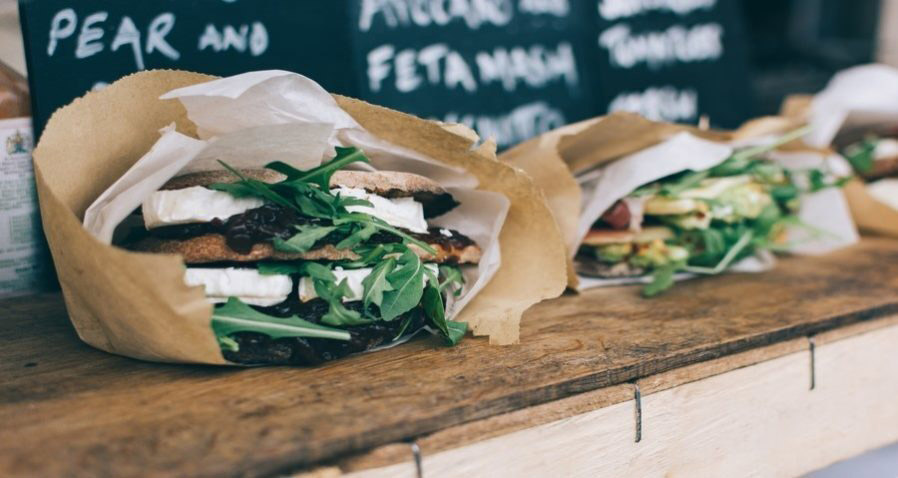 If you offer collection it is important to 1.) allow your customers to pre-order online and 2.) to have a well-marked collection point for customers who have ordered ahead.



Pre-order online
Online ordering allows your customers to save time by pre-ordering and skip the queue when they get to your restaurant.
Your customers will love that there is no more waiting around. They can order ahead, pre-pay if they wish and beat the lunchtime queue.


Collection point for online orders
Here are a couple of reasons why collection points are important:
1. Remove customer confusion. A well marked collection point for online orders tells customers who have ordered ahead where they should go to collect an order. If there are no well-marked collection points customers may be left wondering if they should join the normal queue (thereby negating the benefits of ordering ahead) or if they should 'be rude' and skip the queue. Below is an example of a well-designed collection point which will boost online orders and customer satisfaction.
Directional Signage lets customers know where to go to pick up their order. Below is an example of well-designed directional signage in store to promote your online orders and improve your customer's in store experience when picking up their online order. If I was organised enough to order online, I certainly don't want to come into store and then have to queue again!
2. Advertising. A well marked collection point also advertises to your queuing customers that they can order ahead instead and not queue the next time. This is a perfect time to send this message to customers because they are feeling the pain of queuing at that very moment, and they will also often have some time free to download your app while they wait.
Other things to consider:
Include wording in your marketing that sells the concept of "save time and order online" to your customers. This can be particularly powerful for customers on a time crunch e.g. students or office workers on lunch.
Ensure your store is open for collection at peak times e.g. to beat the lunchtime queue. Otherwise it lessens the value of your online ordering as it's not available to customers when they want to use it most.
Read more about Centra Beat The Queue App by Flipdish here.
To learn more about Flipdish, book a live demo with one of our online ordering specialists today!
Speak to our expert Customer Success Team at Flipdish, who can help you increase online orders and app downloads. Get in touch on [email protected]