Take the hassle out of restaurant food delivery with online ordering and last mile integration
If you are thinking about introducing a food delivery service for your restaurant, the logistics are an important factor and are potentially daunting. However, it's just all about finding the right solution for your business.
You may be planning to roll out a food delivery option but feel that you don't have the resources or capacity to manage it. If you've never provided food delivery before, you might be thinking of hiring your own fleet of drivers and riders, and the planning around this could be a big stumbling block.
However, none of this is really necessary with the options and integrations available. You can simplify and speed up the whole process by integrating your online orders directly with a dedicated last mile food delivery service for restaurants.
Through our last mile delivery partners, you can integrate a food delivery service with your online ordering system. For many restaurants, this could be the final missing link in the supply chain, as it serves people in their homes (or other locations) and provides a straightforward end-to-end customer experience.
This seamless last mile delivery can work in a variety of different circumstances, whether you are providing a takeaway service only, or looking to complement existing dine-in restaurant operations. You may be combining these aspects or reintroducing them after the lockdown period of recent months.
Whether you're running a large restaurant chain or franchise, or a single outlet, these solutions could be the answer you're looking for.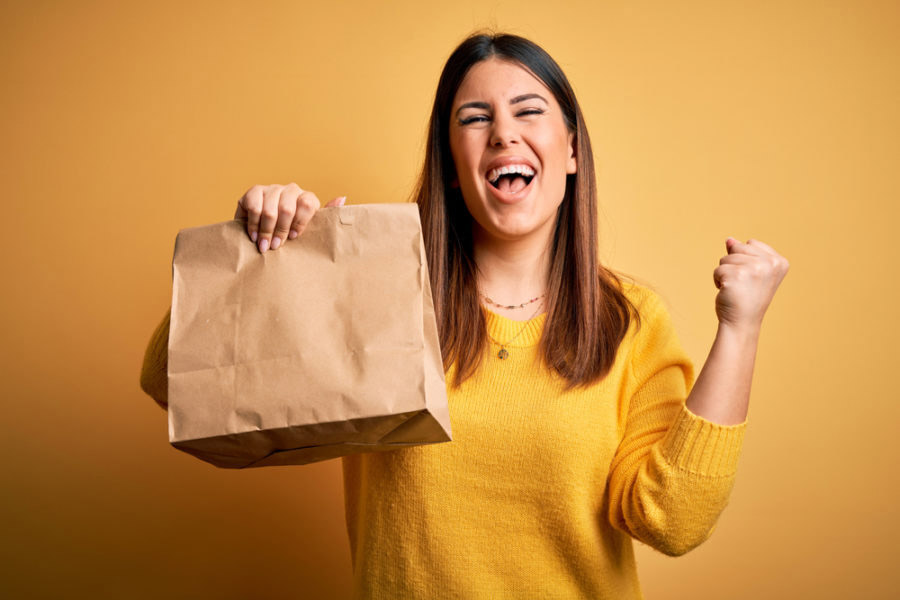 The benefits of integrating with a last mile food delivery service
By doing a last mile delivery integration, the service is set up without recruiting your own delivery staff, providing vehicles, or all the admin and hefty costs that often go along with this. So the delivery service can get up and running much quicker.
A delivery integration also means you don't need to rely on signing up with third- party marketplaces to provide the service, with their high fees eating into your margins while your brand is also diminished in the process. Delivery integrations with Flipdish avoid these pitfalls and can be more cost-effective and sustainable for businesses.
Integrating your online orders directly with last mile delivery partners is actually a very straightforward process, given the tech solutions already in place.
By integrating your Flipdish online ordering with one of our delivery partners, you are effectively bringing all the key aspects together into one system. For customers, it means they can make an order through your Flipdish-powered website or app and the delivery component is taken care of seamlessly within this - it's all one process.
So there is far greater customer service and efficiency, as well as reduced workload and allocation of resources for the business.


Flipdish working with top delivery partners
Flipdish integrates with a range of delivery partners, serving restaurants throughout Europe, North America and around the world. Our partners include leading last mile delivery providers such as Stuart, DoorDash Drive, Doorhub, Orkestro, and others. With these partnerships in place, the integration process is seamless for individual restaurants. It can really complete the picture, taking care of the delivery component while you concentrate on other key areas of your business.


Flipdish integrations bring your restaurant seamless last mile delivery