Restaurant interior design trends: 5 questions with design studio Mortar and More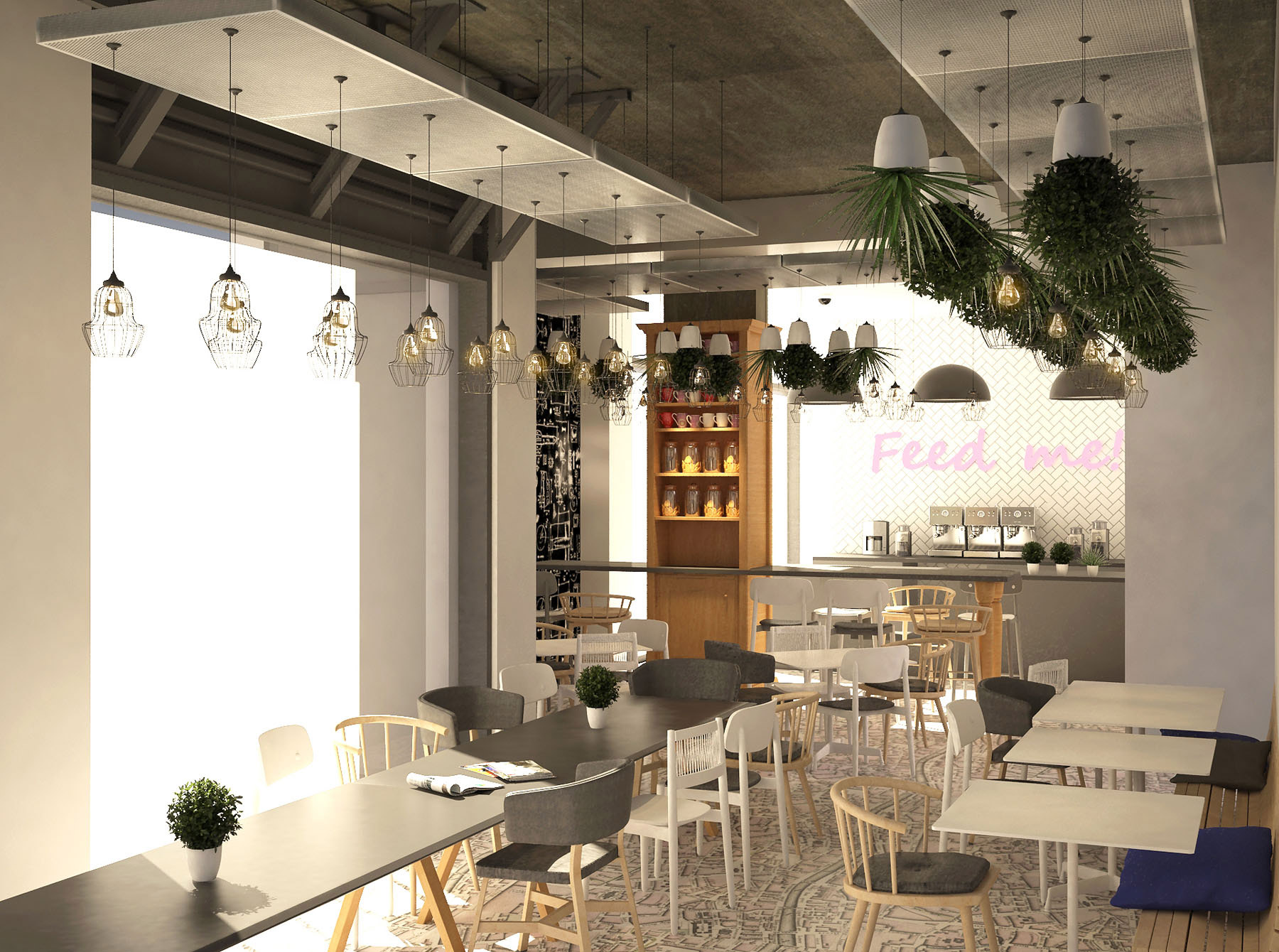 Interior design trends move a lot slower than food and fashion. Yet, in the last 18 months, how we think of space and how we move through interiors has changed forever. As restaurant interior designers adapt to trends in consumer behaviour, they also must keep an eye on the longer-term and create designs that won't date quickly.
We caught up with Liz Dolan, creative director of Mortar and More, an award-winning architecture and interior design studio in Dublin. They design diverse spaces for people to shop, work, dine and live in, which you can see in the imagery for this blog.

1. What interior design trends are you seeing in hospitality at the moment?

Embracing naturalness and ease has gained quite a momentum. For example, tattered walls left unfinished and exposed to become a feature, while cleverly surrounded by neat furniture and luscious planting. Painting pubs one solid colour is another noticeable trend mainly because colour is the simplest expressive design technique.

2. Are clients and customers still very Covid-conscious?

Covid has had a significant impact on the way we live and think. That includes considered design ideas of how spaces will look and function should there be another transformative crisis. It is clear that many, if not all of us, were unprepared. That has sounded an alarm and has led to a positive change in the way clients are more focused on how the space affects their overall wellbeing.

3. How has restaurant technology influenced your work and design?

The big adaptation which restaurants have had to make is in the positioning of takeout counters and collection points for delivery drivers and cyclists. Cash has become almost obsolete with POS systems being integrated into most retail environments. And ensuring service areas have enough space to allow ease of flow for food and drinks prep has also come to the fore.

4. What should modern restaurants be considering as part of their floor plan designs?

Hybrid or flexible type of spaces is a key consideration and an essential to be able to adapt easily to changing customer needs. Depending on the kind of restaurant, it would now have different service points like a dedicated area for Click & Collect, takeaway deliveries and for those who are dining in. It is important to allow adequate traffic flow, and good consideration and planning of where to place these service points throughout the space.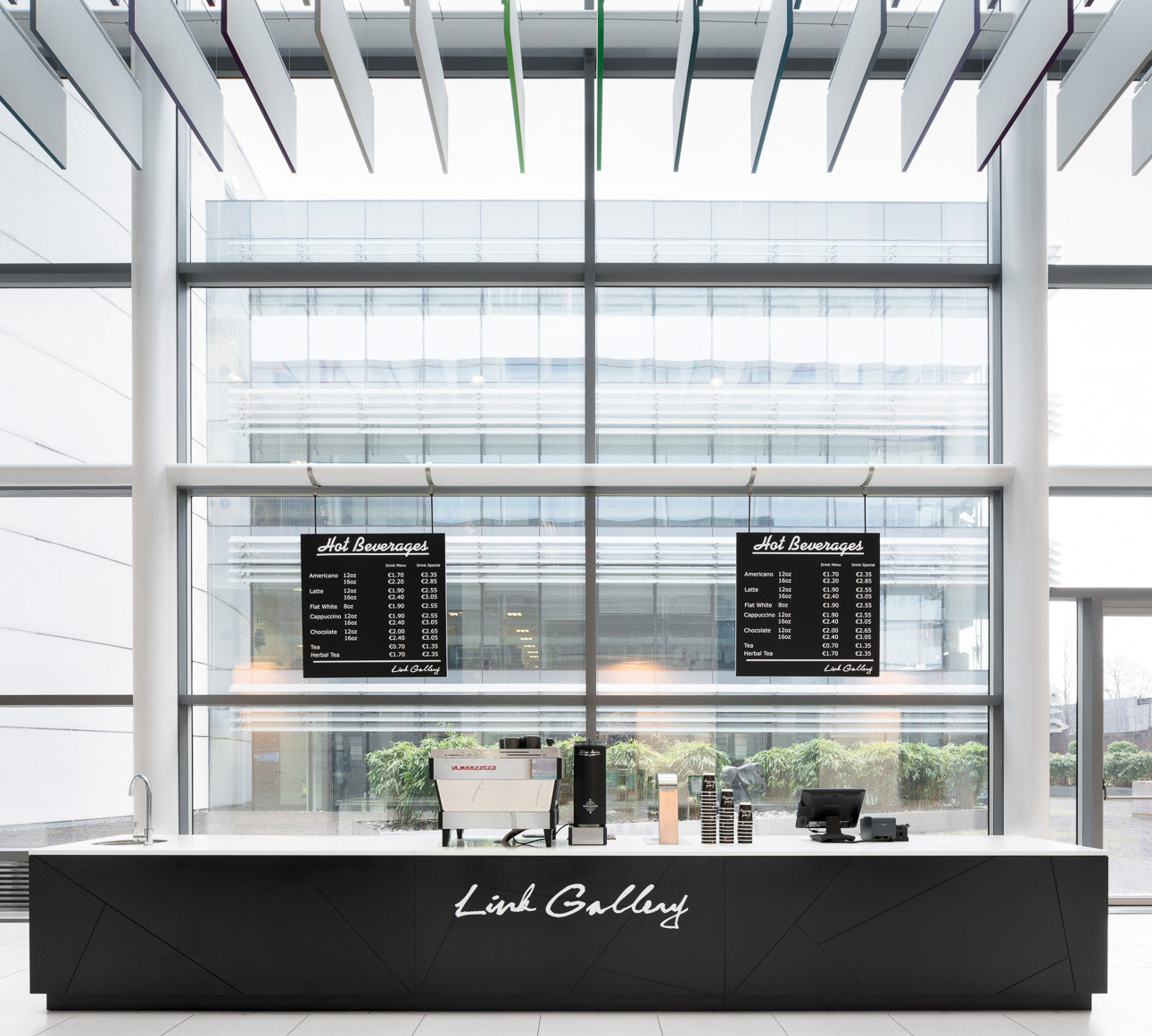 5. What is exciting you about hospitality interior design at the moment?

I'd say the daring design ideas visualised coming out of being in quarantine. As designers we had a lot of time to reflect and discover new techniques and means of designing, albeit digitally or back to basics of pen and paper.
There's a braver approach to using bold and vibrant colours to promote internal peace in an age where our overall well-being is critical and gravitate toward hues that mimic the sensation of being in nature. Implementing this would create any number of desirable oases in a bustling and concrete-ridden city.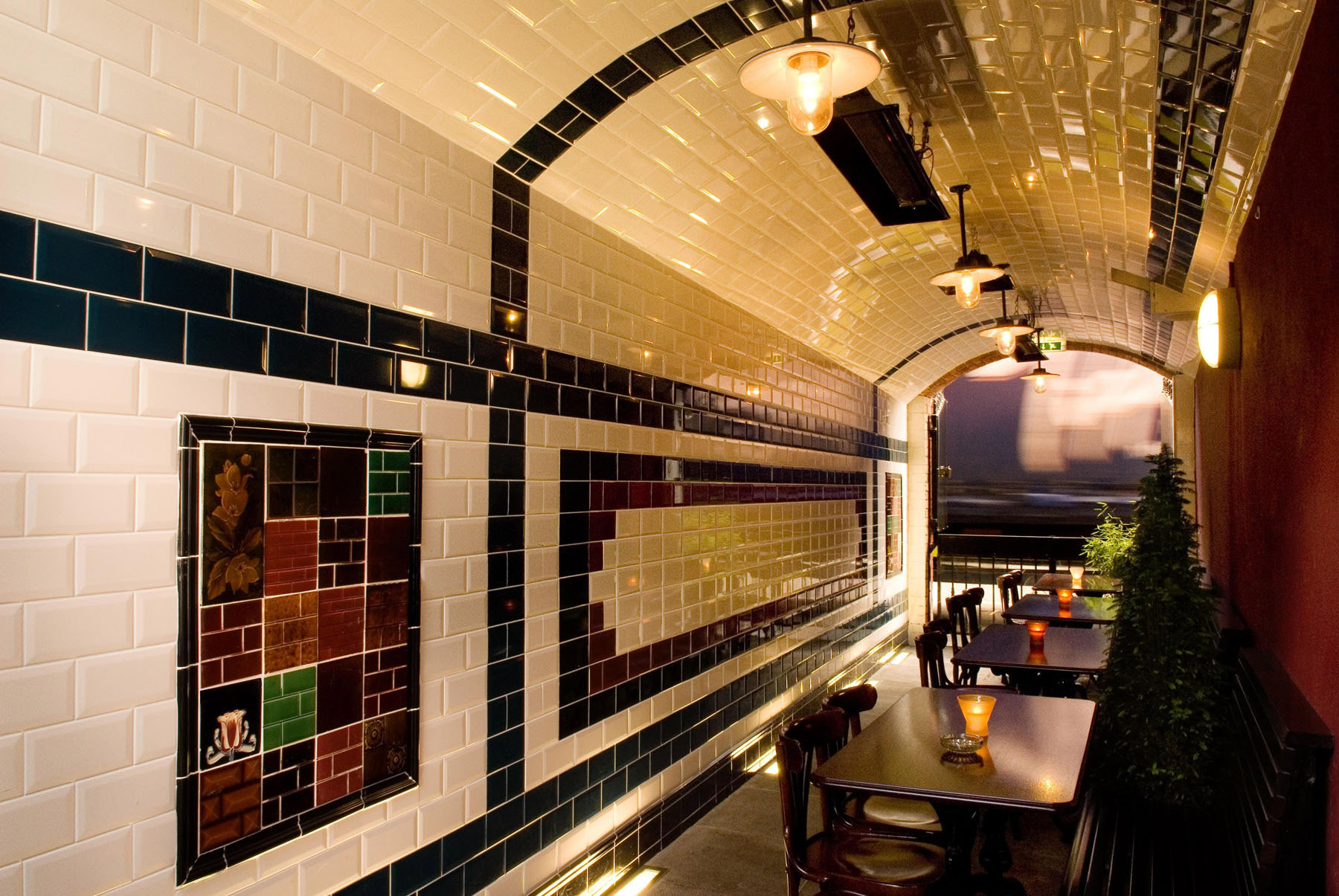 Designing your restaurant floor plan?
Read More