Restaurant email marketing: 10 step guide to success
In today's world, your customers are getting inundated with emails from all sorts of businesses, and it can be difficult to stand out from the crowd. Here are ten easy steps to help you get the most of your email marketing efforts.

What is restaurant email marketing?
Restaurant email marketing is a form of digital marketing for restaurants using email as the means of communication. Email marketing campaigns involve sending emails to potential or existing customers in order to retain them or encourage them to make a purchase. Some email marketing is explicitly promotional, such as an email with a 10% off coupon. Other emails are designed to nurture the recipient to build brand awareness and eventually loyalty and repeat business.
1. Choose an email service provider
To get started with your email marketing plan, you need to first choose a provider that suits the needs of your restaurant. An email service provider is a platform that is specifically designed to help you manage your email marketing, from building a contact database to creating, designing and distributing your emails to your customers.
There is an overwhelming amount of choice for you to look at, but you're going to need to have a couple of specific features to get the most out of your platform.
Look for a platform that allows you to segment your database. This means that you will be able to label and group your contacts into specific categories so that you can tailor your campaigns to specific demographics.
You also will need the ability to automate your emails. This will save you so much time, and allow you to experiment to see when the best time is to email your customers to get the best return on your efforts.
Finally, look for a platform that offers good customer service. If email marketing is something you are relatively new to, this will be really useful to you in the long-term. You will have the support you need to ensure the process is smooth and have answers to your questions relatively quickly.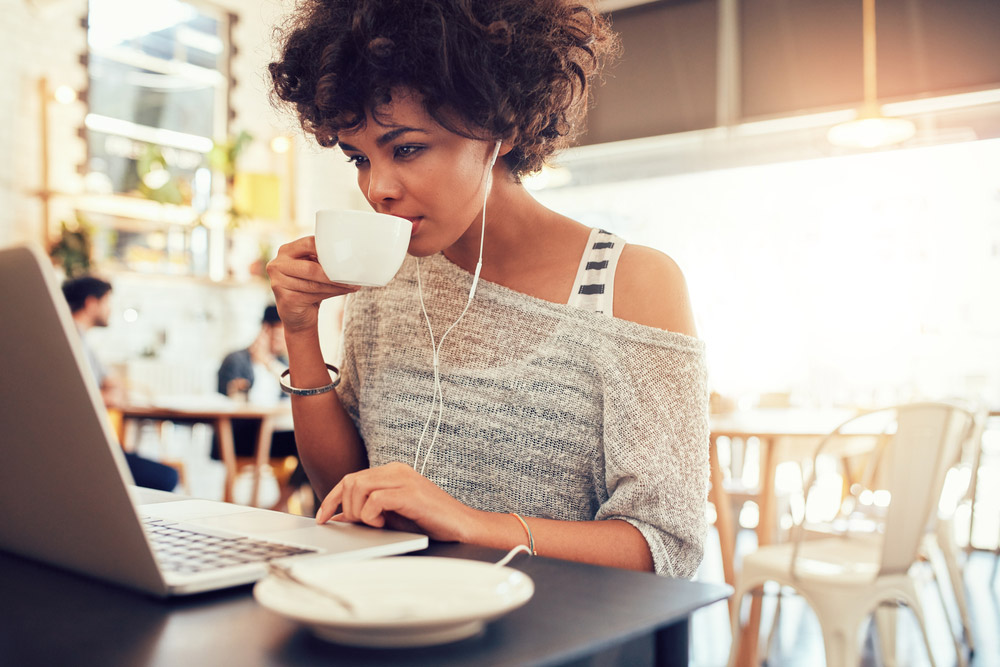 2. Grow your email list
Once you have chosen your email service provider, it's time to grow your contact database.There are many ways to do this, but there are three main ways:
Create contact forms
Create an online form so when a customer orders from your website, it will ask to keep their information for marketing purposes. This can be easily achieved in a tick box process, and is a seamless way for your customer to sign up to your contact database and receive exclusive offers from your restaurant.
Offer free Wi-Fi
Offering free Wii-Fi is an easy way to get customers to sign up to your restaurant mailing lists. Make this addition to your restaurant work for you by asking for your customers to sign up to your mailing list before getting access to your internet services. This ensures that offering Wi-Fi isn't a one way street, and you will organically build your email database over time. This also allows your customers to upload their pictures of their family and their meals at your restaurant to their social media profiles, building your brand awareness and potentially bringing in new customers.
Entice with upsells
A great way to entice your customers to sign up to your email list is by offering an exclusive deal for their first order once they register. Create a pop-up window on your website asking them to sign up, which also highlights the benefits of signing up along with their exclusive discount.

3. Segment your email list
In order for your customers to get the maximum benefit from your email marketing campaign, segment your email lists. This can be done in many ways, such as by location, or by last order. By doing this, you can tailor your emails to specific customers, ensuring that is relevant to them and not unnecessary information that may clutter their inboxes, leading to them unsubscribing. This also ensures a higher return on investment, as you are directly targeting specific customers with deals that they are more likely to be attracted to.

4. Focus on design
Your customer's email inbox is full of other businesses trying to catch their attention, so it is imperative that you spend time designing your emails. If this is something you don't have the time to do, it is worth your while hiring a graphic designer who can ensure the highest quality imagery and design for your email marketing. Make sure the design aligns with your brand, and that it is as visually engaging as possible. As well as this, spend time considering how you format the layout of your email. You'll want to have the most engaging deal or message in the subject line at the beginning of the email to capture your customer's attention.
5. Use bespoke landing pages
A massive issue with email marketing efforts is that customers often click on the link but rethink their decision to purchase from your restaurant once they reach your website. Create bespoke landing pages for your various marketing campaigns to entice your customers to continue with the ordering process. This landing page makes the ordering process smooth and simple, increasing the likelihood of a sale.
6. Create a content calendar
As the saying goes, "fail to plan, plan to fail". A well-planned content calendar is one key to successful marketing campaigns. Create a spreadsheet with a field for every day of the year, and populate it with relevant days that could be an opportunity to market your restaurant such as feast days, national holidays or celebration days, for example Valentine's Day or Chinese New Year. This will allow you to plan your campaigns in advance and ensure that you don't miss an opportunity to promote your business.
7. Automate your restaurant email marketing
Save yourself time and effort with automated email campaigns. Automated email marketing is when you set up specific emails to be sent automatically rather than scheduled by you for a specific time. These emails are programmed to be sent at the optimal time, such as on your customer's birthday or if they haven't ordered from your restaurant for a while. This allows you to manage your relationship with your customer without the stress of having to monitor the status of every customer minutely.
Some examples of emails that can be automated in advance would be:
Birthday emails

Welcome deals

Calendar events
8. Try A/B testing
You may find emails you send don't get the engagement that you are looking for. It is important to always be clued-in with what interests your customers so that you get the optimum return on your effort. It can be difficult to guess at what works for your customers, as every businesses' customers are different and respond to different aspects of email marketing. A/B testing everything from the subject line, to the design and content of your email is the best way to understand what works for your audience and what they enjoy opening. Make sure to set aside time to look at your email campaigns every week. Don't check every day, as some people take time to look at emails so the results won't necessarily reflect the actual success of your campaign.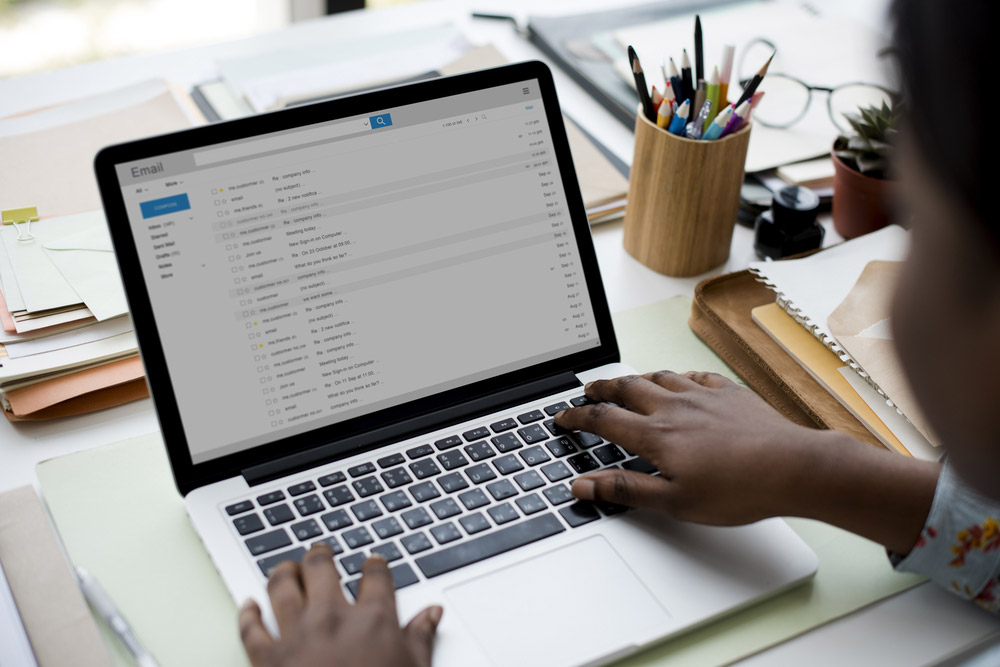 9. Use UTM codes
UTM (Urchin Tracking Module) codes are an incredible tool to track the success of your restaurant email marketing campaigns. You can create them in Google Analytics, which generates a unique link that you can use on your email. In this unique link, you can identify which emails are driving the most web traffic as well as the most revenue. Some email providers do this automatically, however with the integration with Google Analytics you will get a more in depth understanding of your data and how this works with your business as a whole. This is a very simple but effective way of tracking your email marketing activity.
10. Don't spam people
Your customers are not just receiving emails from you, but also from a lot of other businesses. If you send too many emails to your customers they are going to feel overwhelmed and potentially unsubscribe from your email list. Put a lot of thought into the emails that you send. Make sure it is always new information, and try to ensure that you don't send emails to them more than once or twice a week.