New Feature: GDPR Compliant Phone Numbers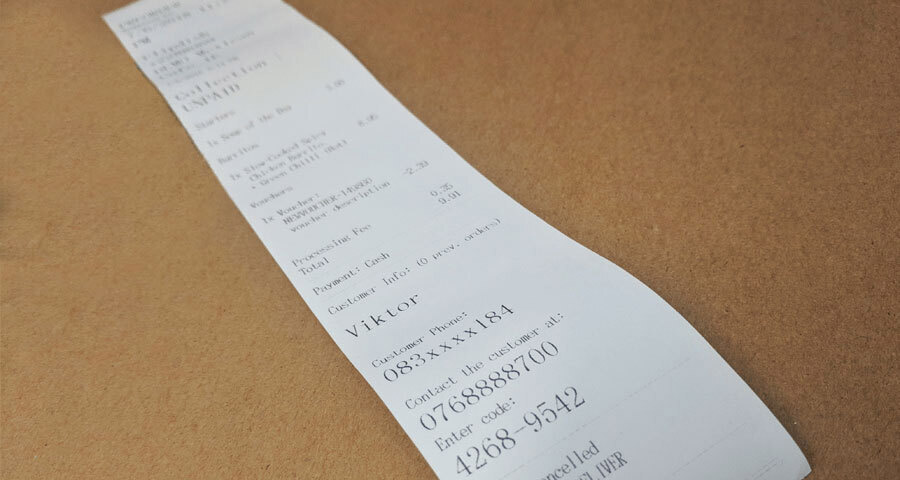 New GDPR regulations highlight the need to protect customer data. One area where customer data is exposed is on printed receipts which are often visible in store and given to third party delivery companies and contractors.

In our quest to help our customers be GDPR compliant, both in store and online, Flipdish has released a new feature. You now have the option to obscure your customer's phone number on printouts, and instead print a connecting number which will connect you to the customer.
Should your customer use a foreign phone number, you will be able to connect to them by calling the local phone number on the the receipt. There is no extra charge for connecting to foreign numbers. This can be useful if your store or your driver's phones are unable to make international calls.
The customer's phone number is still available to you through the secure Flipdish Portal. Take a look at how obscured numbers will appear on your receipts below.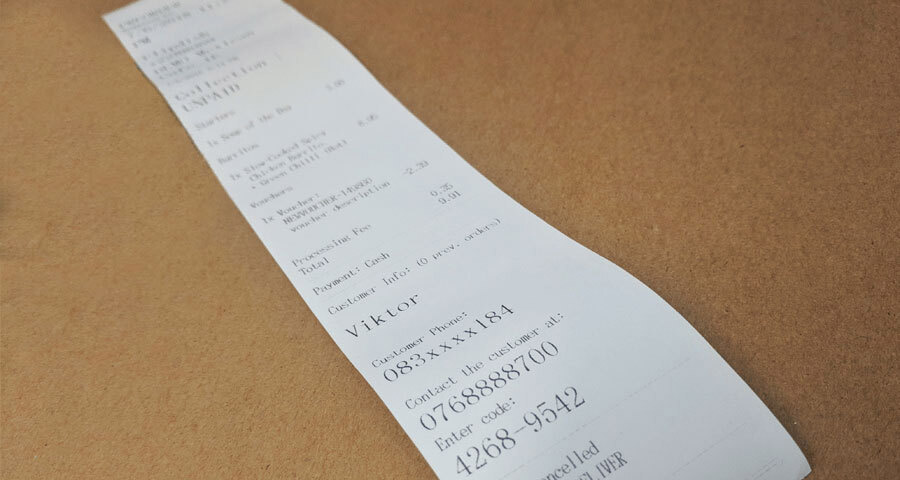 This feature will be rolled out over the coming weeks.