5 restaurant marketing ideas for Chinese New Year
The Lunar New Year, the most important holiday in the Chinese zodiac calendar, has just begun and is a celebration of family and friends all around the world.
To celebrate this new beginning, we have come up with 5 restaurant marketing ideas to delight your customers and ring in the Chinese New Year
1. Add an extra treat to the order
What better way to delight your customers than with a little extra treat in their orders.
An easy and simple gift would be little red bags of gold foil-wrapped chocolate coins, which is said to symbolise wealth and prosperity for the new year.
Another more complex but incredibly thoughtful restaurant marketing idea would be to order customised fortune cookies for your business, which can have a special phrase or just good wishes to your customers. This is one sure way to get your customers talking about your business, and you may even find a lot of your customers posting about you on social media.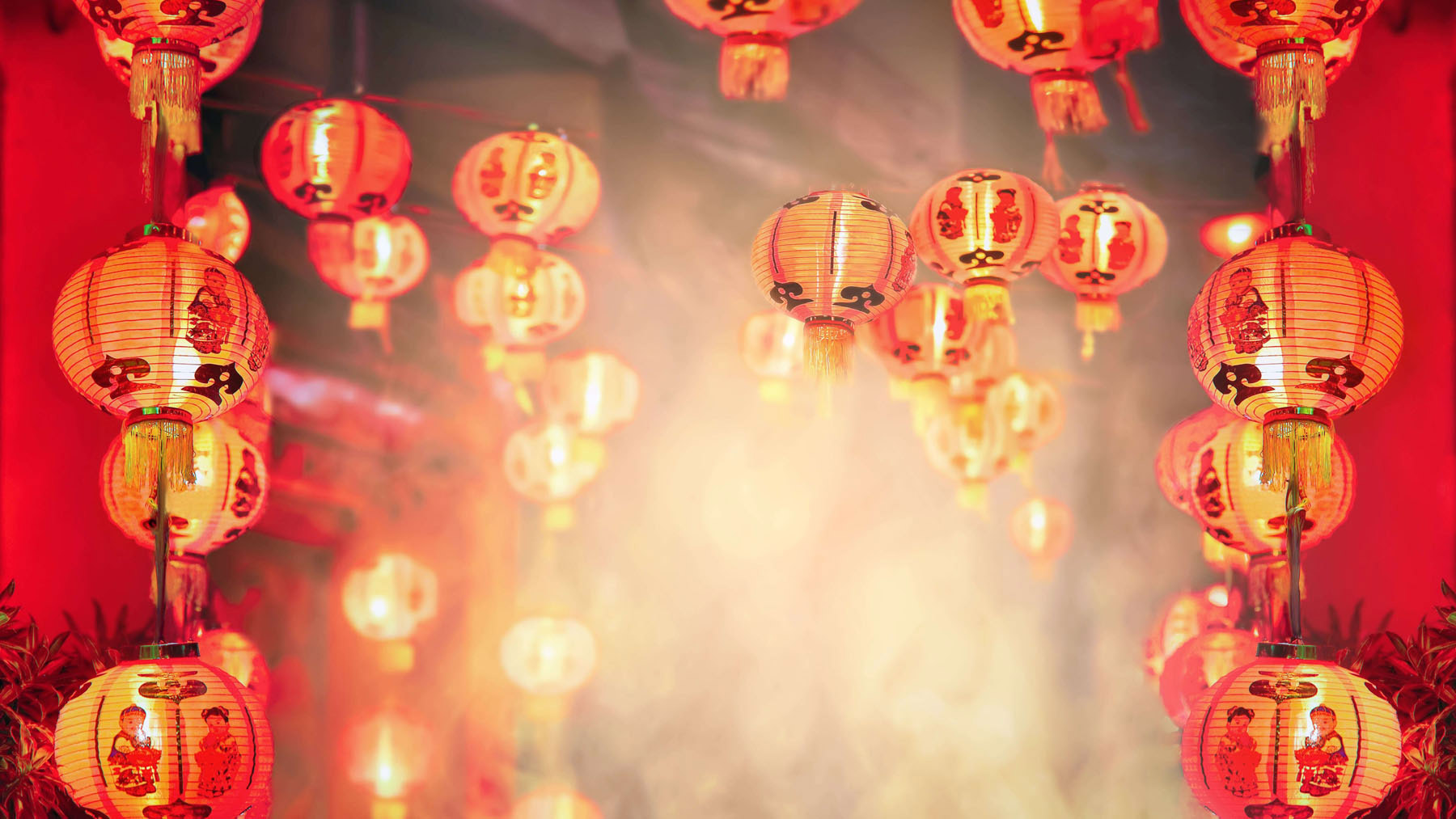 2. Share your behind the scenes celebrations

As we all know, Chinese New Year is all about bonding and being with family. One way of incorporating family into your restaurant marketing ideas is to release some videos and photos on social media of your family and staff. This will endear your customers and show all the wonderful people who work hard to bring them the best restaurant experience possible, while also aligning with the true meaning of the festival.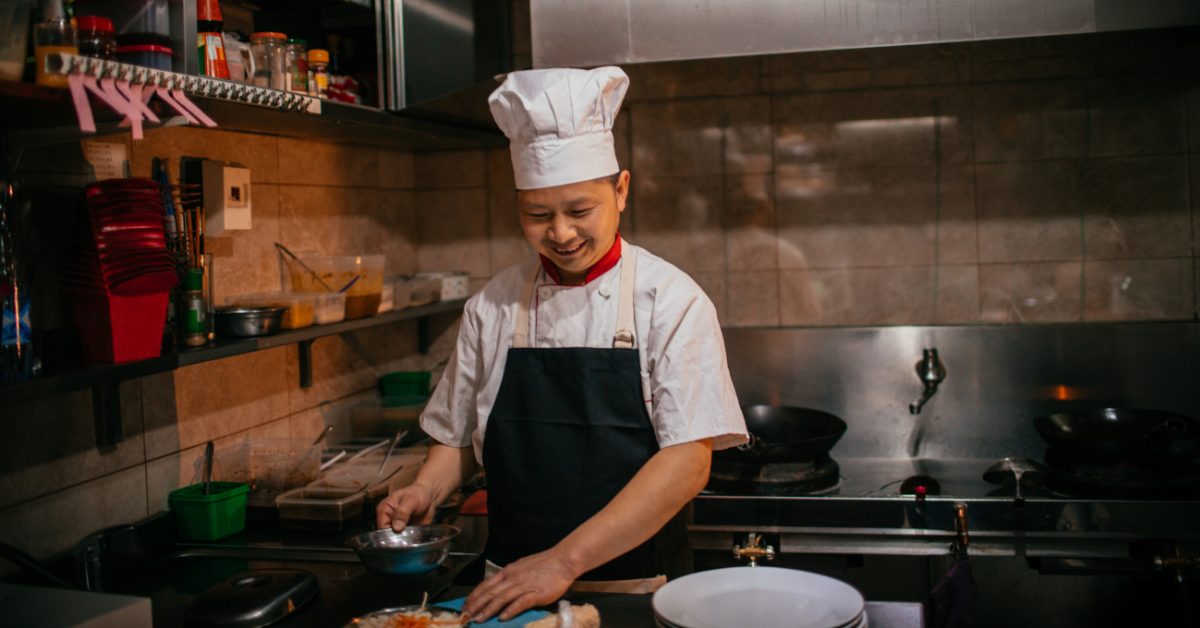 3. Offer customers a discount
Discount coupons are always a great way to attract customers during celebrations and special occasions.
One restaurant marketing idea for if you are sending paper discounts would be to package your coupons in red envelopes, also known as hongbao. Traditionally these packets traditionally hold monetary gifts that are given out during special occasions.
If you decide to do digital coupons, a great restaurant marketing idea would be to incorporate traditional hongbao colors of red and gold into the graphic design.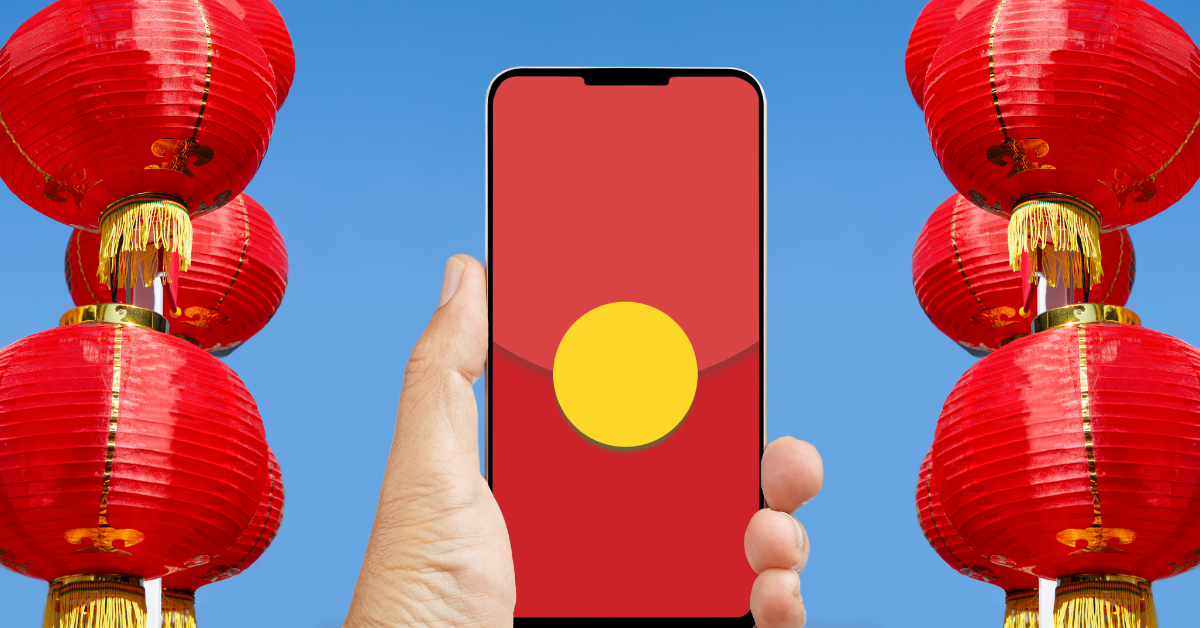 4. Share customers stories and photos
Every family has their own unique way of celebrating the Lunar New Year, whether that be a specific meal for the occasion or an after-dinner activity to ring the family together.

Incorporate this into your restaurant marketing ideas by encouraging your customers to share their Lunar New Year festivities with you.
A great way to encourage your customers to share their stories is to have a Chinese New Year giveaway where one lucky customer will win a free meal or even a Chinese New Year feast gift basket for telling the best story.
5. Who doesn't love a delicious dumpling?
Dumplings are a big feature of the Chinese New Year cuisine, as they are said to resemble gold coins and this supposedly helps appease the god of wealth and prosperity, Tsai Shen.
One way to incorporate dumplings into your restaurant marketing ideas would be to discount the price of dumplings for the duration of the festival.

If your restaurant doesn't serve dumplings, consider sharing a dumpling recipe with your customers that they can try and make at home.

Wishing you all the luck and success for the new year from all of us at Flipdish!