Food trends 2022: what we'll be eating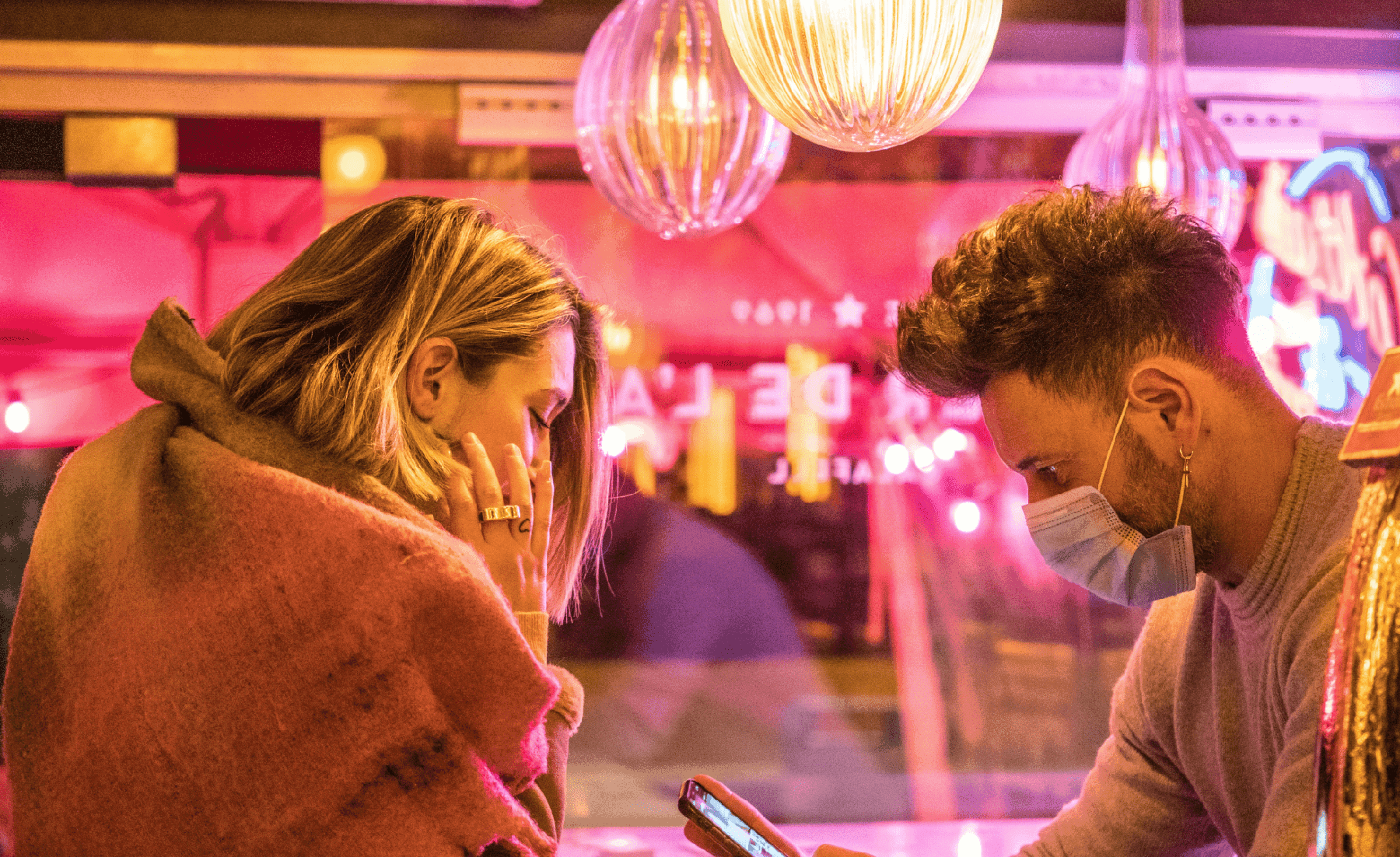 Nothing stays still in the hospitality business. A timeless kernel, but one that's been especially true in the current pandemic, which has seen a lifetime of innovation in just two years. From ghost kitchens to QR code ordering, many former trends become mainstays and are now the norm. But what does this new year hold? We asked three innovative chefs for their 2022 food trends .
Cheffing and condiments with Holly Dalton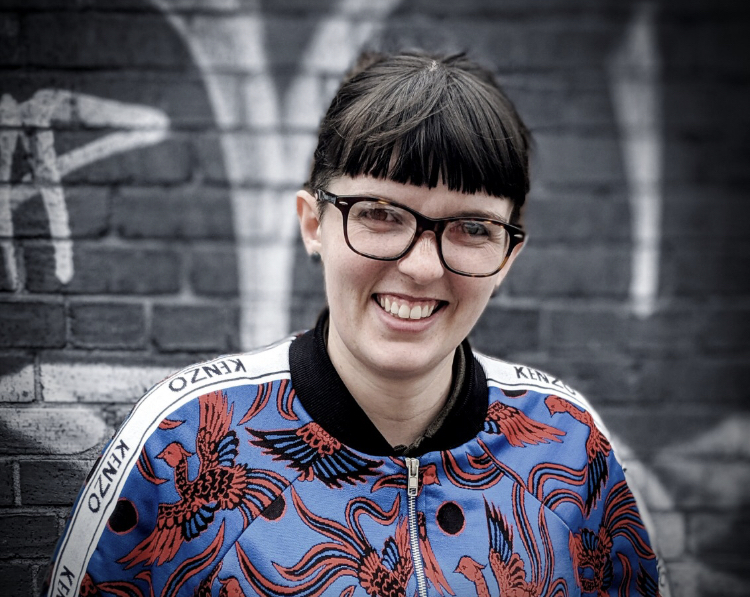 Chef Holly Dalton launched Conbini condiments in the summer of 2021, on the back of a lifelong passion for Japanese food and a realisation during the pandemic how unstable a chef's job can be. Named after Japanese convenience stores, Conbini condiments add an instant tsjuz to savoury dishes.
What pandemic food trends have you seen and do any have longevity?
Fried chicken has been massive since the pandemic began. People were really seeking comfort food, myself included. While I do love fried chicken, the market in Dublin, where I live, is definitely over saturated at the moment. There's room for it for now but the longer this Covid situation goes on, people will start to realise that they can't keep drowning their sorrows in fried chicken. I think that we're going to see a resurgence in healthier foods. Think grain bowls and decent salads. I'm a big fan of the ongoing fresh pasta trend too but I'd love to see some whole-wheat fresh pasta on menus.
Any food trends you predict for 2022?
Grain bowls, plant-based fast food, more fresh pasta spots. More bakeries in small towns and suburbs. I'm loving the rise in bakeries — pardon the pun — right now. There's room for a decent bakery in every town.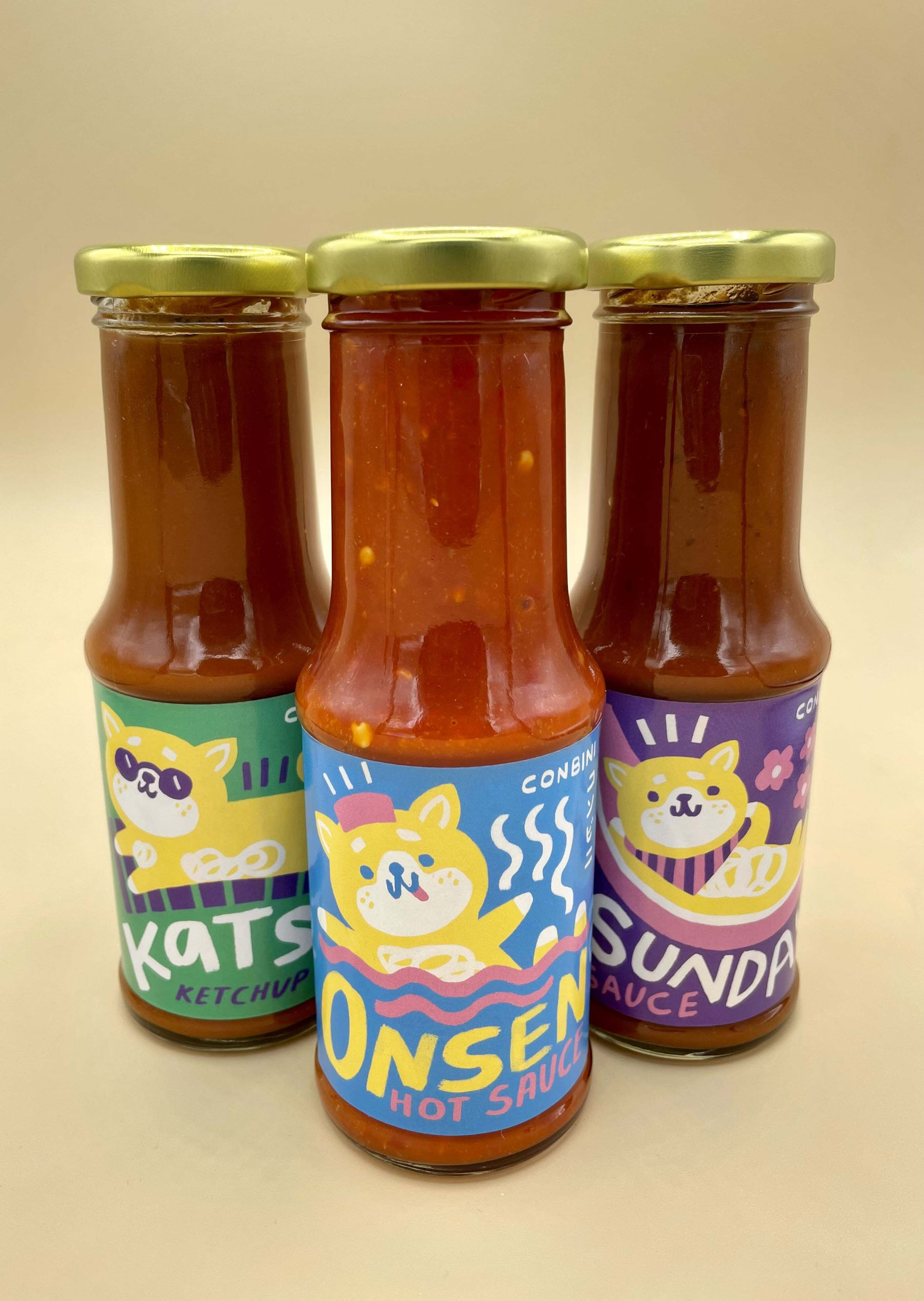 What did you learn in 2021?
Nothing will ever change unless you make it change. It sounds cliché but it's true. You have to go after opportunities, they very rarely land in your lap. Your career should never be your life either. The pandemic definitely taught me that. You shouldn't attach your self-worth to your job. Fill your spare time with a hobby that brings you joy. Video games are keeping me sane during the pandemic. Escapism is a wonderful thing.
Cafés and community with Tanisha Broady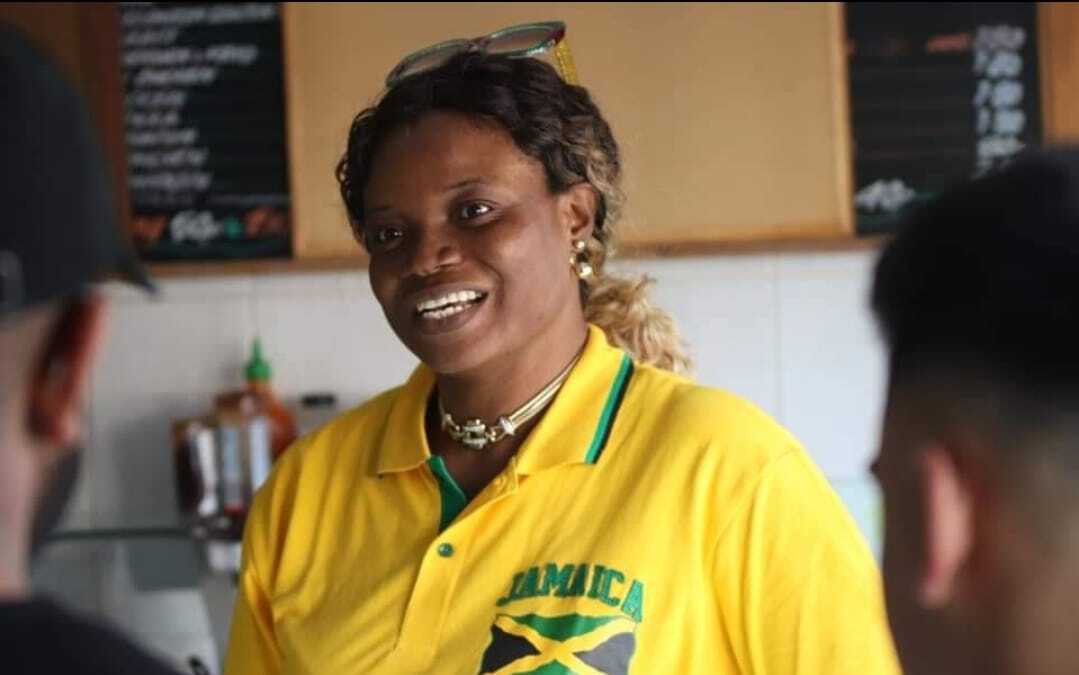 Tanisha Broady is the owner of Rock of Virtue in Cambridge, UK, a Caribbean cafe serving food — and fast — to an ever-growing and appreciative audience, and where community is a key pillar of the business. A chef for twenty years, Tanisha cooked on a Caribbean cruise liner as well as at the Ritz-Carlton in Jamaica, before moving to the UK. Through the pandemic, Tanisha has been involved in schemes and programmes to feed vulnerable and isolating people.
What is most exciting to you at the moment?
For me, it is the food. I do Jamaican foods and I bring that warmth to people. I'm a real people's person so I enjoy the feedback I get. Here in the UK, it's quite different as they don't do food the exact way we do it. So bringing that culture here really excites me. When you get really good feedback from people, and especially people that grew up on these foods, that really pushes you more. People drive for miles and hours to get our Jamaican food, so I know people really do appreciate it.
What food trends do you think will be really big?
I think food-wise, will be the healthy option because a lot of people are trying to look after their health a bit more. Vegetarianism and veganism are going to grow a lot more in 2022. I'm also seeing a lot of budget-focused food places, like £5 pizza, more food trucks, and there is lots of demand for seafood and gluten-free options.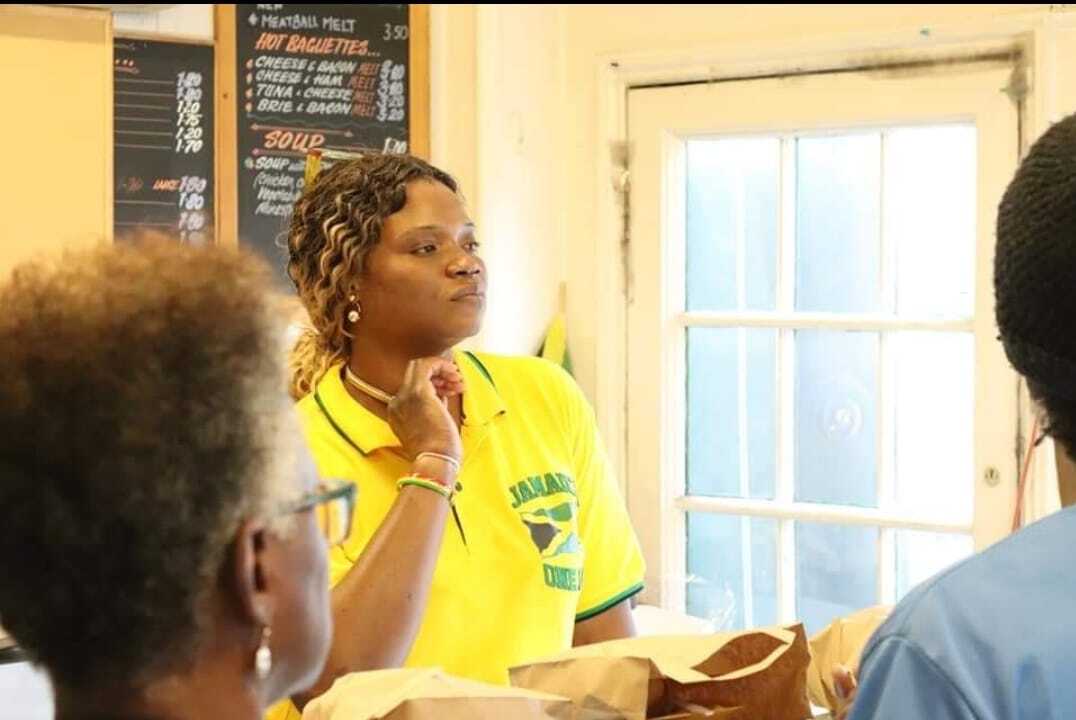 Are you still very active in the community?
I haven't been doing much with The C3 Church Love Your Neighbour scheme lately, but I am still helping people in need. We constantly have students in, and they might not have money, but, we make sure they have their lunch. No one goes out without something to eat. They're all good kids. If they can come back and can pay, they will. If we are just giving them something today, that's fine. I used to do a daily thing with Love Your Neighbour, but now it's more if C3 have any special events. They will always call me if they need a hand.
Pastry predictions with Beth O'Brien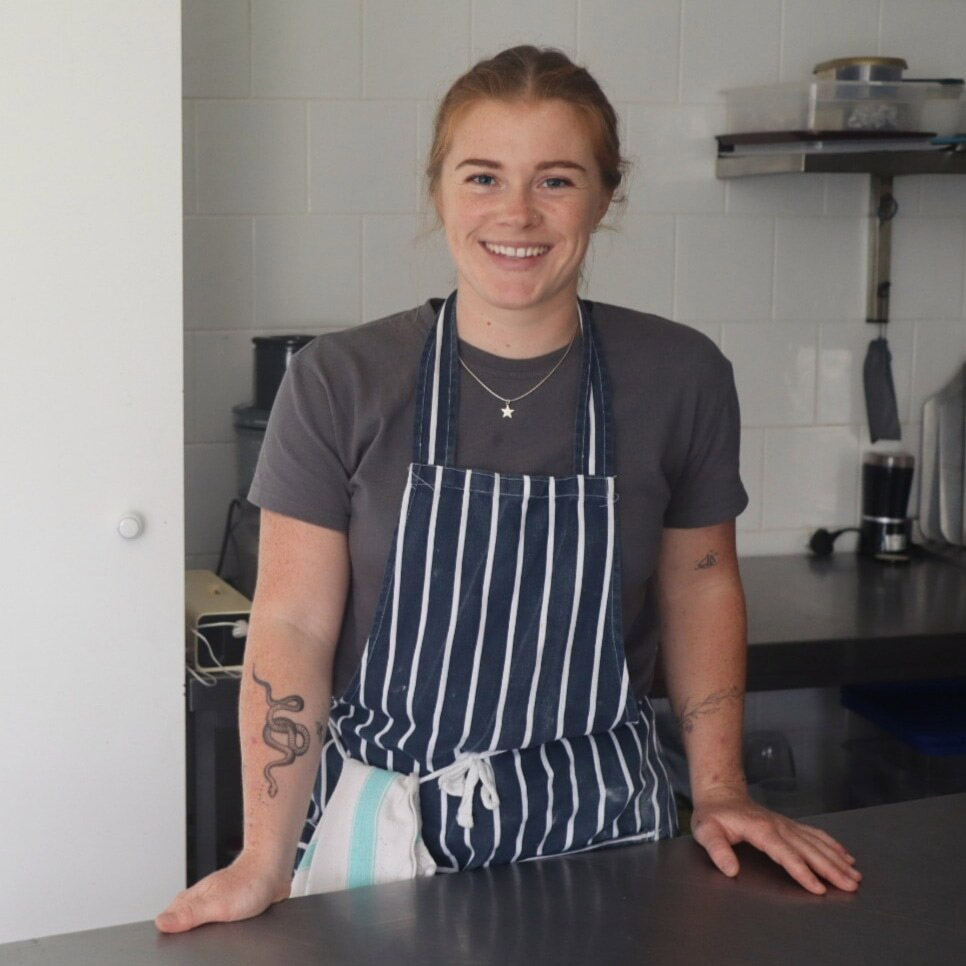 Beth O'Brien spent last summer wowing visitors to The Sea Hare pop-up in Cleggan, Co Galway with her innovative desserts, and documenting her experiments on Instagram @bethcooksthings. Currently studying for a master's in food business and innovation in University College Cork, while plotting pop-up projects, here she takes time out to share some 2022 trend predictions.
What do you think is the future of pop-ups?
I think pop-ups are a really great opportunity for aspiring chefs to try out ideas without the huge commitments that come with setting up a permanent business. Between pop-ups, food trucks and horseboxes, there are some really exciting food ventures appearing constantly at the moment, and I can't wait to be involved in more. At this point, I have no idea where I'll be for summer 2022 but I definitely wouldn't rule out another summer working at a pop-up, especially in a beautiful setting like Cleggan Harbour.
What do you predict will be big in 2022?
I noticed quite a significant Japanese influence on pastry in Paris when I was doing a stage there, and I imagine it's only a matter of time before that trend makes its way to Ireland. Ingredients like red bean paste, matcha and sweet potato can be really interesting in desserts, and I've seen some incredible fusions of local ingredients with traditional Japanese methods and desserts. Mori Yoshida in Paris is a great example.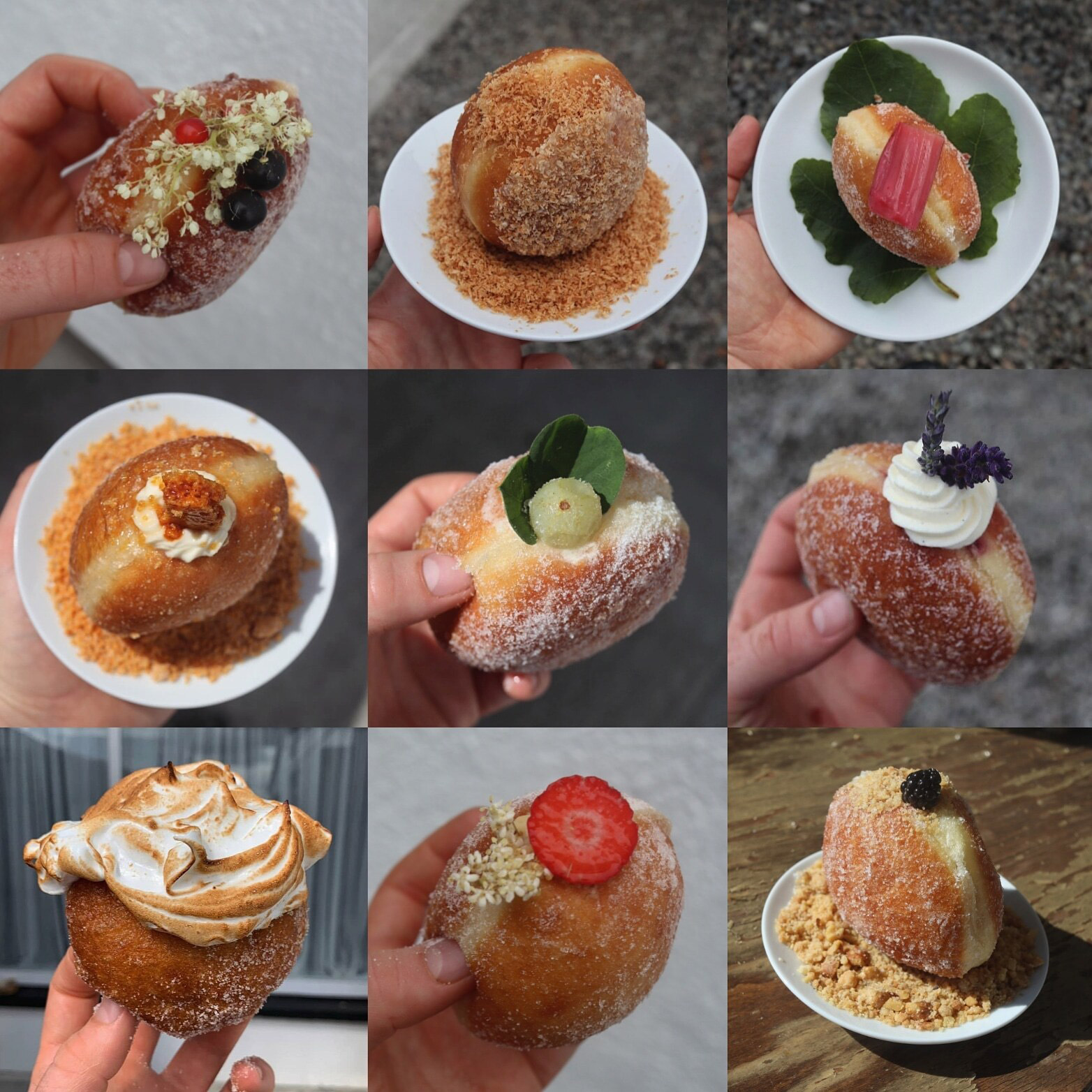 Are any trends in doughnuts specifically emerging?
I think it would be great to see some longer fermented doughs and interesting flours being used for doughnuts. For example, incorporating sourdough culture and local or heritage grains. A more wholesome dough would work really well with seasonal fillings too. I have some combinations I want to try, once I've figured out a deep-frying system in my student house!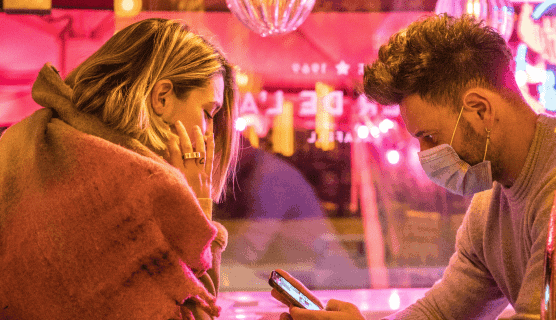 Need an online ordering system for your food business?
Talk to sales